How We Wield Our Words
As an Amazon Associate I earn from qualifying purchases. For more details, please see our disclosure policy.
How we wield our words has a huge impact on those around us. As they say, words are mightier than a sword.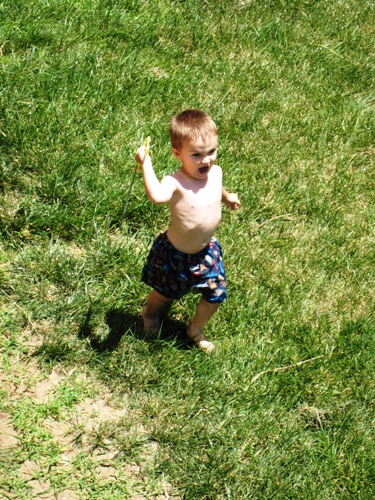 The Bible is full of cautions about how we use our tongue. One that I quote often at my house is this:
Do not let any unwholesome talk come out of your mouths, but only what is helpful for building others up according to their needs, that it may benefit those who listen. — Ephesians 4:29 (emphasis mine)
OK, I confess. I don't know it word for word. I paraphrase.
Sometimes I'm preaching to myself, not just the kids.
It's hard not to let our passions, frustrations, and anger lead.
It's hard to speak in a way that will help the listener.
It's hard to use discernment to know what that person needs to hear.
And yet, that's what we're called to do. To use our words to communicate and to help each other grow. Oh my! Wouldn't the world be such an amazing place if we all could stick to those guidelines? Wow! I know I have a lot of growing to do this area. I'm always eating my words.
What do they need to hear?
Consider these three questions in how you wield your words:
Does this person need to be encouraged? Is he just feeling down? Has he simply lost sight of the truth and needs to be reminded?
Does he need help or instruction? Does he just not know what to do or how to do it? Can I offer information?
Does he need to be admonished or corrected? Do I need to say some hard things to get him going in the right direction?
I heard those questions in a sermon once long ago, and they've always helped me puzzle through how to talk to my kids. Or my husband. I hope they help you, too.
Here are other thoughts on how we use our words:
A Confession
Stop Whining and Start Living: Understanding the Power of Our Words
Got a secret for how you tame your tongue?