Back to School Fun
As an Amazon Associate I earn from qualifying purchases. For more details, please see our disclosure policy.
Back to school time can feel a little unsettling. There's new teachers, new books, new routines. A lot of new, but that doesn't mean there can't be a lot of back to school fun as well!
Consider these family fun activities and ideas to get kids excited for the start of school, whether it's in the classroom or at home learning with their siblings. Make a new tradition this year!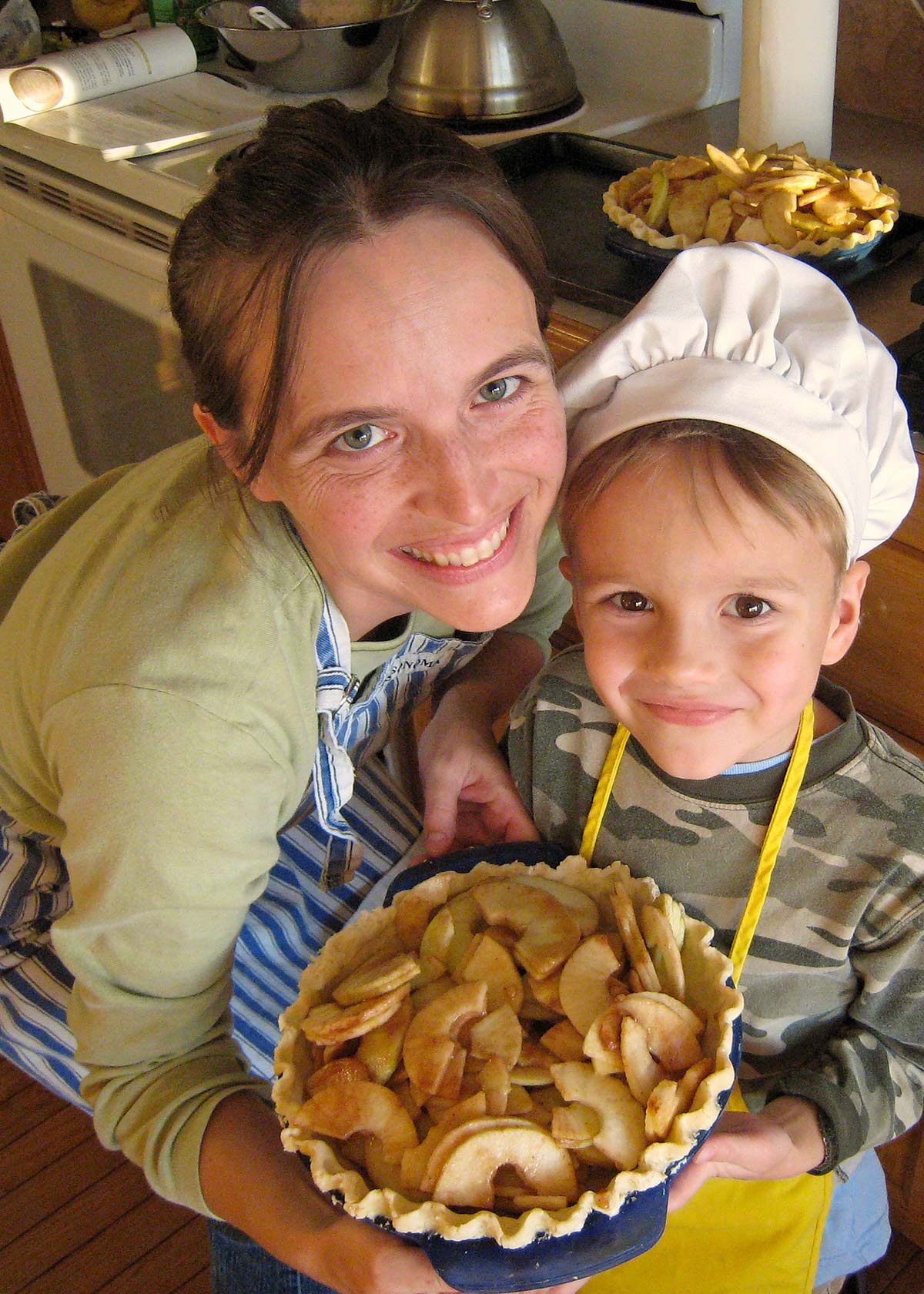 It's hard to say goodbye to the lazy days of summer. I, for one, prefer not to have obligations and schoolwork to do. My kids would agree.
However, it's back to school we must go. We moms can soften this change of seasons by creating back to school fun that our families enjoy and look forward to.
School isn't a bad thing. It's a blessing and a privilege. Kids don't always see it that way, but it is. By creating fun traditions and having a positive attitude about reentry, we can make it something we all to look forward to.
At our house, the first day back means apple pie for breakfast. I know that may shock some of you, but it's a special occasion meal that we love. Every year we have Apple Pie for breakfast on the first day of school.
Making a Slab Apple Pie couldn't be easier. Oh my! Just watch this video of me and my helper putting together our Back to School Pie back in 2010.
You can make your own traditions or be inspired by other people. It doesn't matter what you do, really, as long as it's something that you and your children enjoy together.
Ideas for Fun
It's important to have ways to mark the passing of the seasons. Practicing end of summer traditions and back to school fun can be a great way to celebrate a new school year and transition to a new routine. Consider these back to school activities:
Make a Summer Memory Book. Record all the fun things you did over the summer so you can see all the wins! Have your kids write down their best tips for a great summer vacation so you can look back on this list next spring.
Create vision boards for the new year. Help your kids articulate what kinds of feelings and experiences they want to include in this new school year.
Let's do lunch! Brainstorm a list of lunch box ideas so that your kids are involved in lunch prep this year. Grab the School Daze Special for more school lunch inspiration.
Shop till you drop. Make a special outing of purchasing school supplies and new clothes.
Say cheese! Take pictures in front of the house on the first day of school. It's okay if you forget on the exact first day of school, the first week or first month are good enough! Grab these free printable back to school signs that will work for any day of the year.
Plan for snacks. Make sure you've got a plan for after school snacking. Have a special after school treat planned, like home-baked cookies or a trip to the yogurt shop sometime during the first week.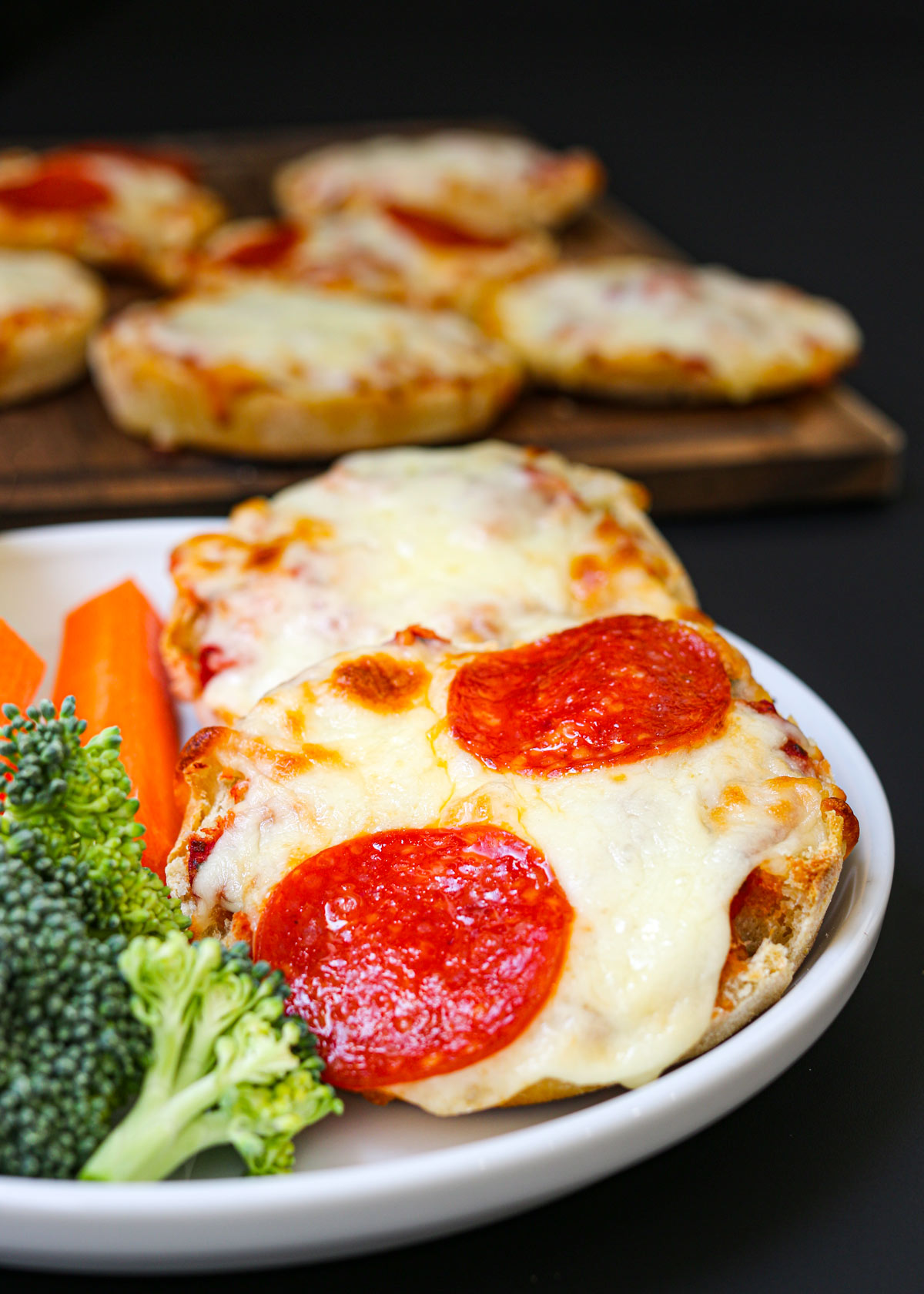 Make plans for gifts. Start a list of teacher gift ideas so that when special days and holidays approach, your family already has a plan. Kids will be more excited about this now than later.
Dinner's on! Prepare a celebratory dinner for the end of the first week of school. Make something fun and special, like grilled pizza!
Let's party. Brainstorm some back to school party ideas to host friends and new students your kids may meet at school or co-op. Make plans for a fall gathering. Planning can distract from any anxiety your child might be feeling.
Bake someone happy. Bake and decorate a creative cake for dessert during that first week back to school.
Organize a bus stop breakfast bash. Bring a box of donuts or nut-free snacks to share with the neighbors.
Get packing! Pack a special lunch, complete with little love notes and a surprise treat. You can even do this when you homeschool. Serve boxed lunches as a fun surprise.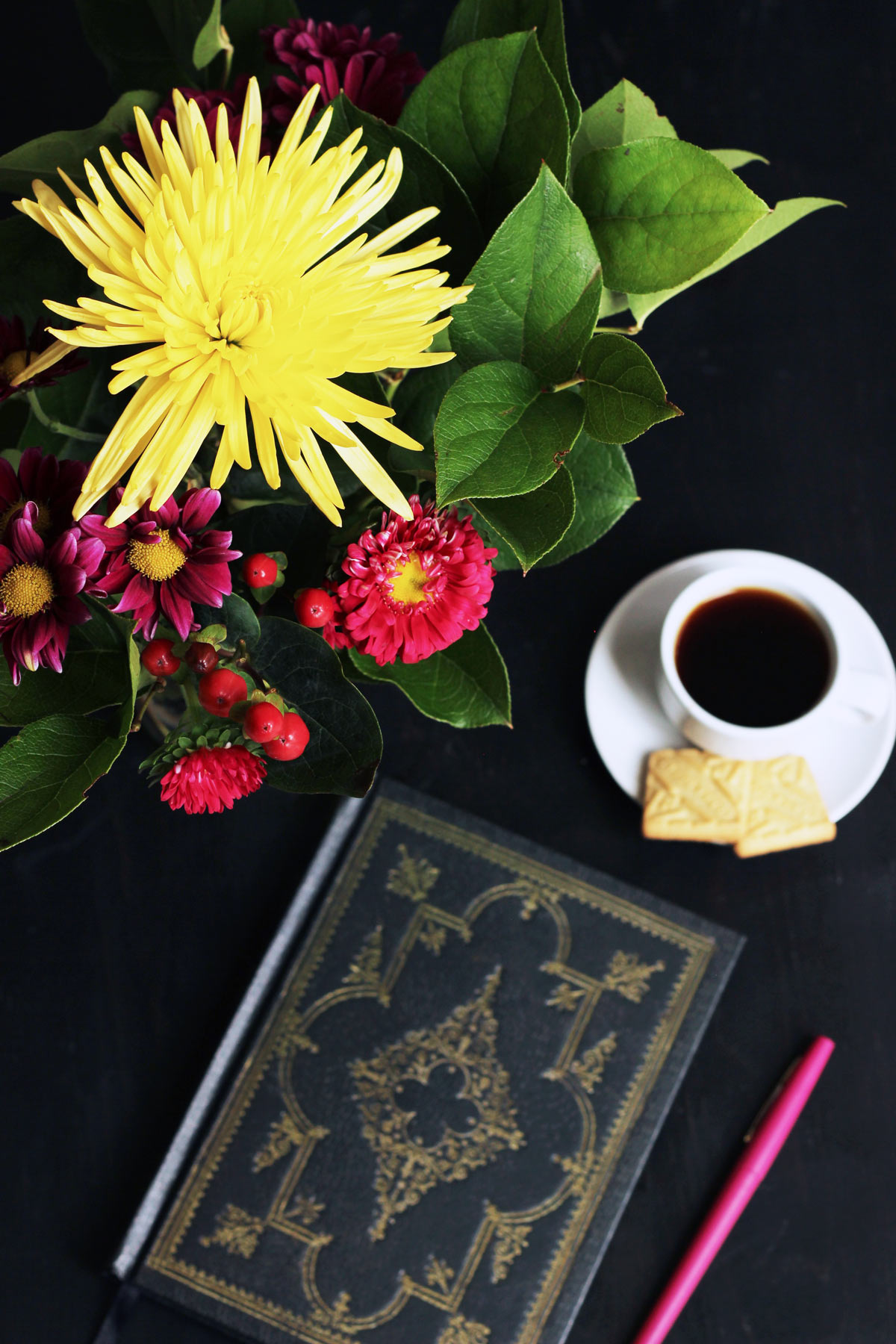 Got a middle school student? Start a journal writing campaign between you and your teen to open lines of communication as the school year begins. This can help with social emotional learning at home, talking to your kids about how they feel and how they might notice other kids feel.
Make a time capsule. Have your kids fill out the Who Am I? questionnaire. Seal them in a mini time capsule. You could even include photos and other memorabilia. Open them at the end of the year or at this time next year and be amazed at how much everyone has changed.
Make new friends. Get to know your child's classroom community or the other families in homeschool co-op. Make a plan with your kids to reach out to those who are new or a little bit shy. Taking baking goods, where appropriate, is a great way to break the ice.
Keep playing. Plan a weekly family activity night to keep the summer vibes going. What have you really enjoyed doing this summer? Can you continue it into the fall?
FAQs
How can kids get excited about school?
School can feel like drudgery, especially for the kid who doesn't understand why they need to study certain subjects or who struggles with friends, bullying, or confidence. Open lines of communication so you can get a read on your child's feelings as well as his or her hopes for the school year. Keep talking so that you can get ahead of conflicts and brainstorm solutions along the way.
How do you make the first day of school fun?
Parenting is all about managing expectations and knowing your child. Have a conversation with your kids about what they are hoping for the first day of school and why. Address all the possibilities and discuss some different ways to respond if things don't meet their expectations.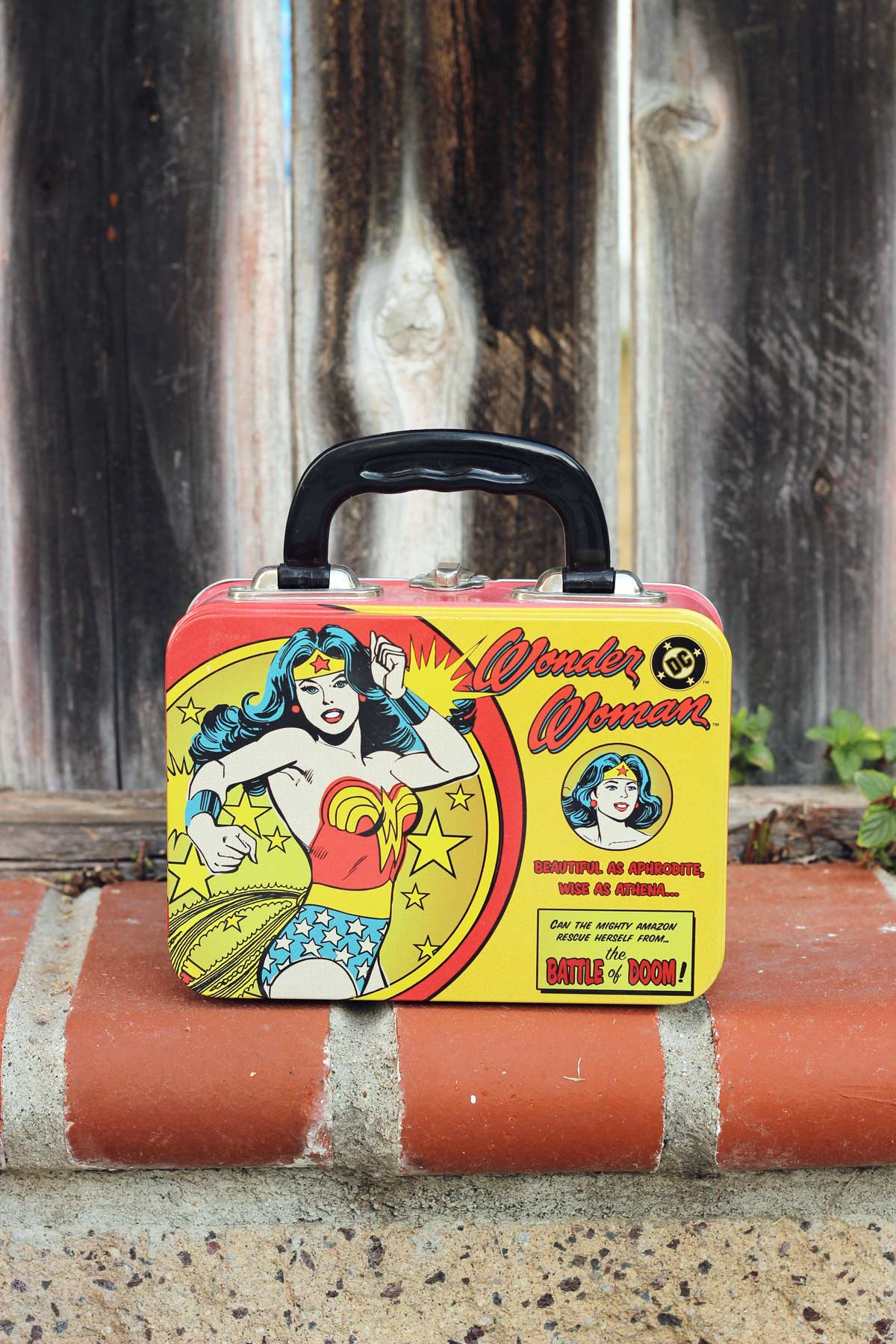 More Back to School Tips
This post was originally published August 22, 2010. It has been updated for content and clarity.