Loving Motherhood in an "I'm Bored Society"
As an Amazon Associate I earn from qualifying purchases. For more details, please see our disclosure policy.
Photo source: apdk
Our very modern world is full of all sorts of gadgets and distractions. Children of the television age, we can become programmed for needing something new and flashy every 60 seconds or so. And every mom has heard the whining refrain, "I'm bored." And yet, as a mom, a few months ago, I found myself thinking the same thing.
Yet, how could I be bored when there's so much to do? Upon further discussion with my sweet husband, we determined that it wasn't boredom that plagued me.
No, I simply felt unmotivated.
Unmotivated to do the hard work.
Unmotivated to cook and clean day in and day out.
Unmotivated to push through.
Motherhood is a challenging profession. The rewards are great — but they are often sporadic or delated. And the "job" of motherhood is more than a relationship between mother and child. There are peripheral tasks involved.
Let's face it. Unless you've got a nanny, a housekeeper, a chauffeur, and a chef, it's hard to manage a home and family–and still keep a smile on your face. It's hard to tackle the tasks involved. And sometimes those peripheral tasks can weigh us down.
It's hard work, plain and simple. And sometimes, to use a Jane Austen phrase, I need to exert myself. I need to make the conscious decision to do what's best for my family even if it's uncomfortable. Experience has taught me that in the long run, that is also what's best for me.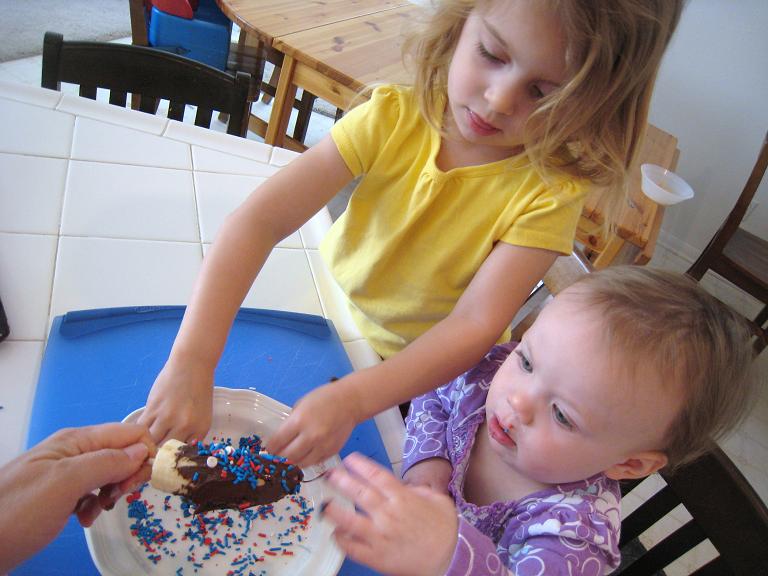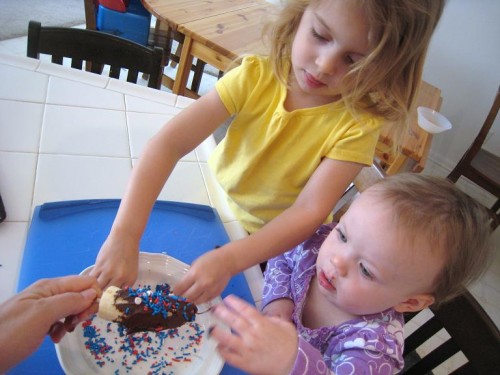 Consider the following scenarios:
— The kitchen's a wreck. The kids are finally in bed. I can hit the hay or I can take 10 minutes to finish loading the dishes in the dishwasher and wipe the counters. Those little moments will help me start the new day with a clean slate.

— Cabin fever's got me down. Why not pack a picnic and herd the kids to the car? An outing may take work, but a breath of fresh air and change of scenery — both literally and figuratively — will be good for all of us.

— The kids are at Gramma's and I just have to run all those errands. Or do I? If I reexamine my list, I might find that quite a few aren't absolutely necessary. In fact, a stop at a coffee shop by myself to read my Bible, to journal, to take a few minutes and refresh may be the perfect way to spend those moments out. Both me and my family will reap the rewards of a restful mom.
"Exerting yourself" may look different, depending on your personality and season of life. But, I would hazard a guess that you, too, face similar circumstances.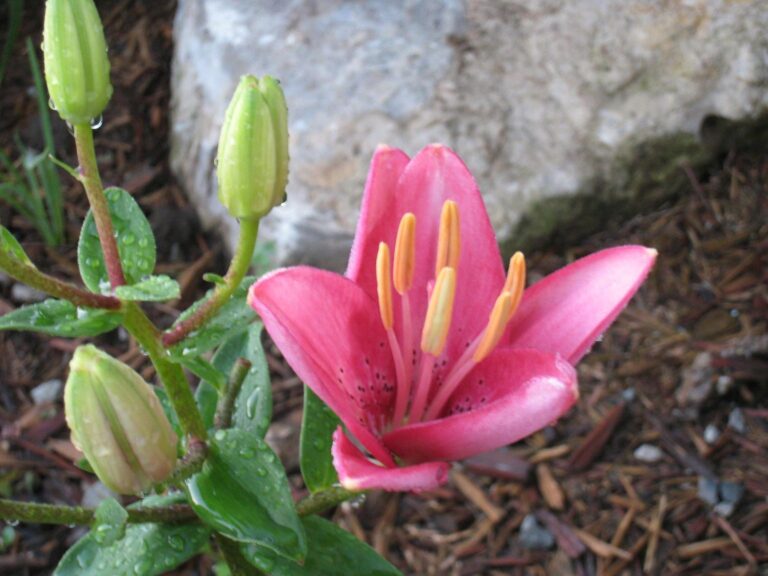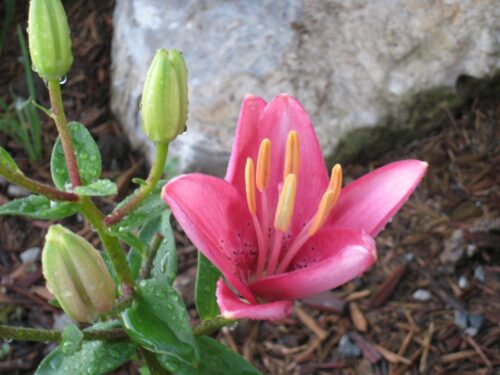 How can you bust out and push yourself to do the hard thing that will bless you and your family?
Consider these questions or ask your husband or a friend for perspective:
What are your strengths?
Where are you "overdoing" and need to rest?
What areas are you ignoring and maybe need to give more attention?
It may be helpful to examine your priorities on paper. About once a month I revisit this worksheet which helps me think through these questions:
How do I want to grow? What are "the big rocks" in my life and how can I make sure they fit? How can I grow in loving my husband and children? What can I do to be a better wife and mother? To be a more peaceful woman?
Recording some goals in these areas helps me solidify my thinking and gives me a benchmark to refer back to.
There will always be dishes to wash and laundry to fold. But, embracing today, making good choices for me and my family, and refusing to be bored or unmotivated are important steps I can take in loving my husband, my children, and my life as mom.
Where do you think you need to exert yourself? Housework? Family fun? Mom time?