Peanut and Tree Nut-Free Snacks
As an Amazon Associate I earn from qualifying purchases. For more details, please see our disclosure policy.
With the back to school season comes the time to pack lunches and snacks for kids. Be sure that your children and their classmates are safe by packing peanut- and tree nut-free snacks.
This post is written by Life as MOM contributor, JessieLeigh: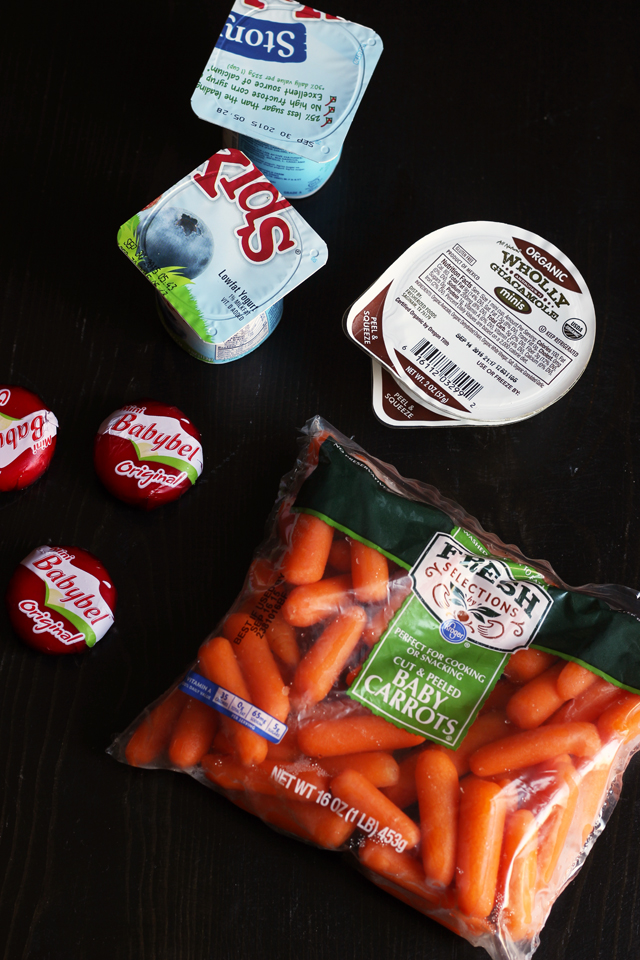 Beyond preschool, or maybe kindergarten, I honestly don't actually remember having "snack" during the school day. We most certainly had lunch, but, other than birthday treats now and again, I don't remember eating anything in the classroom. These days, however, snack is the norm, even with upper grade-schoolers.
Times have changed in more ways than that, however. While allergies seemed to be few and far between back when I went to elementary school, there has not been a single year without at least one, and often several, serious allergies in my children's classrooms. Peanut and tree nut- free snacks are often required.
Dairy and egg allergies are among the more common ones, though those are typically tied more to ingestion and less to any kind of exposure. Peanut and tree nut allergies, however, frequently pose very real threats to those children affected since even the oils and dust can cause problems.
The best way to keep everyone safe is to ensure that all snacks eaten in the classroom are both peanut and tree nut free. Unfortunately, many convenient options, like many granola bars, sandwich crackers, and snack mixes, contain these ingredients. Luckily, though, there are still lots of great, safe options.
Looking to pack a safe snack for your child to take to school? Here are some great options to consider.
Peanut and Tree Nut-Free Snacks
Be sure to read all labels for the presence of peanuts and nuts, even those you thought were previously safe. Sometimes manufacturers change their formulas or facilities.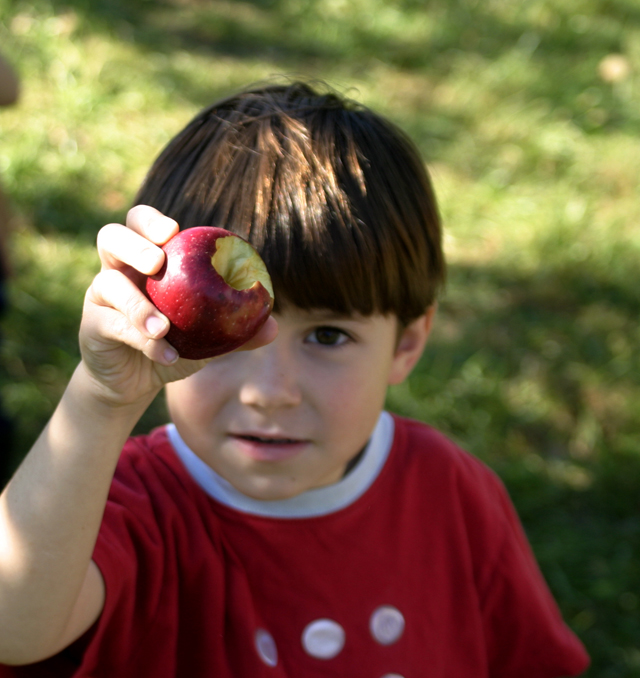 Fruits/Vegetables
any fresh fruit
any fresh vegetable
raisins, dried cranberries, and other dried fruits
applesauce cups
fruit cups
vegetable sticks or chips with dip or guacamole
Dairy
yogurt (avoid those with "add-in" toppings, since they're often processed in facilities that process nuts or peanuts)
string cheese or other cheeses
drinkable yogurt or smoothies
cottage cheese
Crackers
wheat thins, vegetable thins, regular Ritz-type crackers (not sandwiches)
club, oyster, or saltine crackers
Cheez-Its, Cheese Nips, or Goldfish
graham crackers
animal crackers
Cereals
corn flakes
crispy rice cereal
most "chex" type cereals
frosted mini-wheats (regular or bite-sized)
toasted O cereal (regular flavor)
Other Snack Ideas
small bagels
popcorn
pretzels
some cereal bars
fig-filled cookies
rice cakes
When reading labels, be sure to avoid snacks that contain peanuts, other nuts, nut flour, nut oil, or nut butters. To ensure safety, watch for labels that read "may contain traces of peanuts/nuts" or "processed in a facility that contains peanuts/nuts" — both are indicators of potential allergens that could lead to serious reactions.
Food allergies are a major concern in schools nationwide. By making smart snack choices, we can all show consideration and support in keeping children with food allergies safe from having a potentially life threatening allergic reaction at school.
What are YOUR child's favorite peanut and tree nut-free snacks?

– A mother of three, including a 24 week preemie, JessieLeigh is a determined advocate for even the tiniest of babies. She can be found celebrating life's (sometimes unexpected) miracles and blessings at Parenting Miracles.
You can read all of Jessie Leigh's posts for Life as MOM here.