Planning a Rest Day
As an Amazon Associate I earn from qualifying purchases. For more details, please see our disclosure policy.
Planning a rest day may take extra effort, but it's so worth it! You rest your mind, body, and soul, so that you can work better through the week.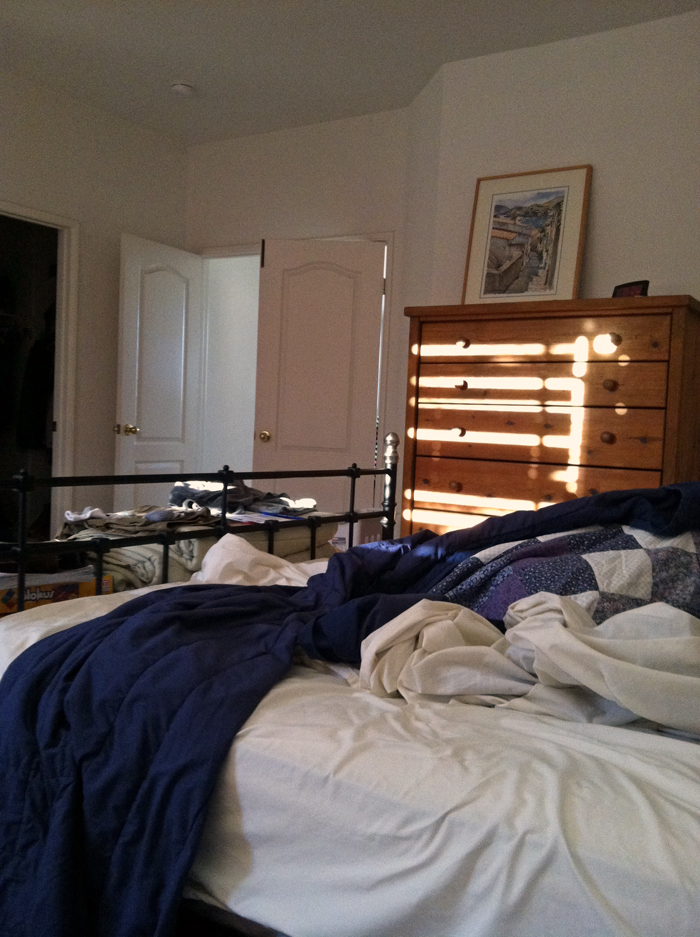 Sometime over the summer I realized that I hadn't been making rest a priority. I was reading through Exodus 20 and hit the Ten Commandments. Reading through them, something I've done many times before, I was struck by verses 8 through 11, the passage about resting one day out of the week.
Those verses were convicting in a way they hadn't been in my previous readings. That's one of the things I love about the Bible; there's always something more to learn about you or God.
I realized that I hadn't been making time to truly rest. After writing four cookbooks in five years, homeschooling six kids, and trying to keep the house from burying itself in our messes, I couldn't say that I'd really rested much. So, I started planning a rest day.
At first it was hard. It took a fair amount of planning and organization to make sure the other six days weren't total disasters. I also found that I needed to be intentional about what I would do during my rest day. If not, I'd find myself distracted by messes or projects that needed my attention.
Planning a Rest Day
While I know that there are many different religious interpretations and practices for a rest day, I am going with the simple idea of taking a break from the work I usually do on the other days, incorporating recreation into my rest day, and otherwise trying to create a vacation one day a week. I can see proof of this in Scripture, so I'm going with it.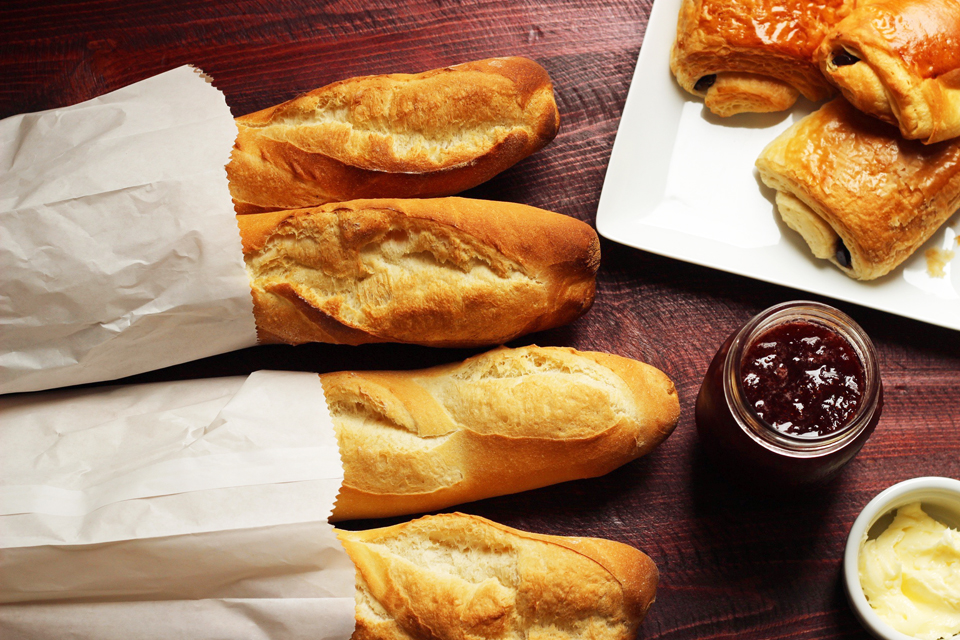 Things to include in a rest day:
Sleeping in
Luxurious breakfast
Reading a book
Watching a movie
Taking a nap
Playing games
Taking a walk
Going to the beach
Hiking
Crafting
Coloring 
Eating at a restaurant
Doing out of the ordinary things that are restful and enjoyable
What I found in the early few weeks was that during the week when I came across something fun to do, I was able to assign it a day when I could actually do it! Previously, a fun activity was relegated to "some day". Now, it is dedicated to happen this week!
I also discovered a lot more peace and rhythm to my weeks.
The last month has been one in which our weekends have been jam-packed with conferences, amusement parks, and family events. I have not had my rest day in the way that I was growing accustomed. And I miss it!
I know now that I can't keep going like I once did. I know that my body and my brain need a day of fun and recreation. I need a rest day each week. In fact, now I crave it!
I'm finding that resting my mind, body, and soul, it helps me work better through the week.
Do you have a rest day?
Be sure to check out the rest of this 31-day series, Organization for Normal People.