Questions of Kindergarten: Full Day versus Half Day
As an Amazon Associate I earn from qualifying purchases. For more details, please see our disclosure policy.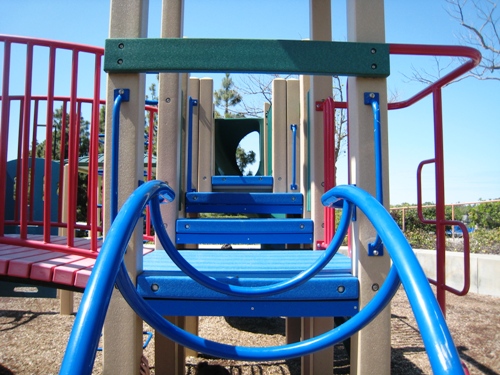 A post from LifeasMOM Contributor, JessieLeigh
About this time of year, notices start going home to the parents of 4 1/2 to 5 year olds; it's time to start registering for kindergarten.
In my town this year, it's a very hot topic. At story hour, birthday parties, and outside the pre-K classroom, mommies can be heard debating. Why? Odds are good that next year's kindergarteners will be going full-day rather than half-day.
I've heard many arguments. There are lots of proponents for both sides. I've given it a lot of thought and I've decided I'm truly okay either way.
Here are some reasons to embrace your town's kindergarten program, however they may do things:
Half-Day
Your child won't be as overwhelmed and exhausted in the beginning. The majority of children entering kindergarten aren't used to going to school every day of the week, much less all day. Some have never had any preschool experience outside the home. A half-day program may be an easier adjustment.
At least one of your child's bus trips will be with other small children. It can be less intimidating to send your child off with a couple dozen five year olds than a bus full of "big kids."
You won't have to pack lunches or rely on what the school's serving up. It can be easier to just feed your child at home and know exactly what he or she is eating.
You can still fit in some "daytime" outside activities, like story hour or tumbling class, etc.
If you're a stay at home parent, you get more time with your child. I confess this is the biggest reason a part of me hopes our program remains half-day. I selfishly don't want to let her go yet. The fact that I have another child who will be transitioning into full-day as he heads off to first grade doesn't help matters…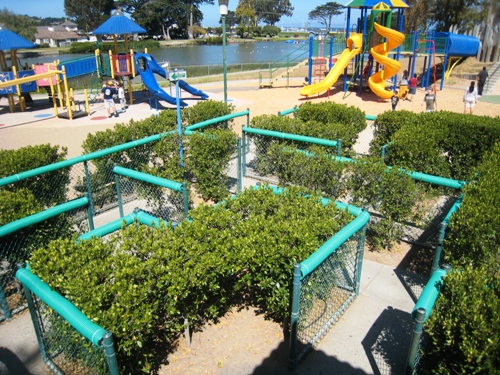 Full Day
Your child will be on the same or similar schedule to any older children you may have. This can simplify bus rides or drop offs considerably.
You won't need to arrange as much childcare if you work outside the home. Should this be the sole reason a town moves toward full-day programming? In my opinion, no. Still, it can't be ignored that it is a real perk for many families.
You will have more "one on one", "one on two", etc. time with younger siblings. Later born children sometimes miss out on some of that!
Your child will be well adjusted to attending school full time before heading off to first grade. That transition has to happen at some point; your child will just do it a year sooner.
Your child will have more time to play with peers and socialize. This is the number one reason I can get behind full-day kindergarten. The expectations in public kindergarten have changed drastically since the days you and I attended. There are significant academic goals for our children. Added to that, you have teachers who are trying to get a whole group of young children (some of whom have had no group learning experience yet) into a routine. There is bound to be lost time. Sadly, free-play time is often what suffers. Having a full-day program offers more flexibility and opportunities for the children to play and socialize… two of the most important ways they learn at this age.
It remains to be seen whether my daughter will be going full day or half day next year. I am truly at peace either way.
How about where you live?
How does your town (or your home) do kindergarten?

— JessieLeigh is the mother of a former 24-week micropreemie and two full-term blessings as well. She is a determined advocate for the tiniest of babies, including the unborn, and a firm believer in faith and miracles. She shares about raising such a precious, tiny baby over at Parenting the Tiniest of Miracles.