Summertime on a Dime – Fun for the Whole Family
As an Amazon Associate I earn from qualifying purchases. For more details, please see our disclosure policy.
You don't have to be rich to enjoy classic summer fun. Think outside the box and get creative. The whole family will have a great time when you enjoy summertime on a dime!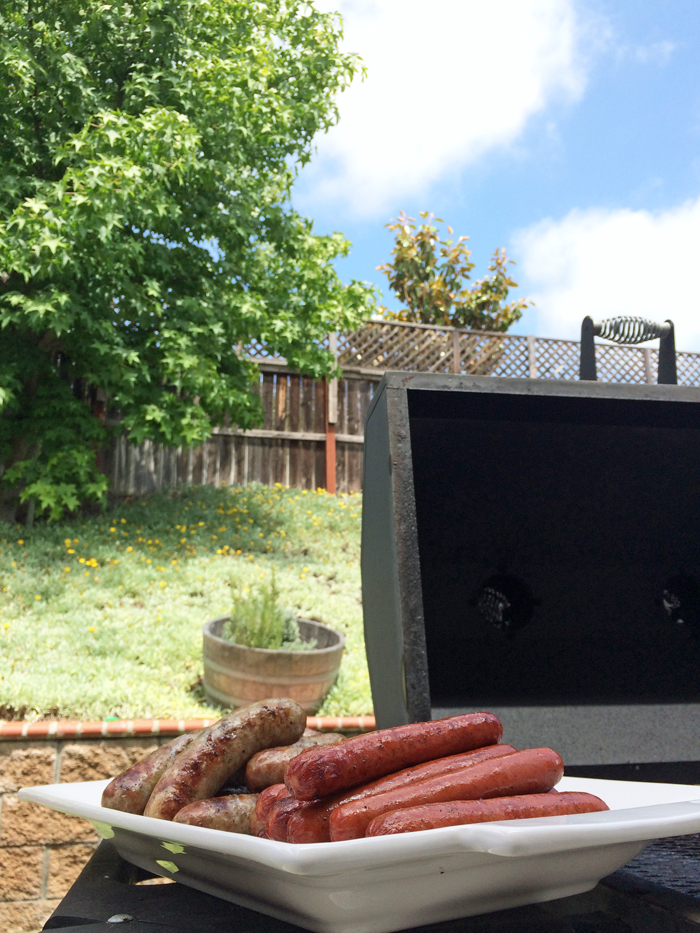 The weather's heating up; school's out; the summer season just invites you to be out having fun in the sun. As appealing as amusement parks, resort vacations, and dinner out every night may sound, it just doesn't fit the average household's budget.
How can you make summer memories without breaking the bank?
Summertime on a Dime – Fun for the Whole Family
Here are just some suggestions for inexpensive, if not FREE, entertainment to help you enjoy summertime on a dime:
Play the tourist.
Take advantage of what your city has to offer in the way of petting zoos, botanical gardens, nature centers, observatories, and museums. Often these sites offer free or reduced rates. A quick internet search will produce a wealth of options.

Get out of Dodge.
Check out online hotel discounts if you are just itchin' to get out of Dodge. Often times deals pop up at the last minute.
Go camping.
While a hotel vacation may not fit the budget this year, sleeping under the stars may be just the ticket to rest and relaxation. Many campgrounds maintain very low rates. Borrow a tent if you don't have one. Pack picnic meals in the cooler. Be sure to pack graham crackers, chocolate bars, marshmallows, and a few skewers to toast up a few s'mores. Now's the time these things go on sale!
Camp out in the backyard.
If packing up the car and heading for the great outdoors still doesn't fit the bill, pitch a tent in your own backyard. Not only will you and the kids get the outdoor experience, but indoor plumbing and shelter in case of inclement weather are just a few steps away.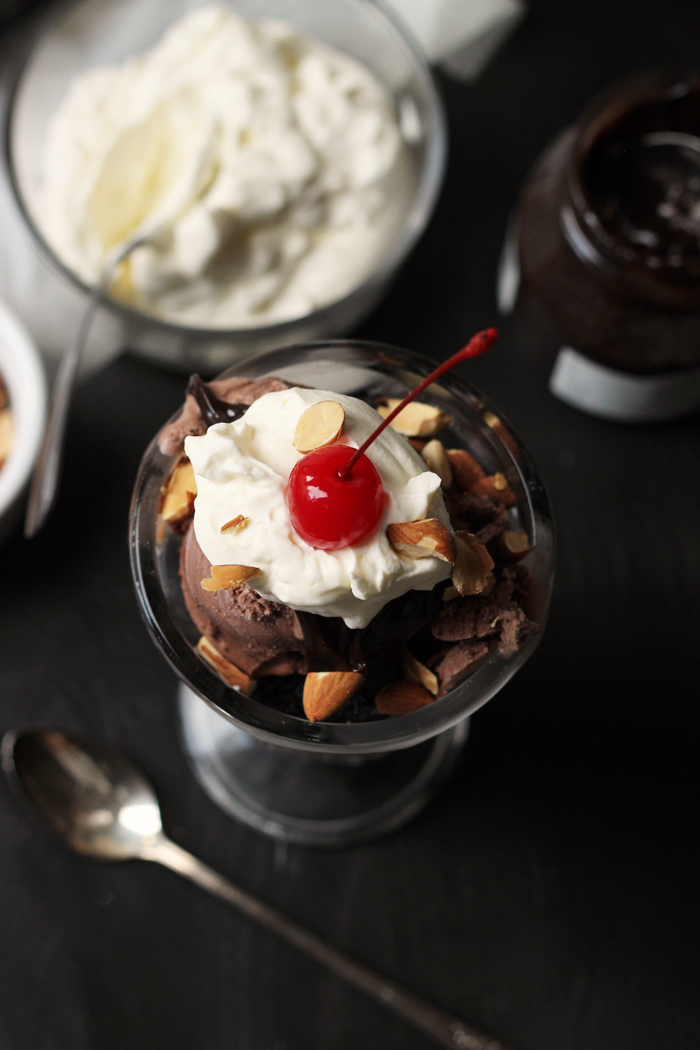 Ice Cream. You scream. We all scream for Ice Cream.
An evening run to Sonic, Dairy Queen, or ColdStone creamery can seem all too tempting after a long, hot, sticky day. But, ouch for the wallet! Instead, stock up on ice cream, sodas, syrups, whipped cream, and straws – now's the time for sales!
Make your own ice cream, slushies, root beer floats, sundaes, smoothies, or milk shakes. Sit out on the front stoop, and slurp together.
Hit the water.
Head to the beach, lake, or river. Make a day of it, taking suits, towels, and sunscreen, and all other day trip essentials. Keep in mind your parking fees that can quickly add up. In our town, residents can get a year's parking pass at the beach which frees up our options and reduces the need to remember quarters for the parking meter.
Be sure to read: How to Make Your Beach or Pool Days a Breeze
Dive in.
Consider a pool pass. For a little over $100 my family has unlimited access to our local pools. While that may seem like a big chunk of change at one time, it averages to about $1 a day. Since there are seven of us, this investment really pays off. Plus, the kids sleep so much better after a few hours of splashing in the sun.
Turn on the hose.
Make your own water park at home. It doesn't take much to entertain the kids in your own yard. Load up on water shooters and balloons. (Again, these are summer sale items!) If you've got a slip 'n' slide or baby pool, that will be so much the better. The best part will be when you get out there with the kids yourself and start bombing them with water balloons. What a memory-maker!
How do YOU celebrate summertime on a dime?
Got another trick up your sleeve for summer fun? Please share it with us in the comments section.
Originally published June 16, 2008. Updated May 15, 2017.