Children are a Blessing from God (Part Two of a Series)
As an Amazon Associate I earn from qualifying purchases. For more details, please see our disclosure policy.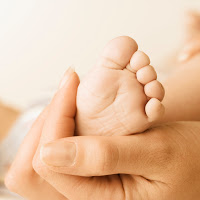 The conversation started here.
I so appreciated the comments generated a few weeks ago from this post. How amazing to see how God has worked in each of our lives. Thank you to all those who shared their stories!
Making Assumptions about Another's Fertility
One thing that I was struck by was how much we don't know about another woman's situation. We make assumptions. We think we know. We judge why she has so many children or why she has so few. And while we can have similar experiences, we can't really know how that experience has impacted that particular mom and that particular family.
The outside world has lots of opinions:
Don't have more children than you can afford.
Birth control is wrong.
Not using birth control is stupid.
The world is overpopulated already.
When are you going to have more kids?
There are so many unwanted children already, why make more?
Are you lazy that you don't want more than one child?
Why are you having more when you can't manage the ones you already have?
Or my personal favorite,
Don't you know what causes that?
Whew. The clamoring voices just never stop. Everyone's got an opinion. And heated debates can arise from discussing those differing points.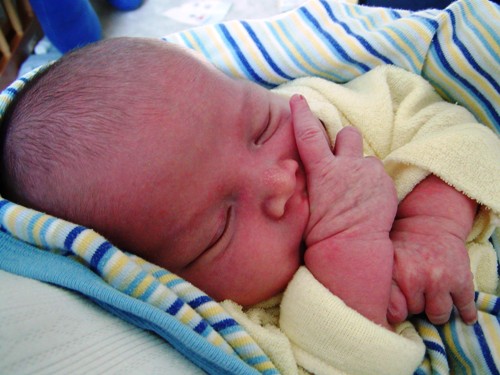 What Children Really Are
However, one thing that I know to be true is that children are a blessing from God. I know this experientially and I know this because God has said so.
Behold, children are a gift of the LORD,
The fruit of the womb is a reward.
Psalm 127:3
Our attitudes about children play a huge part in the decisions we make in life. Children are not decorations or pets. They are people. They are eternal souls. That truth is what makes this question of family planning so important. This is not a casual question. This is life, not stocks and bonds.
Yet, when life feels urgent and intense, when the dirty clothes are piled high, when the whining is stronger than kryptonite, it can be hard to remember that our children are a gift. And we need to have this truth firmly planted in our consciousness.
How do you remind yourself that your children are a gift from the Lord?
How do you experience this truth in your life? Share it with us in the comments!
The conversation continues…. Part Three