5 Ways to Keep Your House Under Control This Summer
As an Amazon Associate I earn from qualifying purchases. For more details, please see our disclosure policy.
Keep your house under control this summer with these five easy steps. Your family will eat well and feel good.
This post is sponsored by Pfizer Consumer Healthcare. All opinions are my own.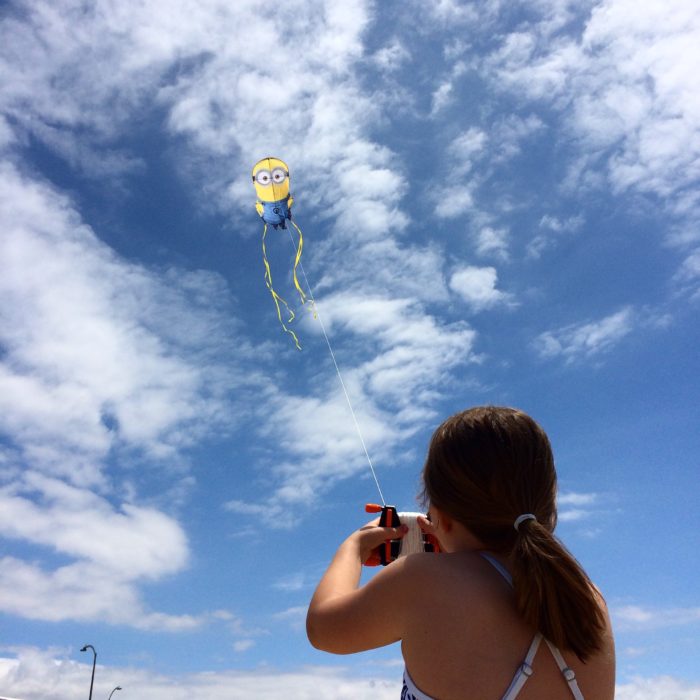 As summer rolls around, it's pretty tempting to throw caution to the wind. I'd much rather play all day, read books, and do whatever it is I want to do instead of housework.
However, I've learned that if I let everything go, everything goes wrong! It's no fun to come home to a mess after a day at the beach, to sweat over a hot stove in the heat of summer, or to run to the drug store in the middle of the night when one of the kids gets sick.
I've realized that if I do a few little things in the way of pre-planning and home management, I can not only enjoy lazy summer days, but I can also relish in a somewhat orderly home. That's a pretty sweet combination.
5 Ways to Keep Your House Under Control This Summer
Here are five easy ways to help you keep things under control this summer:
1. Have a plan for summer fun.
Don't let the summer pass you by while the kids sit glued to the Boob Tube. Instead, make a plan for summer fun. Be intentional with the time off school by planning for beach or pool days, library trips, and other summer fun with friends and family.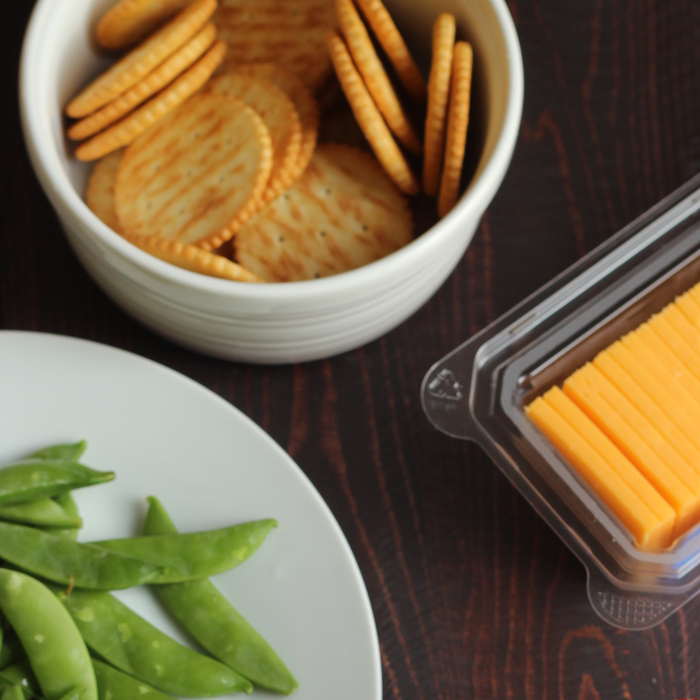 2. Stock up on snacks and easy meals.
Kids seem to be hungrier during summer vacation. My kids are constantly asking me what they can eat. Summer snacking can be healthy, so plan for it!
Stock the pantry, fridge, and freezer with foods you feel good about feeding your kids. It helps to stick a list to the fridge and let them know exactly what they can indulge in. Quotas help in making sure no one overdoes it.
3. Drink up!
Fill all the water bottles you own and stick them in the fridge. They'll be ready for your next outing whenever you are. Hydration is so important in the summer; it can help stave off illness as well as heat exhaustion.
4. Keep a cleaning schedule.
No one wants to clean during summer vacation, but no one wants to live in a sty, either. Am I right?
Create a light cleaning schedule that helps you maintain some semblance of order. Be sure that each of the kids has some cleaning responsibilities. Chores are good for kids!
5. Don't let sickness sideline you.
I'm sure we all have our horror stories of late-night visits to the pharmacy and cleaning up vomit in the middle of an 11-hour road trip. While you can't kill every cootie that comes your way, you can do your best. Stock up on meds that will help your kids feel their best when we find that Sick just got real™.
Keep your Get-Well Kit at the ready so that you won't be sidelined from summer fun. Here's what's packed in ours:
Children's Advil® Grape Suspension— Reduces a child's fever fast, while also relieving aches and pains.
Junior Strength Advil®Chewables – A great tasting, convenient way to relieve fever, aches, and pains.
Children's Robitussin®DM Day/Night Pack (Children's Robitussin® Cough & Chest Congestion and Children's Robitussin® Nighttime Cough) — Controls and relieves frequent coughing in children.
Children's Dimetapp®Cold & Allergy — relieves stuffy and runny noses, while providing relief for itchy and watery eyes
What do YOU do to keep the house under control during the summer?
Disclosure: This post has been sponsored by Pfizer Consumer Healthcare. I've been compensated for my time spent writing as well as received complimentary product. All opinions are mine.