10 Best Christmas Read Alouds
As an Amazon Associate I earn from qualifying purchases. For more details, please see our disclosure policy.
If you're looking to create a new family tradition this holiday season, start a collection of Christmas Read Alouds. We've created a list of some of the best Christmas books for kids.
Reading books with the whole family is a perfect way to create memories during the busyness of the season, and can quickly become one of your favorite Christmas Countdown Activities. Christmas Read Alouds can bring a welcome respite during a busy season.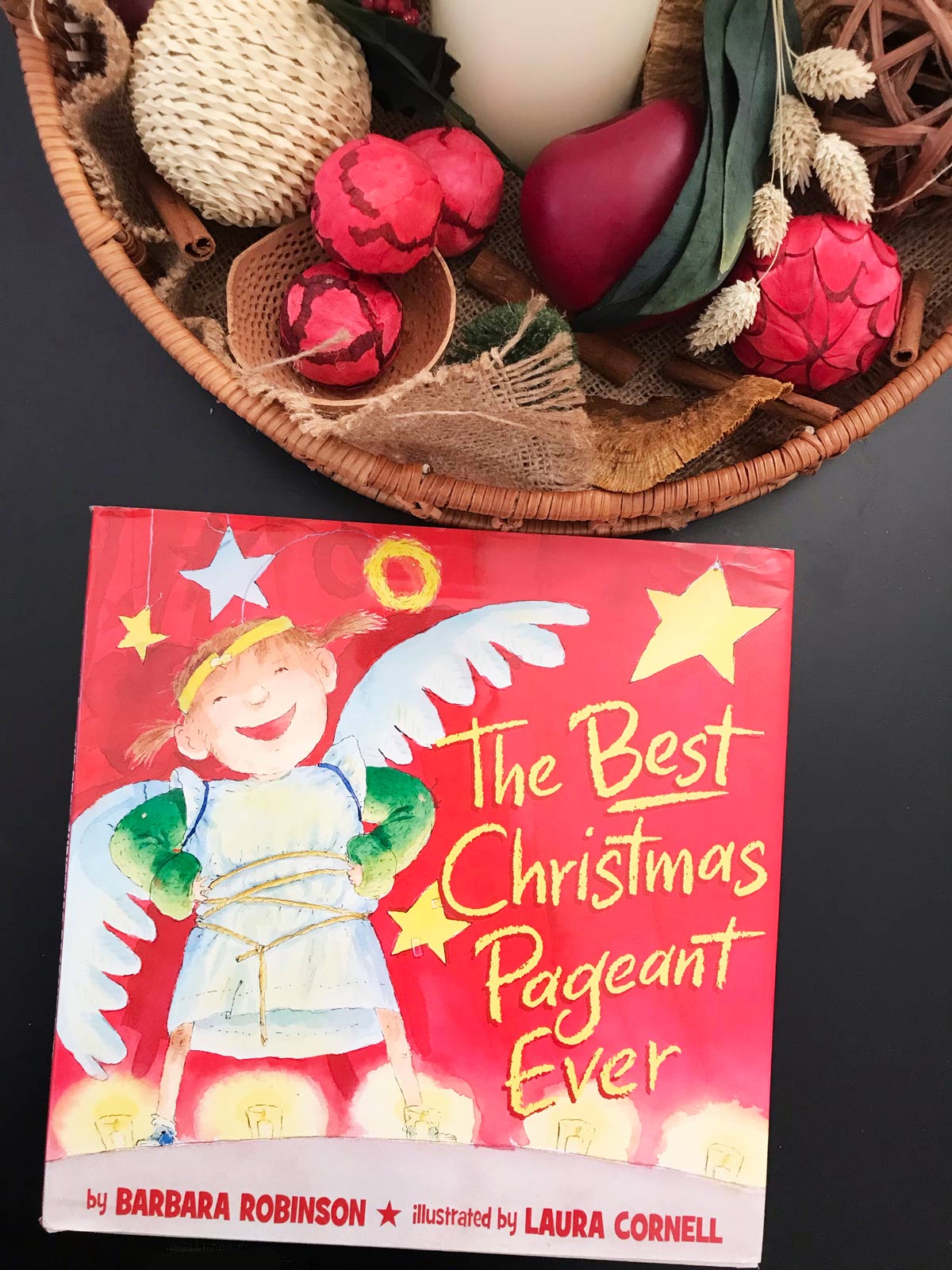 As a bookworm, it's no surprise that reading holiday stories throughout December has always been one of my favorite things to do with the kids. After years of hoping to find them at the library, I decided it was time to invest in our own library of read aloud Christmas books, and gradually added to our collection.
Why Do This
Reading together builds memories together. Reading together is generally a relaxing pastime that allows us a shared experience without leaving the house or making a mess. There are many great books out there, and it's fun to have special copies of Christmas Read Alouds to make our own.
Read Alouds link us to the future as well. As my children age out of picture books and grow too old for Father Christmas, I anticipate seeing these well-loved books read by future grandchildren when they come to visit. Being able to say that this Christmas storybook was once loved by their mom or dad when they were younger makes it all the more special.
Money-Saving Tips
It doesn't have to cost a fortune to build your Christmas library!
You don't have to spend a ton of money to build your collection. I remember years ago seeing my friend Whitney's collection of Christmas read alouds and children's books. They didn't have much money, but they had a wonderful collection of books that she had created over time and through thrifting. Ways to build your holiday library include:
Visit used bookstores, thrift stores, and websites like Abebooks.
Keep your eyes open at garage/yard sales.
Libraries often have book sales in the summers, and teachers clean out their classrooms. Look for Christmas Read Alouds!
As people downsize, they often want their stuff to find a new life – so put your request on Facebook and see what your friends and family might joyfully contribute!
Ask Santa – include a new Christmas book each year on your wishlist and see what shows up on Christmas Eve.
Book Recommendations
Whether you have a collection of Christmas Read Alouds at home or snag your copies early at the local library, consider adding some of these great books – old and new – to your list:
If you can spend some time reading these once-a-year kinds of books with your kids, you end up making memories tied to the holidays — and to you. If you have time to talk, cook, or do art inspired by the book, all the better.
FAQs
Is it better to read aloud or to read silently?
When kids are small, it's obviously easier to read aloud to everyone. But as children start to grow up and feel "too old" for reading, consider switching it up a little bit. That teenager who rolls their eyes when the younger family members gather to read How the Grinch Stole Christmas before bed, might secretly want to read it as well. Consider leaving the Christmas books out in a space where anyone can grab and read them. You might be surprised to see who still wants to know whether the Grinch's small heart still grows a size or two.  
Are there any Christmas read alouds for middle school?
While most lists tend to focus on short Christmas read alouds, there are some longer Christmas chapter books and Christmas short stories for middle school grades that could either be read aloud as a family or left in a basket to encourage free-time holiday reading. Consider a classic like The Gift of the Magi by O. Henry, or the slightly newer classic, The Best Christmas Pagent Ever by Barbara Robinson. Or perhaps a little more subtly, something like The Lion, The Witch, and the Wardrobe by C.S. Lewis, where it's "always winter but never Christmas."
Take some time to slow down. Enjoy the sights and sounds of Christmas. Make a pot of hot cocoa, grab some blankets, and cuddle up with your kids on the couch with Mr. Willowby's Christmas Tree, or start with the Gospel of Luke, chapter 2, for a perspective on why we celebrate the season.
Christmas Read Alouds come from all sources!
Whether you have a stack of books from your childhood or you're just starting your collection, make holiday reading a priority.
Reading books isn't the only way to celebrate the season, of course, but it is one of my favorites. And if you enjoy your nightly family holiday reading and want to continue it after the season ends, check out this book list for chapter books to read aloud.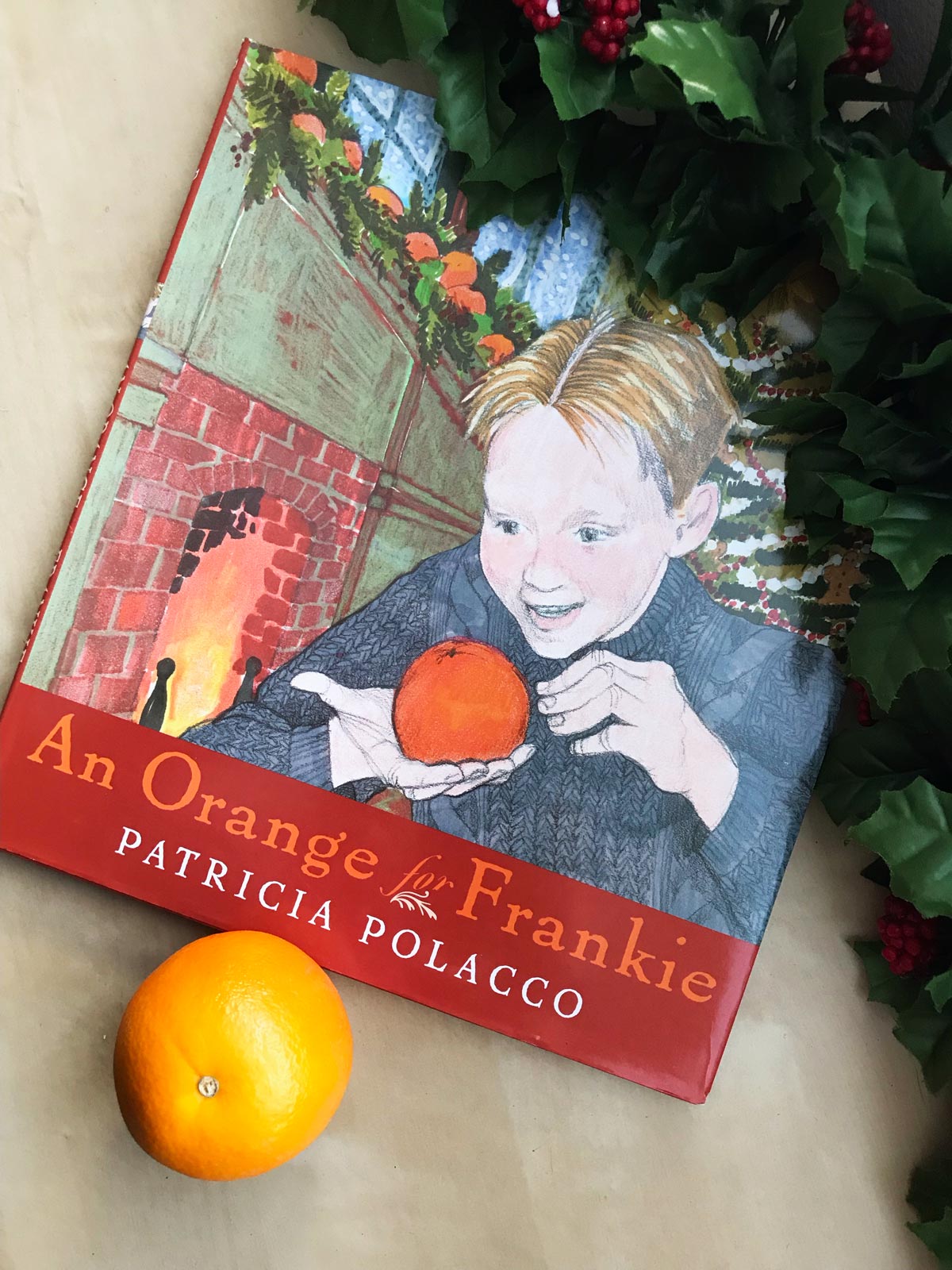 What works for you?
Leave a comment below and let us know what works for you.
This post was originally published November 26, 2012. It has been updated for content and clarity.