Time for Mom: Journal
As an Amazon Associate I earn from qualifying purchases. For more details, please see our disclosure policy.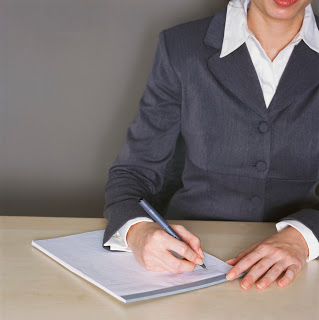 Women (and men) have kept diaries or journals for centuries. They are a wonderful way to keep a record of your life and those around you. We can learn a lot about the past by reading old journals.
But another great result of journaling is that it can help you focus, help you learn about yourself. I always think better on paper. It helps me process things. And since I love to write, journaling has been a helpful tool for me as a wife and mother. I do some of my best praying and problem solving in my journal.
Rarely do I reread my journal entries. I don't like to be reminded of how I used to think or of things that have made me angry, because I hope, Hope, HOPE that I have grown since I wrote it. Even if it was just yesterday.
I've been keeping a journal since college. In fact, when we packed up our Kansas house I found a stack of old notebooks in the file cabinet. I will probably burn them some day since they hold all my ugly thoughts as well as my happy ones. But, I know that they have born much fruit in my life, so I'm holding on to them for now.
Starting a journal doesn't have to be complicated. I just use those spiral bound school notebooks that you can buy for a quarter each summer. I date the title page very simply, "Journal 11/1/08 – " I leave it open ended to fill in when the book is complete. Having a title page is helpful so that if someone inadvertently picks up my notebook they will be warned at the first page that it may be a sensitive document. You know, like when you wrote "Diary – DO NOT READ – STAY OUT" on your little book with a lock and key?
Anyway, after that I simply date each new entry and spew about what comes to mind. To help me focus during my prayer time I generally write out my prayers to God, otherwise I get distracted by other thoughts like, I'm hungry. I wonder what there is to eat. If a Bible verse stands out in my mind, I write that down, word for word, because the act of writing helps burn it in my brain. Other times I write down questions I'm trying to work through and the following thoughts that come to mind.
If you're interested in starting a journal, here are some writing prompts to help get you started:
How do you want to grow?
What are your strengths and how can you use them to bless others?
What are you thankful for?
How is your husband a blessing to you? (This is a great one for when you're feeling grumpy at him)
Where are you struggling?
Paper and pen are mightier than the sword. Use them to help you work through the things that weigh on you. Take 15-30 minutes and go write.
More Self-Care Strategies
What works for you?
Leave a comment below and let us know what works for you.