It's Not Too Late to Shop for These Fun Experience Gifts
As an Amazon Associate I earn from qualifying purchases. For more details, please see our disclosure policy.
Tis the season to give gifts! While it's fun to give gag gifts or consumable items to be enjoyed on the spot, sometimes you want to give a gift that can last awhile. Consider these fun experience gifts.
This post contains affiliate links which provide a means for me to earn fees by linking to Amazon and other affiliate sites.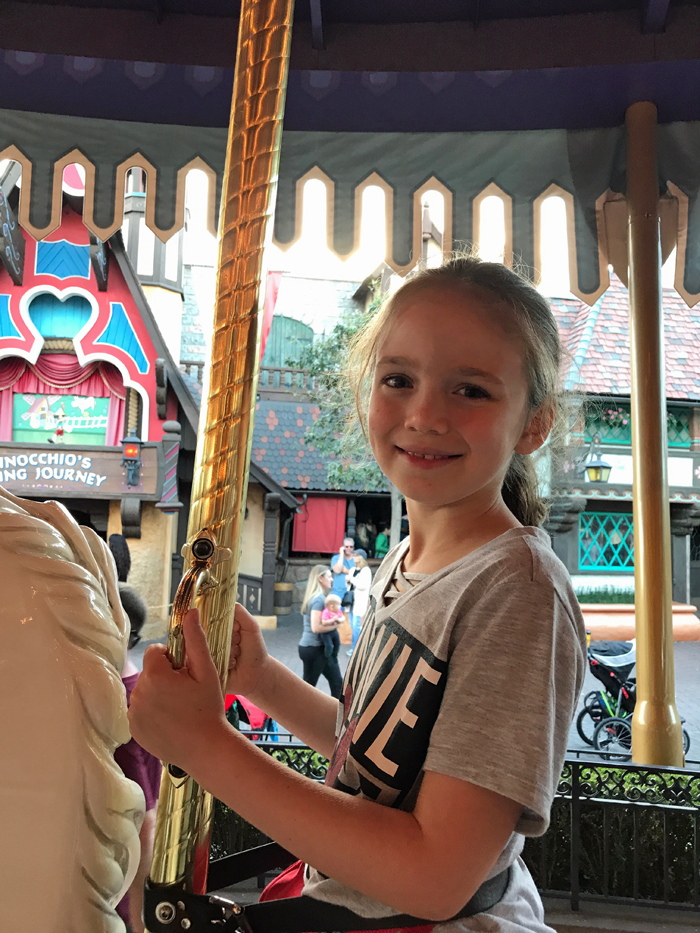 As I mentioned earlier this week, clutter is my nemesis. While I want to give my kids fun gifts that they will enjoy, I decidedly do not want to give them something that will be a burden to take care of. And you know what? Neither do they!
A few years ago when I cleaned my kids rooms with them, I learned that several of my peeps do indeed feel a burden to keep things that they don't like because it was gifted to them. A side effect of this is clutter and piles in the closets and under the beds of items that aren't all that special to them, but that they feel obliged to keep.
That year was a turning point in my gift-giving. I wanted to make sure that I gave them things that they truly enjoyed. What gift is better than an experience and the memory to go along with it? You don't have to clean up memories or find a place to store them and they bring just as much, if not more, joy than a bunch of stuff!
I've rounded up a few gift ideas that are what I call "experience gifts". While there may be a physical, wrap-able element involved, the gift itself encompasses an experience more than a thing. These kinds of gifts "keep on giving" since they can be enjoyed over time as well as enjoyed in good memories made. Some of them even add to our growth as people, so bonus points there!
Consider giving these experience gifts:
The Gift of Entertainment
This past weekend our family enjoyed watching the newest Star Wars movie. I will hold back from spoilers, and simply say that it exceeded my expectations. The older boys opted out of going with us, but one of them was too tempted by our post-movie enthusiasm to stay away. He was able to catch it with his younger siblings as they watched it a second time Sunday afternoon. Yes, we loved it so much that we let our kids see it twice in one weekend!
Going to the movies or even renting one is not cheap, but it can make for a great shared experience. Movie theater gift cards or tickets to a play or concert make a great gift, as does a subscription to Netflix or Amazon Prime.
Consider other entertainment experience gifts that might be considered a splurge for your giftee: hockey tickets, Disney gift cards, and memberships to museums and zoos are all things that our family would enjoy immensely, but might not indulge in all that often.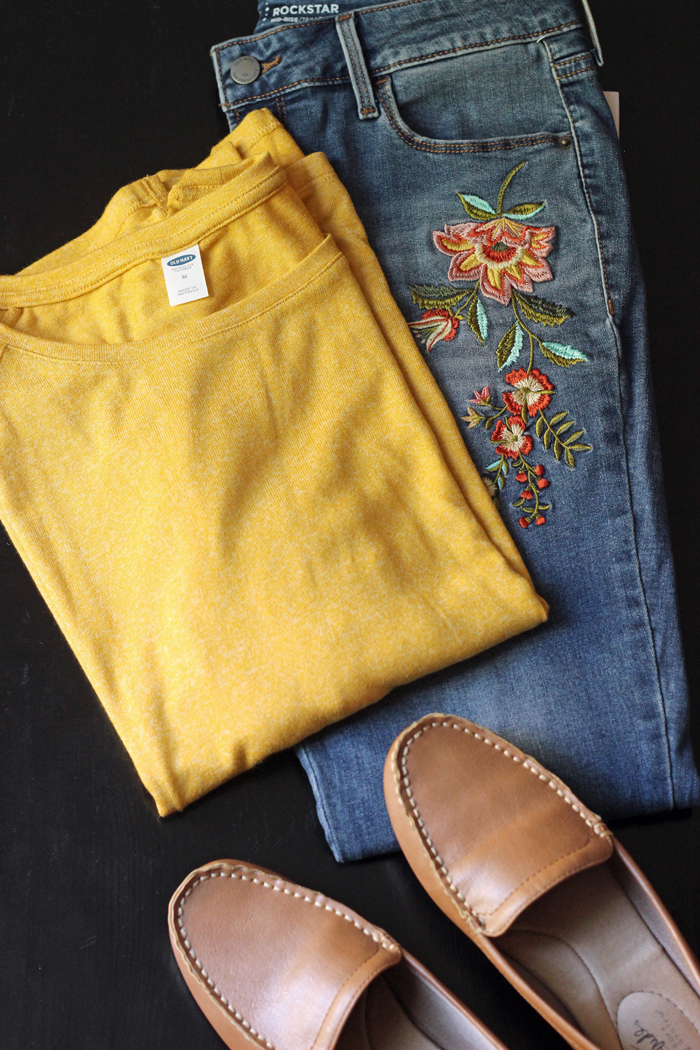 The Gift of Style
One of the best things I ever did for myself was start treating myself to some new clothes every once in awhile. I can't tell you what a difference it's made to my confidence since I started fighting the frump. Not only that, getting ready to go places is actually fun!
Got a friend who's looking to put a swing back in her step? Or maybe you need to treat yourself! I've been enjoying two great resources. Experience gifts don't have to be one-time events. They can be something that blesses your loved one all year long.
The GYPO Style Challenges –  I've been using these "meal plans for clothes" for the past three months with great success. Not only do I feel good about getting dressed each morning, but I'm better able to shop, learning what works well for my body as well as my budget.
(I've purchased different products to help shape my wardrobe, as well as my daughters' and my husband's. You can read my style series here.)
Stitch Fix – Stitch Fix is a styling service that will send you a "fix" of five different pieces, chosen according to preferences you express in a survey. Normally, you're charged a styling fee of $20 that will be applied to any purchase you end up making. You can buy any of the five pieces or send them all back. If you send them back, you forfeit the styling fee.
Currently, Stitch Fix is waiving the styling fee on your first fix. This is a great way to test out the service risk-free.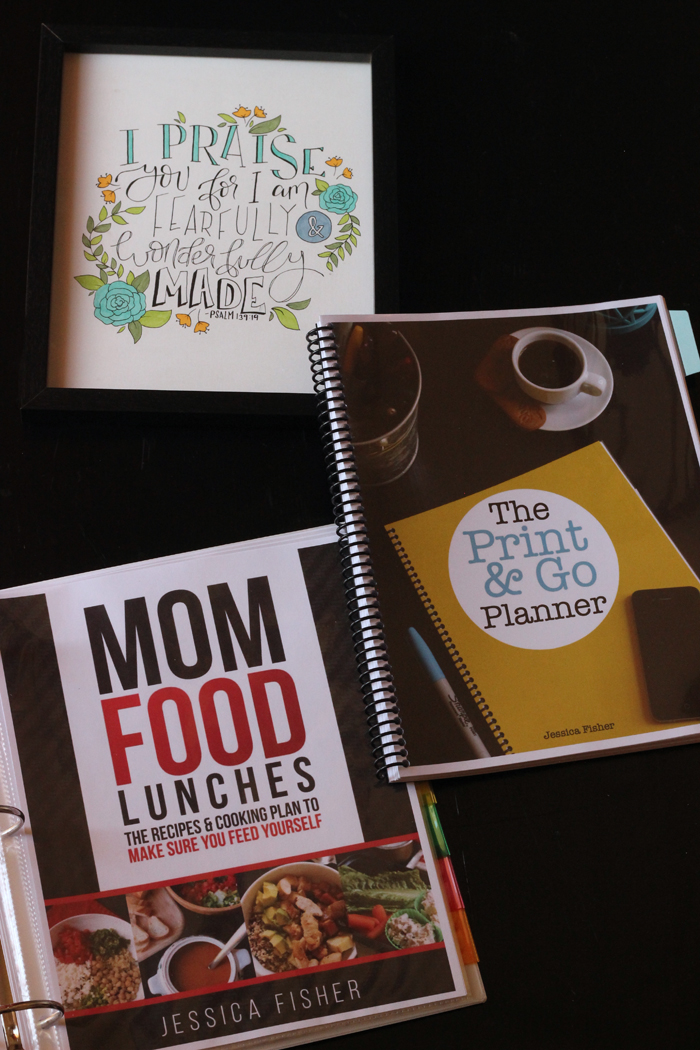 The Gift of Organization
All of us want to feel organized and a little more "with-it", don't we? Well into 24 years of marriage and 20+ years of parenting, I've made it my life's mission to get my act together — just a little more each day.
As a work-from-home, homeschooling mom of 6 kids, I well understand the trials and tribulations of managing a home, keeping food on the table, and getting everyone to their appropriate practice/recital/game/class on time. Not to mention taking care of ME so I don't run myself ragged in the process.
I've spent the last ten years troubleshooting my meal plans and housekeeping systems so that I can enjoy family time, great meals, a balanced budget, and a few peaceful moments to myself. I've created a host of digital products to help YOU do the same and have packaged some of my discoveries into The Revive 30-Day Challenge.
Revive provides you with the tools, ideas, and time-testing strategies you need to TRANSFORM your daily tasks from drudgery to delight. How's that for an experience gift?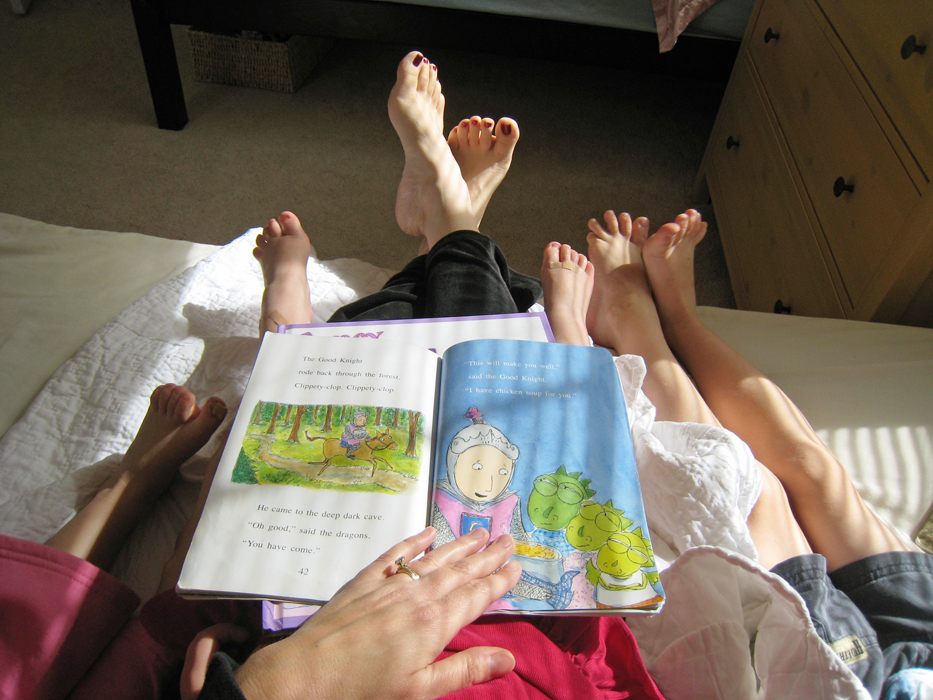 The Gift of Read Alouds
Family read alouds have long been a "thing" in our house. A friend gifted me the book Honey for a Child's Heart when my eldest was only two. She set the stage for years of reading together.
Years later I convinced my mom to write Fifty Books to Enjoy with Kids. It is a reading guide listing 50 must-reads for young children as well as accompanying extension activities, discussion topics, and other family fun to coordinate with the books.
A copy of either book — head here to see how to gift a kindle book — and a basket of read-alouds (or an Amazon gift card) would make a great gift for your children, child's teacher, family, or friends.
The Gift of Time Together
Sometimes you really don't have to do much to please someone you love other than spend time with them. This week my son and I went shopping and out to lunch after his orthodontics appointment, just me and him. We had a great time. Often all our people want is us.
Gift your time in a creative way by putting together this fun coupon book. You'd be surprised what a hit it will be!
Have you got a favorite experience gift you love to give? Or get?
Let us know in the comments!