To Disagree Without Being Disagreeable
As an Amazon Associate I earn from qualifying purchases. For more details, please see our disclosure policy.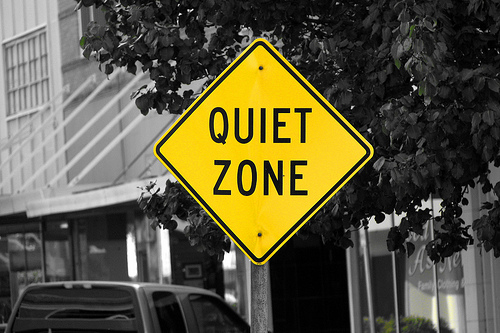 We live in an age where it's often looked down upon to disagree. Whether it's the work place, the political arena, the church, the school, or home, many of us are encouraged to shush.
Don't rock the boat. Don't cause trouble. Don't say what you really think.
I think it's pretty sad. The result, as I see it, is a lot of folks not using logic and reasoning. And a lot of people getting walked on.
Have they been conditioned out of it? Has someone neglected to teach them how to think? I don't know. But frankly, it's disconcerting.
In my own home I see this on a smaller level as I observe siblings and how they interact, how disagreements, misunderstandings, and emotions get in the way of hearing and being heard.
This week several children and I had a conversation about disagreeing without being disagreeable. We can't possibly all agree on everything, but we can do it kindly and without purposely offending the other person. This includes:
not making things personal
not slinging mud
not making a character judgement on someone because they don't agree with us.
All too often I see adults doing these things. Is this "just the way the world is"? Or is there something we can do about it?
Oh that I would be one who disagrees in a reasonable way, that I would not "go along to get along" at the cost of truth, that I would be able to speak the truth in love. And oh! That my children would know this.
So tell me…
How do YOU disagree without being disagreeable?