8 Simple Ways to Pamper Yourself
As an Amazon Associate I earn from qualifying purchases. For more details, please see our disclosure policy.
This week on LifeasMOM is all about Loving Life — finding ways to help each of us enjoy life a little more. And one way to enjoy life more is to pamper yourself just a little bit.
Most of the moms I know give, give, give with very little breaks for themselves. Their sense of duty is great and they are not about to squander the family's money or time on frivolity.
But, each of us needs a little frivolity in her life. We need to have a moment to breathe deep, rest, relax, and recharge. By doing so, we are ready to take on the challenges of life as well as love our families more since we don't feel drained and exhausted.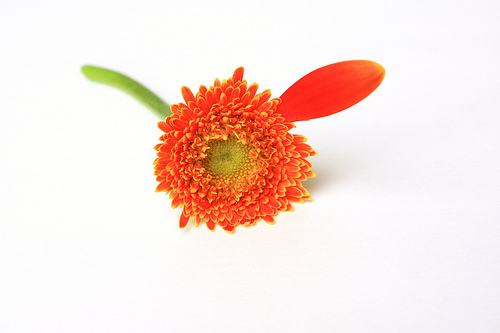 Consider one of these easy things to add to your week:
8 Simple Ways to Pamper Yourself
None of these is too elaborate or expensive. But each can carry a punch, each has the potential to give you that much needed boost. Try one on for size.
1. Take a nap and/or go to bed early.
I can't remember the last time I took a nap. I think it was last year. But, as one of my goals is to be healthier this year, I've realized the importance of sleep. I find that I'm more patient and more fun if I've had a good amount of sleep. A nap or a good 8-9 hours of sleep is just lovely.
2. Give yourself a pedicure.
My sister Jamie is a manicurist. It's always lovely to have a "real pedicure" at her hands. But, we don't see each other often enough for me to have pretty toes all the time. So, I've learned to do it myself. Even if it's just a polish change, it's so fun to see my toes pretty and polished.
3. Soak in a tub or take a longer shower.
I do some of my best thinking under water. And I find that a hot shower or bath relaxes and rejuvenates me.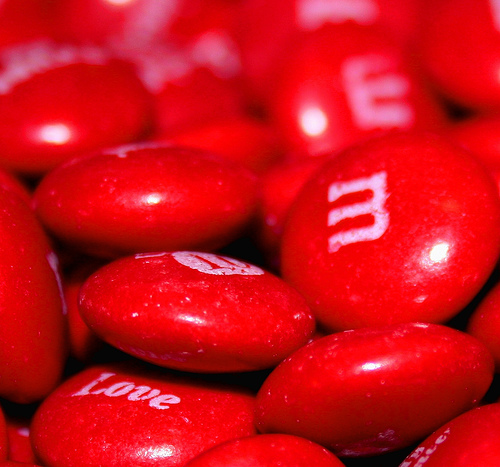 4. Eat some chocolate — and don't share.
Does this one need any explanation? Really.
5. Get a massage.
I have an aunt who trained as a masseuse, and I can testify that a massage is a beautiful thing. Oh my! It's been awhile since I had a "real massage," but I highly recommend them. A good back rub from hubby is good, too.
6. Treat yourself to a new lotion.
My friend Jessika has this gardenia lotion that smells heavenly. It just filled the air with beauty. I usually buy very utilitarian toiletries, lotions and soaps that the whole family can use. But, smelling her lotion made me want to bust out and treat myself to something that smelled so yummy.
7. Buy a bouquet of flowers.
You don't need to wait for someone to give you flowers. Stroll through your farmer's market or grocer's floral area and pick out a bouquet to take home. You'll smile when you see it.
8. Give yourself a home spa treatment.
Combine all the above into a home spa treatment. It's not hard, complicated, or expensive. It just involves your time and a hubby or friend to watch the kids. Download this little pamphlet that tells you all you need to know to pamper yourself completely — at home.
More Self-Care Strategies
What works for you?
Leave a comment below and let us know what works for you.