Chipping Away at Your Projects
As an Amazon Associate I earn from qualifying purchases. For more details, please see our disclosure policy.
Make use of little minutes to accomplish the projects on your plate instead of waiting for a big block of time.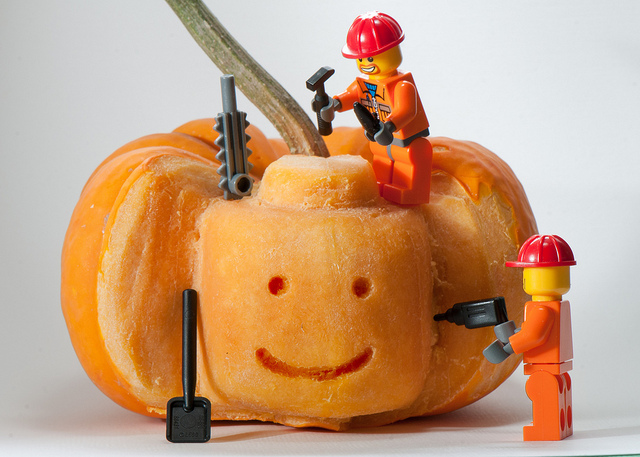 photo source: Kenny Louie
I am the kind of person who likes to finish a project once I start it. I get into this zone and just hammer away until the road is clear.
However, my current schedule isn't allowing me the luxury of big blocks of time. Instead I've decided that I just have to chip away at things.
Keep at it.
Kind of like the child who asks you for something every five minutes until you finally give way because their persistence has broken you. I think that is how I need to approach
cleaning my office
organizing photos
reading a book
cleaning the girls' playroom
folding laundry
writing a book
Every minute counts, but I can often fritter them away when I don't think I have enough time to get something done. What I really need to do is grab those little minutes and get something — anything — done.
Little drops of water can fill a mighty bucket, right??
THAT, my friends is the secret of life, I think. We need to be just as persistent with the things on our plates, a little bit at a time, if need be.
How do YOU chip away at your projects?