What to Do When You Can't Get Anything Done
As an Amazon Associate I earn from qualifying purchases. For more details, please see our disclosure policy.
Feeling like you can't get anything done. You're not alone! Follow these tried-and-true strategies to get on an even keel.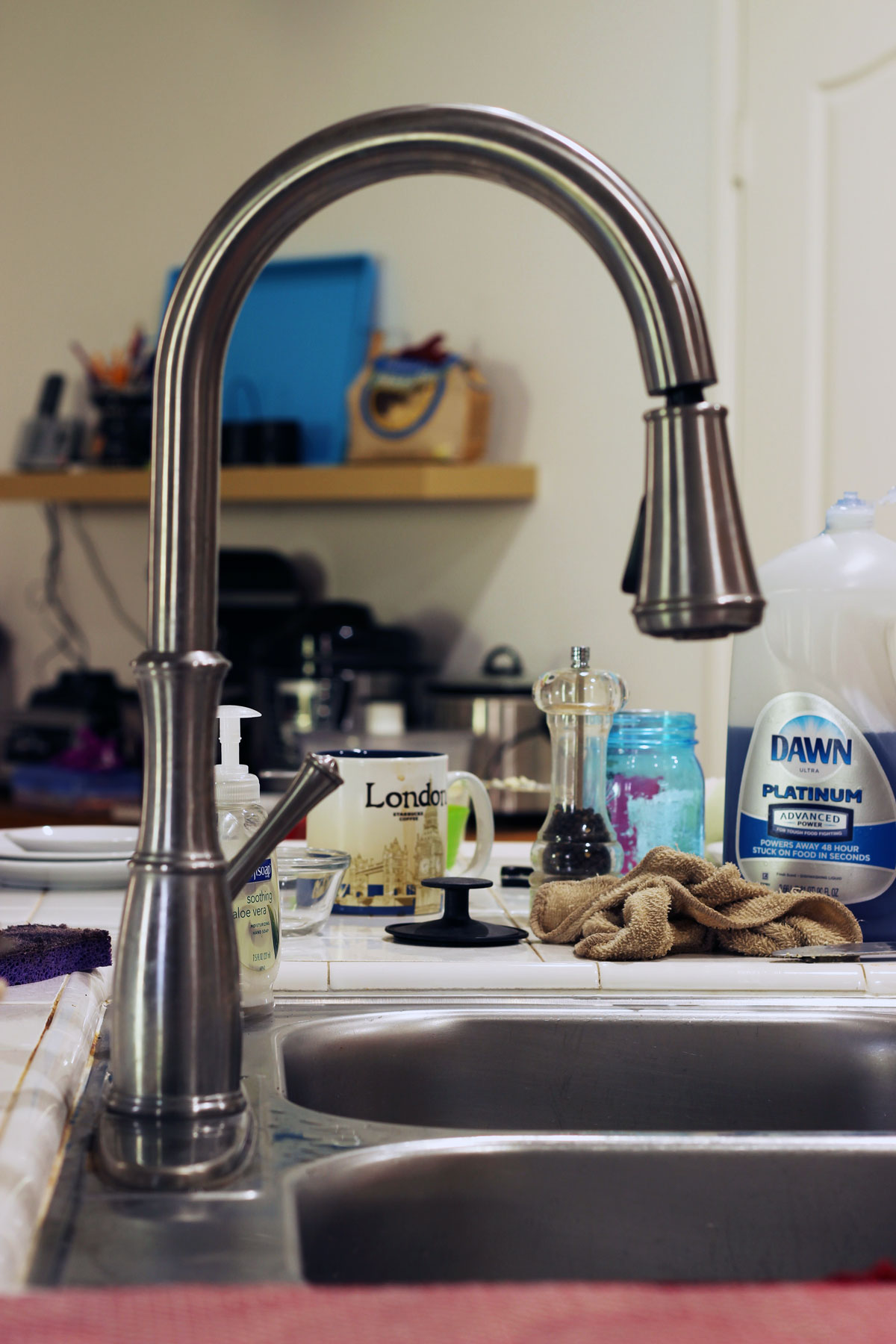 It feels like you can't get anything done.
You cook from scratch, but you can barely get it together at meal times. The laundry is overwhelming and cleaning your house even to bare minimum standards is impossible.
The kids seem to need constant attention. And, of course, someone likes to get up at 5 am!!
Most days you can barely get the dishes done. Even now, there are bags of groceries sitting in the kitchen waiting to get put away but you are so exhausted you can't fathom getting off the couch.
Help! I can't get anything done!
Whew. I know this feeling all too well. I know what it is to have minions running through my house undoing everything I just did, stepping on lego while I meander through the house looking for the cup of coffee I started a few hours, have reheated a few times, and really don't think I finished.
The internet cliche is real.
I feel your pain. I do. Having little ones can be challenging. I was lucky to get a shower when my kids were little, let alone get the dishes done. To feel like you can't get anything done is overwhelming to be sure. But there's hope.
Nowadays, I can shower and even go to the grocery store — by myself. And the dishes get done at least two, if not three times per day. Yes, really. The day will come for you, too!
In the meantime, here's what you can do to close the gap between what you think you should be doing and what you really can pull off.
When you feel like you can't get anything done…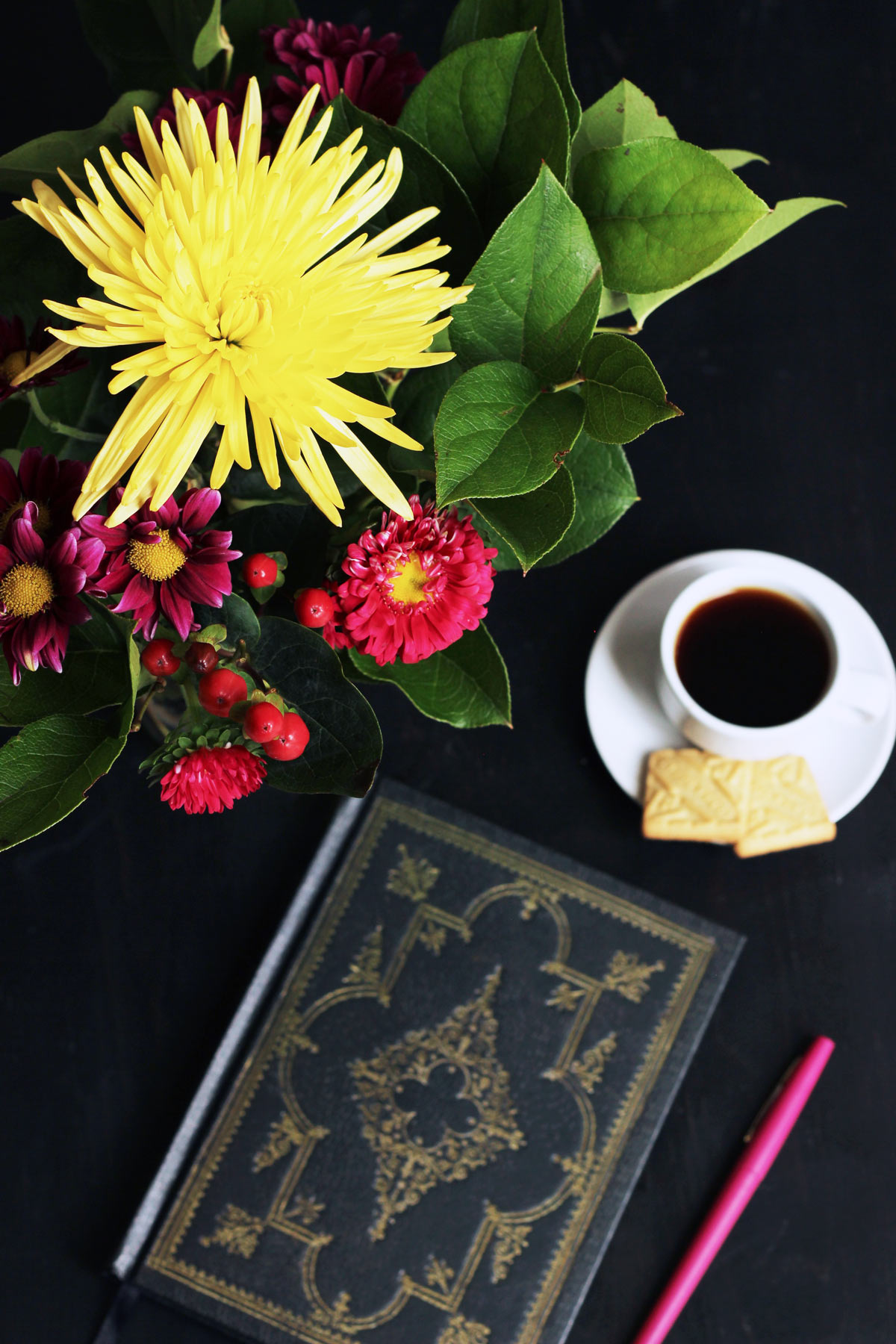 1. Be gracious with yourself.
Give yourself much grace and don't compare yourself to what you THINK other moms are doing. They are probably NOT doing all that.
Your insides and their outsides look different, and it's not an even comparison. Apples to oranges, as they say. No woman is Wonder Woman.
If you have a gracious attitude toward yourself, it will show. You will have a peace about you that will make your mothering and homekeeping much more beautiful. You'll look like a success because you're not being too hard on yourself. Trust me. It sounds weird, but you'll enjoy yourself a lot more.
So will everyone else.
2. Prioritize what's really important.
Figure out what you really need to do. Many days that means food and clean underwear are as good as it gets.
Figure out what your "bare minimum" is. Maybe it's a shower, a cup of hot coffee, a meal plan for the day, and a load of laundry in the wash.
While we all dream of getting ahead of schedule, life happens. None of us really gets it all done. Shoot for the most important things.
3. Eliminate what's unnecessary.
It's possible you can't get anything done, because the things on your list don't really need to get done. Eliminate what truly isn't urgent or important in this season of life.
Baseboards don't need to be cleaned this week. Neither does the light fixture. Focus on the big important things and let the other stuff go.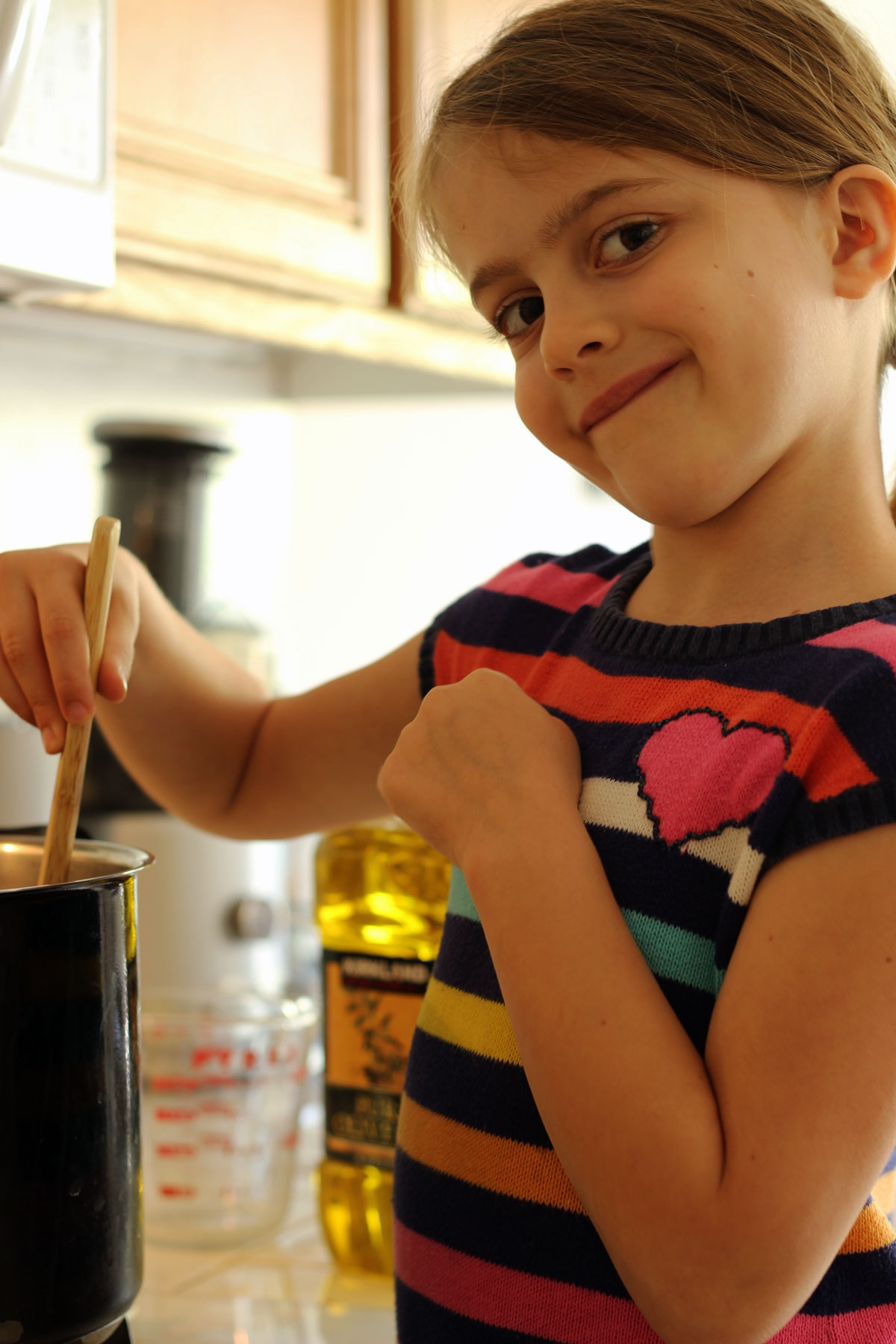 4. Teach your kids to chip in around the house.
Though your little ones may still be pretty little, you'll be surprised at how much they can learn and do. Those groceries in the kitchen? They can help you put them away. Include them in your tasks. Seriously.
That laundry that's piling up? Kids can do laundry.
The spills and splashes in the bathroom? Yep, kids can clean bathrooms, too.
When my people were little and wanted my attention all day, they went where I went. That meant they helped change the laundry or they wiped up fingerprints while I mopped.
They were pretty thrilled with their "helping" even if it was really just to keep them occupied while I worked. In the process, they learned valuable life skills and I realized I didn't have to do it all.
4. Establish some routines.
I've never liked schedules, but I found that routines were really good for all of us.
We narrowed in on a Morning High Five, five tasks to do every day. It helped us establish a rhythm to the days and helped get the kids on an even keel. Your family's five might include eating breakfast, cleaning the kitchen, tidying bedrooms, starting the laundry, and reading books.
You'll find that the home is reset, you've handled the "food and clean underwear" requirement, and you've even had a chance to feed yourself and their young minds. Along the way, you've done these things together.
Routines add rhythm to our days and keep us from going stir-crazy. They mark the passage of the day and teach kids about time management.
Once you get a daily routine going, think about things that you can mix in on a weekly basis. Weekly routines such as a trip to the park or library days are also a great way to break up the monotony.
I've found that being productive through routine helps me not feel so tired and defeated.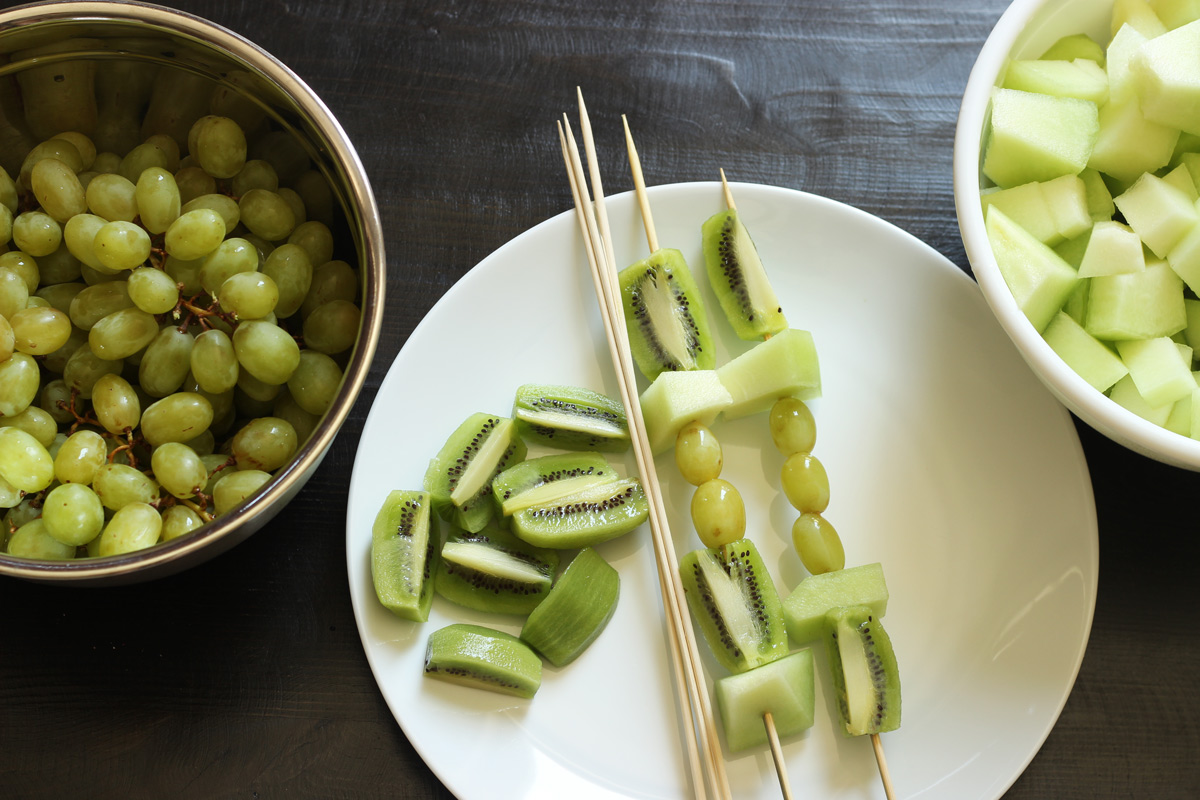 5. Do things that make you feel rested and energized.
I've said this before. Naps are good for you!
But, if you don't want to take a nap, find activities that really will boost your energy. Make steps toward a healthier lifestyle.
Stay hydrated.
Exercise.
Eat nutritious foods.
Get some rest.
Drink tea – it does a lot chemically to help you feel better!
Take your vitamins.
All these things can work together to give you energy and help you feel a little more with it. Be sure that you're taking care of you.
While these tips certainly don't help you cross things off your to do list, hopefully, they'll help you create a more effective list of things to do. Set yourself up for success. Don't be too hard on yourself. Do what you can do.
Tomorrow's a new day. You'll get a fresh start tomorrow.
More Home Management Tips
This post was originally published on November 19, 2013. It has been updated for content and clarity.