UK Travel: Saving Money on Attractions
As an Amazon Associate I earn from qualifying purchases. For more details, please see our disclosure policy.
UK travel can be amazing. It can also come with an amazing price tag. Here's how we saved on attractions during our recent trip to the United Kingdom.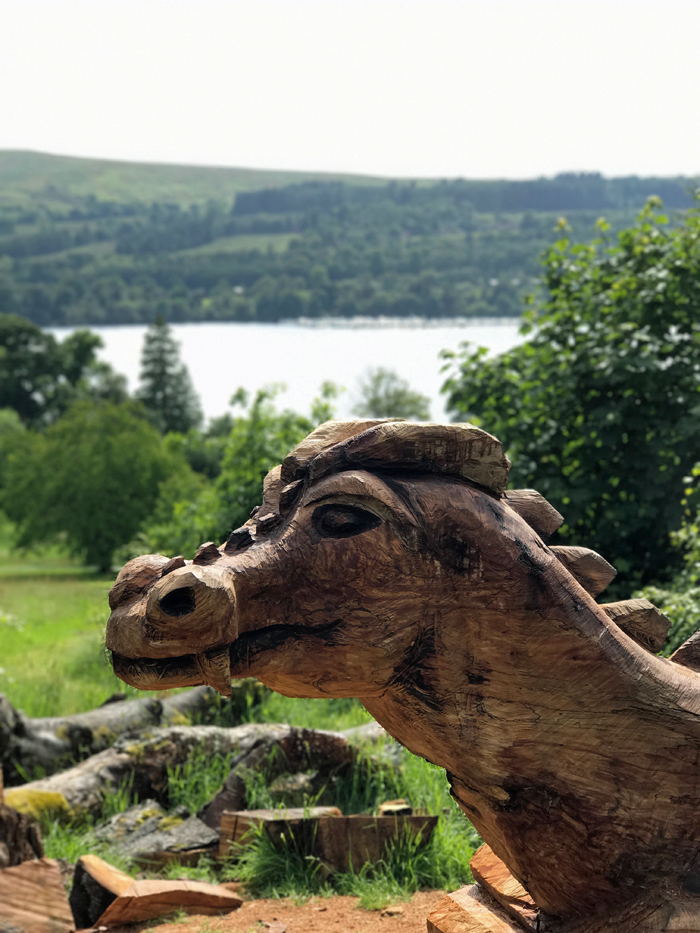 The other day I heard my nine-year old daughter sigh to her siblings, "I just love England."
Oh! how that gladdens my mama's heart. The thing that we scrimped and saved to pull off, a month in England and surrounding areas, paid off in joy and memories for my child.
Earlier this year our family of 8 spent a month traveling in the UK. It was an epic road trip, consisting of 31 days hopping around England, Scotland, and Wales. When we weren't eating and sleeping, we were exploring the sites on the island of Great Britain.
We did so many fun things and saw so many amazing places, including but not limited to: the castle where Harry Potter got his first flying lesson, the private estate where Elizabeth and Mr. Darcy dined with his aunt, and the home where CS Lewis penned so many brilliant books. We walked where Roman legionnaires once marched, sat where WW2 codebreakers intercepted Nazi transmissions and decoded them, and visited countless museums.
Since ours was a budget trip — how else does one pull off UK travel with a large family — we tried to stretch our dollars and pounds as far as they would go. Here are some of the ways we saved money on attractions while traveling in the UK.
UK Travel: Saving Money on Attractions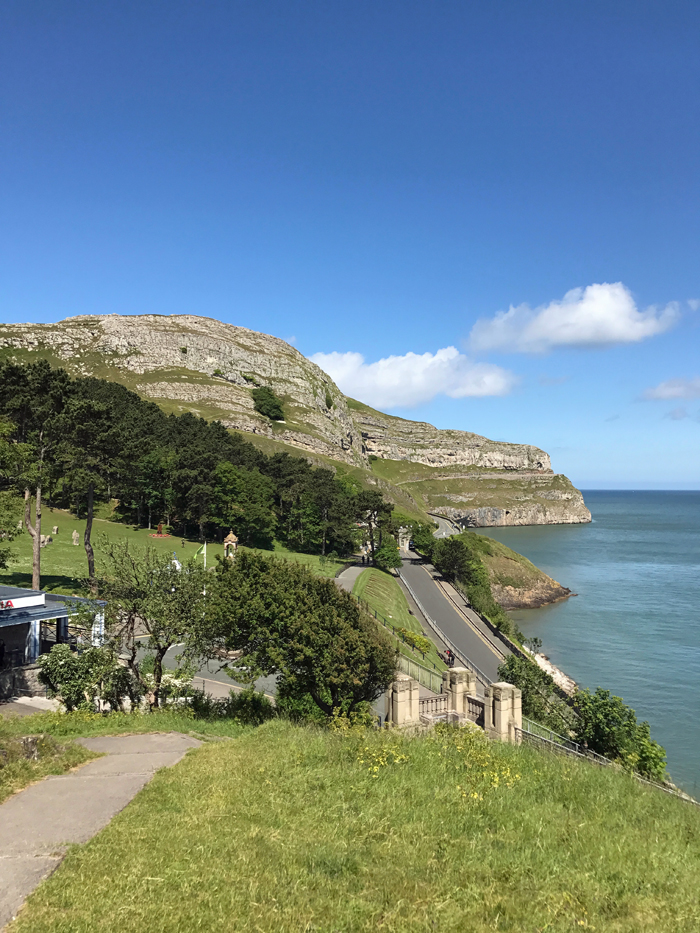 Choose the free stuff.
It goes without saying that one's first line of defense in touring around your vacation destination is to focus on the free stuff. Playing at the park, bathing at the beach, walking around the lake, or hiking that peak — these are generally free outings. The Great Outdoors beckons no matter where you go, but particularly in Great Britain are there amazing outdoor spaces to explore. Prepare for weather and have a grand time.
Some of my favorite days in Great Britain were hiking Latrigg in the Lakes District, climbing Great Orme in Wales, and taking the Bath City View Walk. Every region or city offers free hiking and walking trails on their websites which takes all the guesswork out of your exploring.
And the parks! The folks in the UK know how to do parks! Oh my. The kids would say that Royal Victoria Park gets the grand prize for best playground in the world.
We lucked out with our weather. In 31 days, there was ONLY ONE DAY when rain prevented us from doing what we wanted. While it rained somewhere in the country all that month, we somehow escaped it!
Keep in mind that the free stuff is not limited to outdoor activities. Museums often offer free admission on certain days, and sometimes year-round. We enjoyed free museum entrance in London, York (the National Rail Museum), and Edinburgh. Just walk on in and check things out. It feels weird not to pay, but you'll get past that.
I think you could do a lot in the UK, just making the most of the practically free things.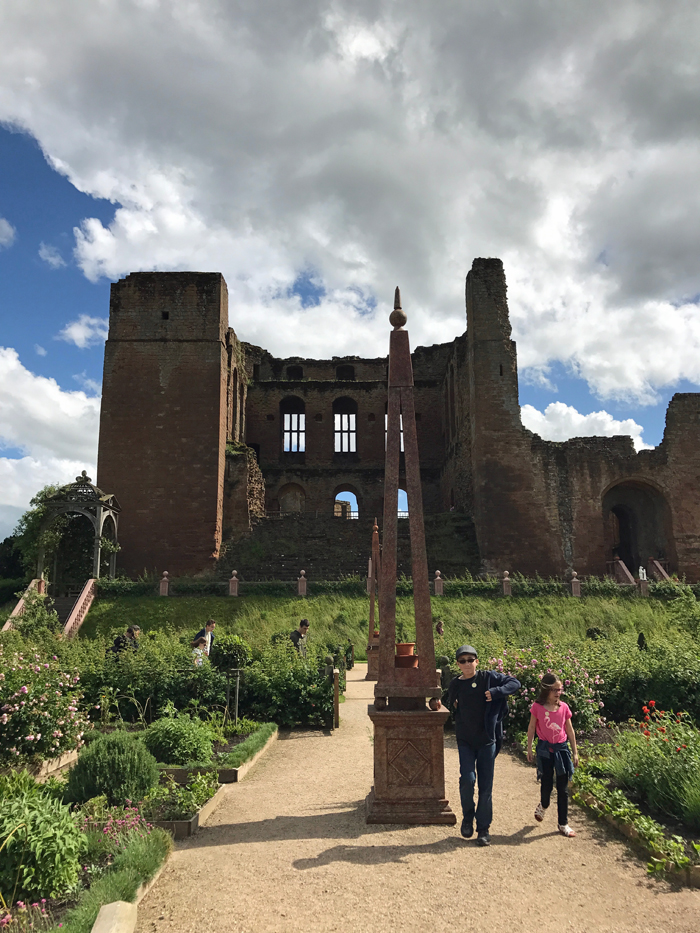 And while free is awesome, there were still things that we wanted to see during our UK travel that required an admission ticket.
Make use of group and family discounts.
A family pass can be a great way to offset the costs of a visit at a castle, museum, or other attraction. Our experience in Great Britain was such that many castles and private homes only offered family passes that included a year's membership, obviously not something we can easily use now that we're home. It would have been nice if they'd just lowered the cost for a one-day visit, but the pass was still cheaper for our family than single day tickets for 8 people.
We found that in the UK every establishment had a different definition of what constituted "a family". Sometimes it was two adults plus all children under 18. Sometimes all children under 16 as "adult" is defined to be anyone over 16. Sometimes it was limited to two, three, or four children. At each attraction we crunched the numbers to see what was a better deal, purchasing any one of the following, depending on the location:
a family pass plus one student pass (we have one child over 18)
two family passes (that covered 2 adults and 2 kids each)
a family pass plus a couple pass
a family pass plus one child and a couple pass
Like I said, you have to be creative and do some math, but doing so can save you some money over simply buying single admission tickets.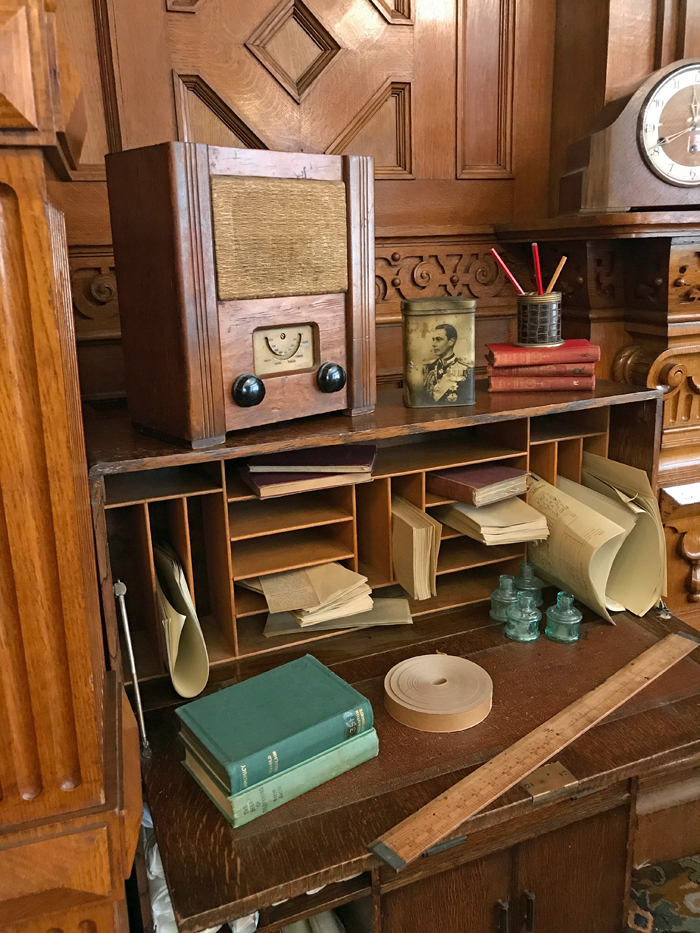 Buy a membership to English Heritage or National Trust.
There are two charities within the United Kingdom that maintain and manage historic places: English Heritage and National Trust, thus providing interest and education to those interested in UK travel.
For the most part, English Heritage focuses on ruins and old stuff, while National Trust works to conserve historic places and spaces. That's how one of the employees explained it to me!
Sometimes their jurisdiction overlaps, such as at Housesteads which is owned by the National Trust but managed by English Heritage. It's a little fuzzy, even to the people who work at the different sites. There's an interesting discussion here about which to buy.
Purchasing a membership or visitor's pass to either or both can get you free or discounted admission to any number of historical sites throughout the UK. We ended up buying the 16-day overseas visitor pass from the National Trust that worked really well for our Great Britain Road Trip.
Ask for a student or homeschool discount.
Some sites that you want to visit may offer student or homeschool discounts. This is not super common, but it is possible. Be sure to pack your kids' school ID cards as well as any teacher ID you might have if you teach (public, private, or home) as you may be asked to show identification. My college student left his CSU ID at home, but the folks at the Roman Baths took his word for it. Better to pack the cards!
In order to get a homeschool discount, you may need to book your visit in advance, just as any school would. This is what we did in order to visit the Churchill War Rooms at a discounted rate. Jumping a few hoops saved us big bucks!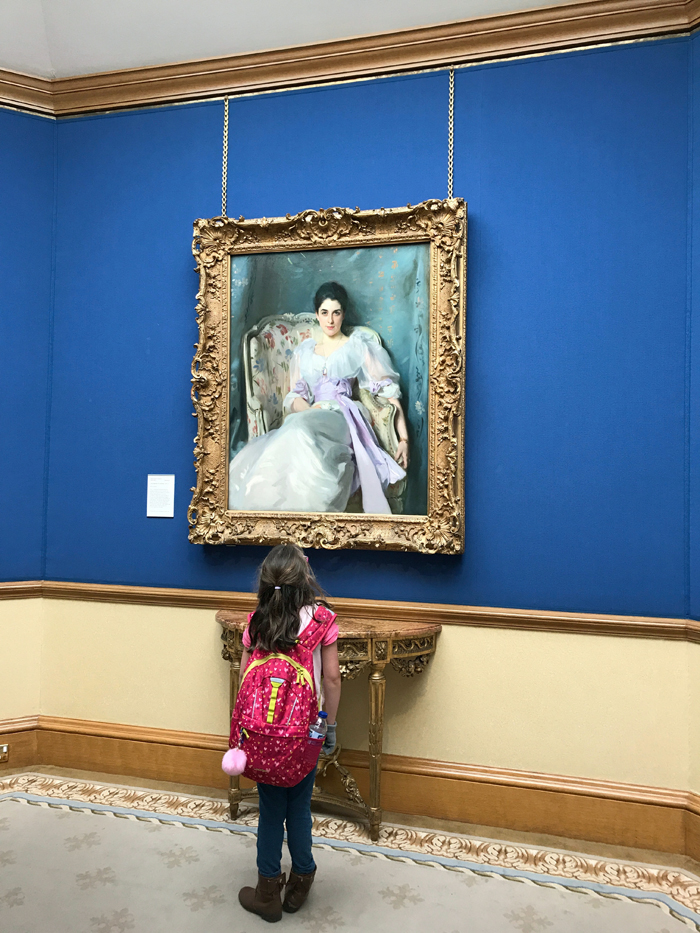 Get a City Pass.
Many cities offer discounts in the form of a city pass. You purchase a pass for a set number of days and receive admission to a huge number of sites and attractions. Sometimes these city passes are a great deal; sometimes they aren't. It depends on how active you're willing to be each day you have the pass and all that you want to see anyway.
To save money with a city pass, be sure to check the other discounts that might apply if you were to purchase admission a la carte at your attractions of choice. It can be a great deal, but do your math first.
What did we spend on UK travel fun?
As you know, I've been sharing real life numbers regarding our trip expenses. We ended up spending a total of $713 on attractions, including entrance to several estates, castles, the Roman baths, the Tower of London, and Iron Bridge Gorge, as well as the National Heritage Pass and park bike rental and merry-go-rounds. 😉
I think it's safe to say that my people are huge fans of UK travel. We all look back fondly on this trip — now that the hard stuff is past us — and are looking forward to returning someday in the future. While I spent a lot of researching ways to save, I'm sure I've missed some. I'd love to hear your tips for saving on UK travel.
How do YOU save money on attractions in the UK?