Money Management Tips
As an Amazon Associate I earn from qualifying purchases. For more details, please see our disclosure policy.
Money management is necessary if we're to live within our means, keep stress at bay, and achieve financial goals. Here are some tips to help you get your budgeting and financials a little more in order.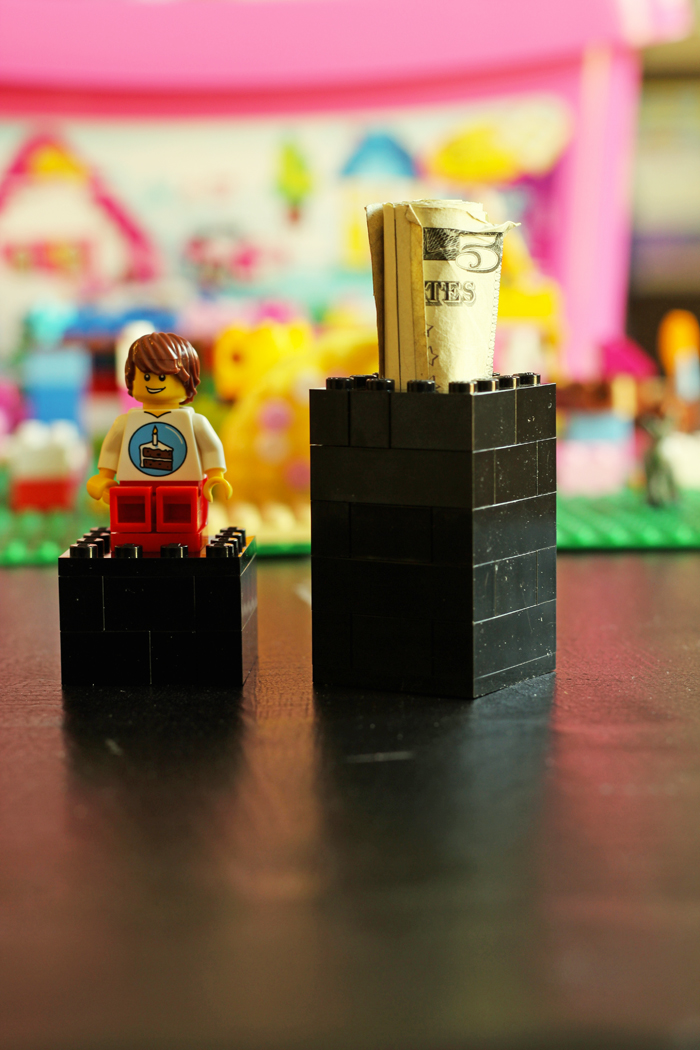 Money, if left to manage itself, will fly right out the window, leaving you stressed and breathless, wondering what the heck happened to all your hard work. I know. Been there. Done that. Sometimes despite my best efforts, I still make money mistakes.
But, I know that I cannot throw up my hands. For years I told myself, "I just can't budget. We're self-employed." Well, I was wrong. You can budget on a small business income, you can even pay off debt. I justified my lack of money management by saying it was too hard or I just wasn't good enough, or we just didn't make enough money.
Ha! No matter how much (or how little) money you make, you still need to manage it. It will leave you quick if you don't.
And newsflash: YOU CAN DO THIS!
Money Management Tips
Over the years I have paid a boatload of money in what has been referred to as Stupid Tax. I made unwise decisions (was stupid) and paid the price. So, I'm not speaking from the I-converted-when-I-was-four pulpit. This money management advice is offered from the please-don't-make-my-mistakes train of thought.
I've learned these money management tips the hard way. Hopefully, you won't have to learn them the same way.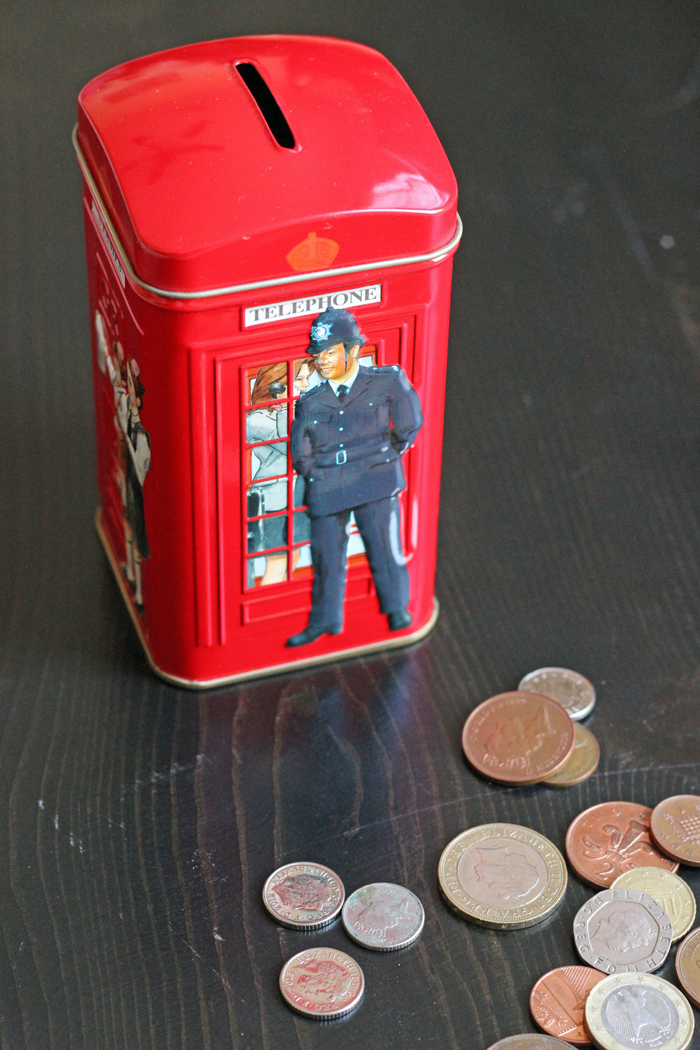 Be in agreement with your spouse.
Differences in money management are often credited with causing a significant number of marital problems and divorce. Money is so stressful! I can't tell you how much stress has been REMOVED from my marriage since we started talking honestly about our spending, got rid of debt, and set financial goals together.
If you are not on the same page with your spouse, I highly encourage you to pray, talk, and seek counseling so that you can be in agreement on how to spend (or not spend) your money. This will make or break your success in money management.
Do an audit.
Where are you spending your money? Are you saving each month? Are you living within your means? Is there a slow leak that needs to be stopped?
Audit yourself to find out the current status of your money management. Everyone manages her money; just some do it better than others. Where are you at?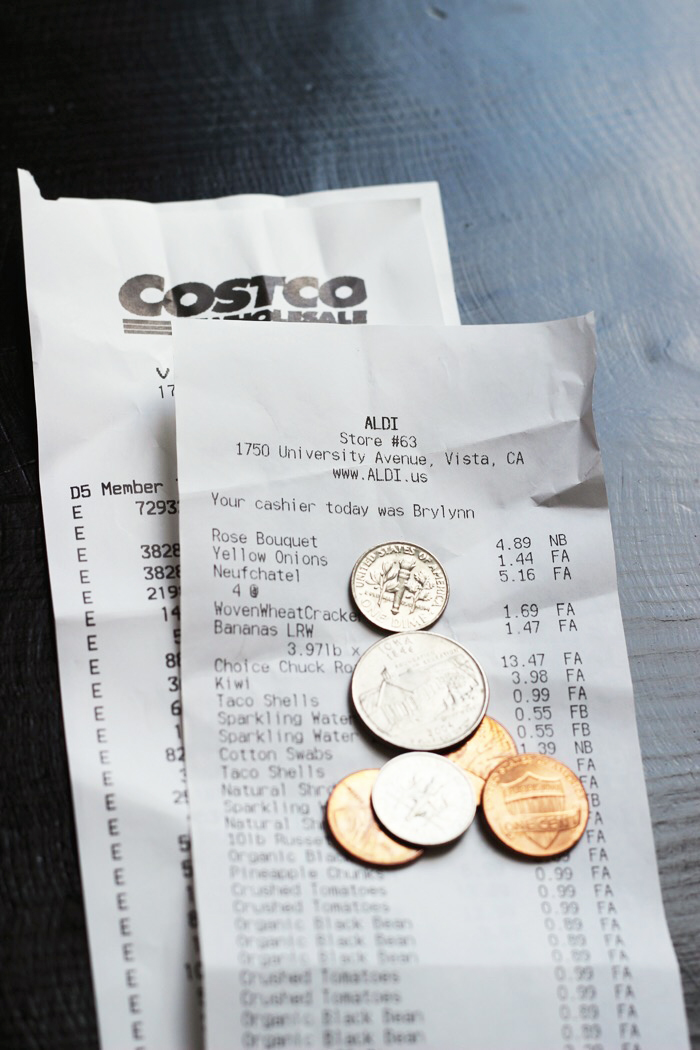 Set some financial goals.
There are some seasons where breaking even is the best we can hope for. Hopefully, you can see beyond that toward saving and working toward financial goals and overall improved money management.
A few years ago, a local bank offered a $200 bonus if you opened an account with $1000 of "new" money (funds not from another account within the same bank) and left it alone for 90 days. While it was a stretch to scrape together the amount, we did it. We had more beans and rice at home, had an instant savings account, and made a really good return on that money since interest rates do not favor savers.
Spoiler alert: we ended up using that account to sock money away, bit by bit, to take all six kids to France to celebrate our 20th wedding anniversary!
Maybe your goal is to make it to the next payday without using your credit card. Maybe you want to scrape together an emergency fund, buy a new couch, or fund your IRA. These are all good goals, so don't compare to someone else.
Whatever you do toward better money management is good. Don't knock your goals, just make sure you have some! When we don't have goals, we get really lackadaisical in our spending. Later we see that if we'd had more purpose, we could have made wiser choices.
Need help thinking through financial goals? Head here:

Keep good records.
Keeping good financial records is an important part of money management. If you don't know where your money went, you can get in big trouble — with the government and with yourself. Being aware of your spending can help you avoid debt, save more, and reach your goals.
How to Keep Better Books explains how I do it. I'm a little old school. Despite my desire to become more digital, I have not yet made the leap. If you have, I'd love to chat in the comments.
Update your records regularly.
I've always kept good records, but it's been painful to do so. I've been guilty of letting bank account recording and balancing go for a couple months at a time. As long as we weren't overdrawn, I just continued on my merry way. Then I'd spend 8 hours catching up.
I played a little catch up over the summer which was horrible, so now I'm keeping up to date on a monthly, even weekly basis. Doing so helped me catch a data breach, too, and retrieve over $150 in stolen money.
Do your bookkeeping often!
If you need motivation to keep good books, try linking a fun treat with money management. You get to do something fun once you do your homework. This is a great way to make things feel less like work. Speaking of which….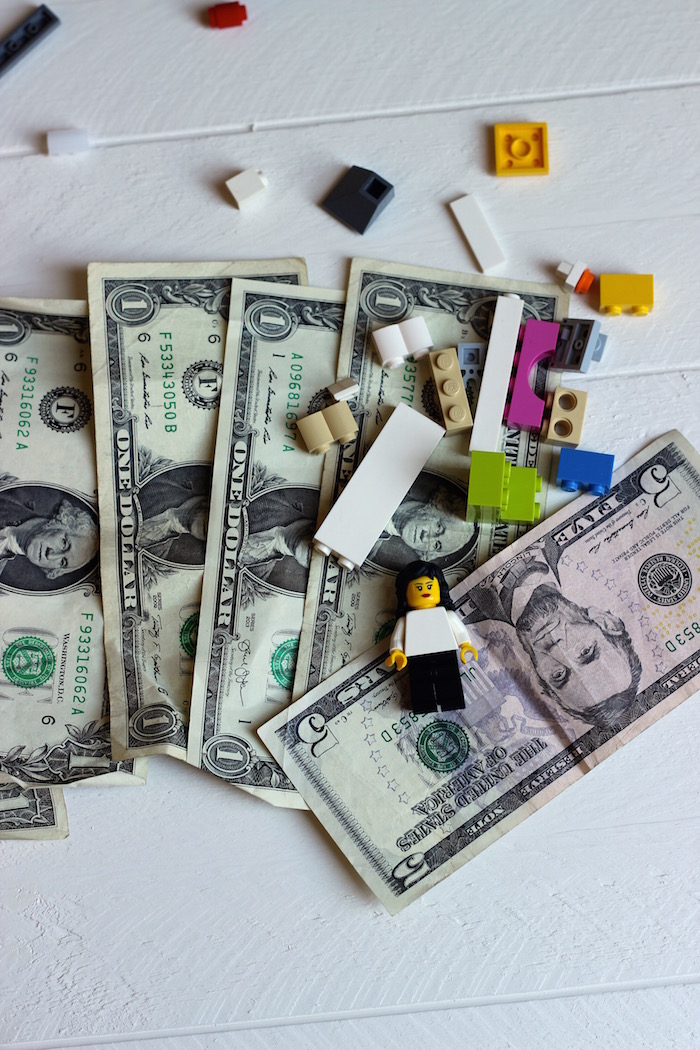 Give yourself a carrot.
Reward yourself for growth in your money management. So often it's a thankless job. Oh yay, I paid off a debt. I'd rather have a latte. Well, let yourself have a latte once you take care of business!
We want to be more conscious of saving instead of shopping for several reasons:  1. We have retirement and college to think of. 2. If we buy more stuff, that's more to clean up!
There's a restaurant that we've been to once, but we both really liked it. It wasn't cheap, about $50. Our new "carrot" is that if we can save a certain amount each month, we can go there! Note: This also requires making sure the books are up to date. (See previous point.)
When I reward myself for good money management, I'm more likely to do it.
Know that it's okay to be weird.
I suppose some people may think we're odd that we pay cash and don't use credit cards. We don't have a mortgage or car loans. We have no debt. We make some money each month; we pay for rent, groceries, and utilities, and then we have a little leftover. This was not always the case, but man! does it feel good!
And I suppose it's weird.
But, I don't really care. The feeling of freedom is amazing.
Be visionary.
Money management isn't all spreadsheets and calculators — though those do help. It's about using what you have to your best advantage. Every day we're faced with choices that involve money. Those of us who've been in debt know what it feels like to be so stressed you can't see straight. It affects your decision-making capabilities, too.
Good money management is an exercise in being visionary, really. Sure, self-control is involved but so is dreaming a big dream and thinking beyond your current money problems.
You can do this. And it will be good. I promise.
What are YOUR tips for good money management?
Read the whole series: Organization for Normal People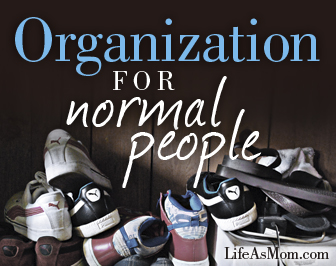 Originally published October 22, 2015. Updated September 28, 2017.