5 Important Questions to Ask Yourself About Life
As an Amazon Associate I earn from qualifying purchases. For more details, please see our disclosure policy.
Life is full of questions. Sometimes they are important questions we need to answer so that we can make the most out of the time we've been given.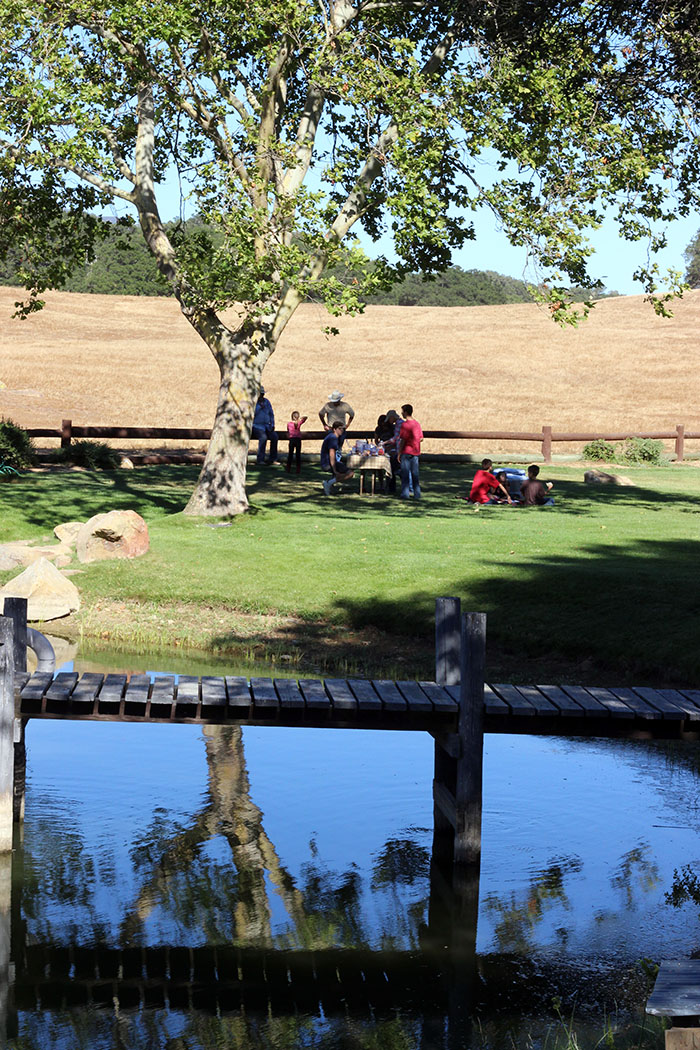 I find that now that I'm getting a foothold on my 40s, I am starting to understand myself just a little bit more. I finally realize my life's "mission". I'm finally able to articulate how I feel about things.
And maybe now that one child is getting close to leaving the nest, I realize that it's going to be okay.
It seems like fifteen years ago, there were lots of things crowding my vision: desires for more stuff and more money, pressures from church and family, expectations that I put on myself. I would often lie in bed at night, berating myself for whatever mistakes I had made during the day. I worried that I wasn't pleasing to God or others. I worried a lot.
I still make mistakes. Sometimes the same ones I've been making for years. And my conscience still pricks when there's unresolved conflict. Don't get me wrong. I have not "arrived". I still worry.
I think the difference is maybe something to do with age and maturity, but I think it's also making different things my priorities. We will never be rich in the world's eyes — or at least by American standards. I've been hurt enough by church, family, and friends to realize that God's opinion matters far more than theirs.
And I think and hope and pray that I'm learning that God is better than I ever really thought He was.
He's not a tame lion — No, but he is good.
God is better than we think He is. More righteous and more holy. More loving and more patient. More powerful and more just.
He loves us better than we love our own children. Scripture tells me this, and so does my heart.
When I keep these things in mind, I know that it's okay for me to be me, to take a deep breath, to work hard, play hard, and rest well.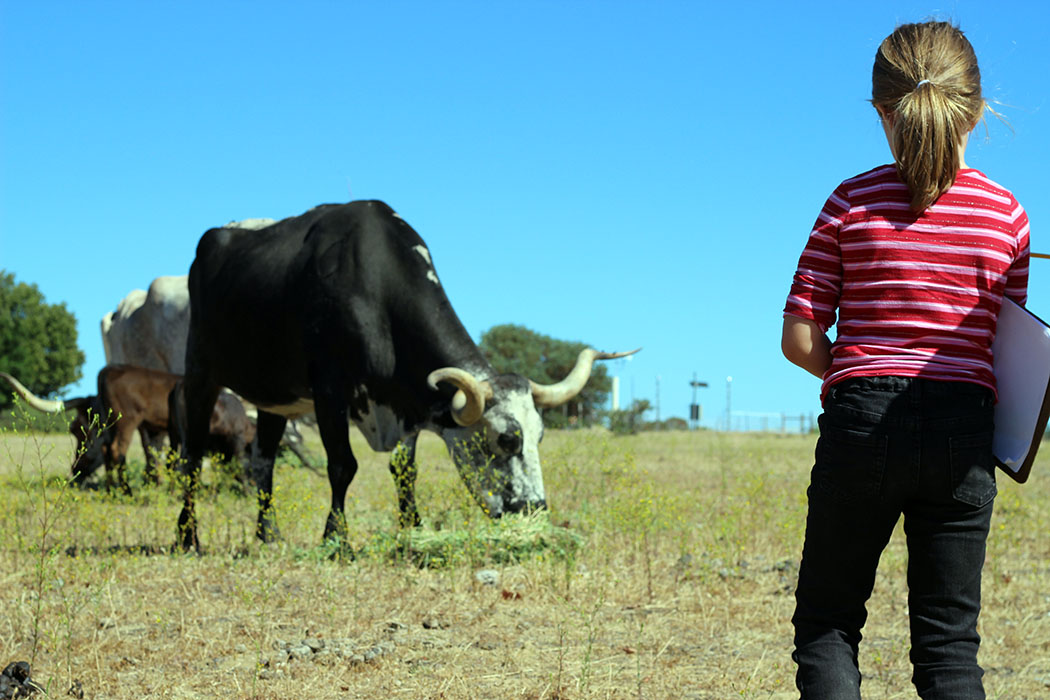 The other day I was thinking about how to take stock of my life. How do we measure where we are in life? How do we grow and mature? How do we continue in this life as Mom and stay on the right path?
5 Important Questions to Ask Yourself About Your Life
I came up with five questions that I think can help us think through where we are and where we want to go as women, wives, mothers, friends, and daughters.
1. Am I at peace with my life's season?
Prerna addressed this topic quite eloquently, finding peace in your season of life can change your perspective and your whole enjoyment of your life.
This process involves getting a reality check. Be real with yourself. Where are you in life? Busy with babies? Responsible for a homeschool? Surrounded by noisy people when you prefer a quiet work environment?
Figure out what is acceptable in your current circumstances and roll with it a bit. You'll be happier and less stressed if you relax a little about where you are.
This is NOT to say you should continue in unhealthy or irresponsible behaviors or tolerate it in others. But, consider where can you just be okay with the here and now? Make peace with that. And by all means, ditch the unhealthy and unwise elements of life.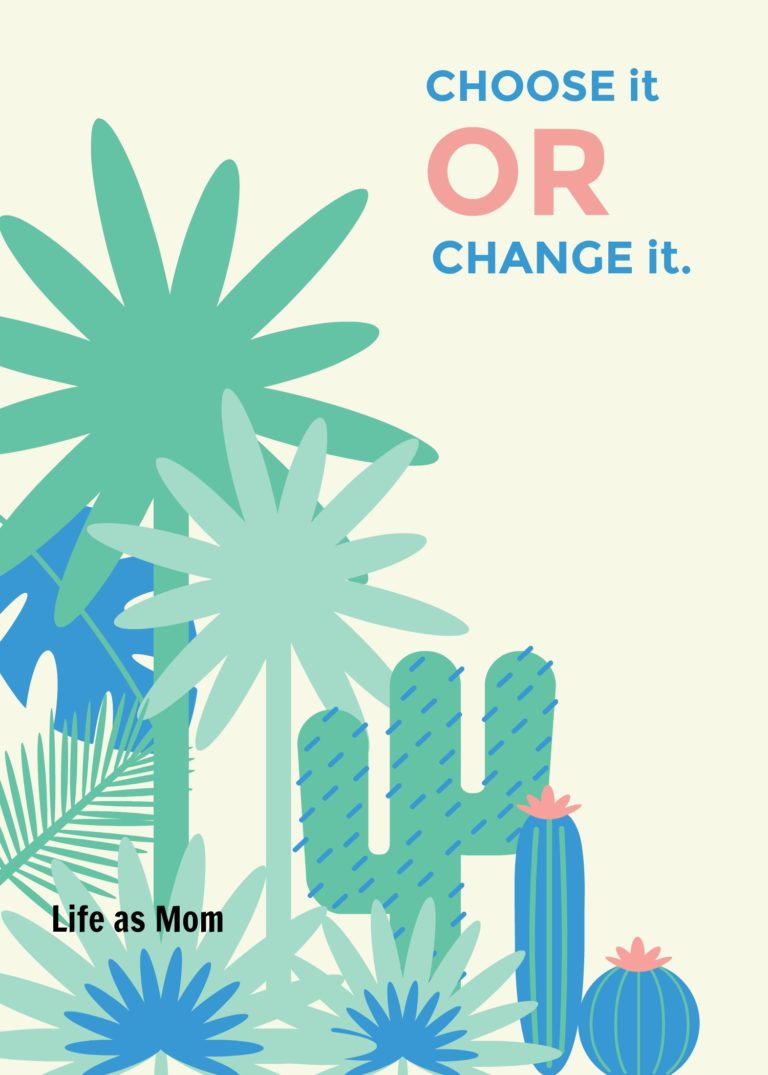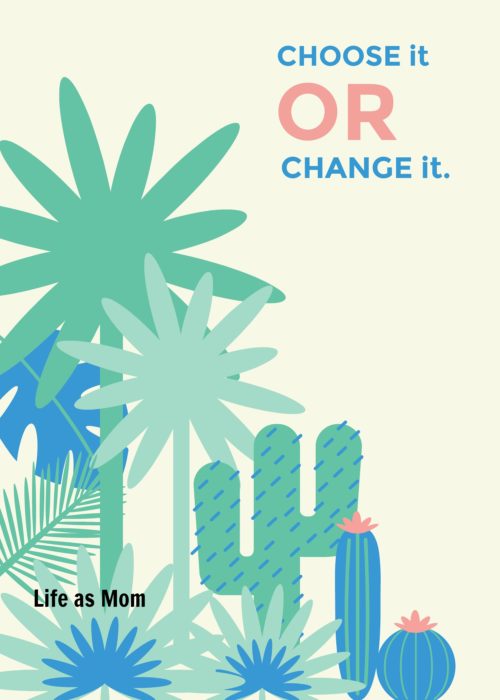 2. What do I want the future to look like?
Maybe there are some things that just aren't quite right. They're tolerable, but you certainly don't want to stay in this mode. Choose it or change it, is my motto these days. If you can't get on board with what life is dishing out, then make a plan to change it.
Don't complain, but create a vision of what you want and plan to make that happen. It might not be overnight, but making some plans for tomorrow may help you be content with today.
Be sure to include your husband in these big dreams. It's always more fun when both your hearts are in the journey.
3. How can I love people more?
It's so easy to get caught up in what I want that I forget to consider what others might want as well. Most of us live in community: spouses, children, friends, neighbors, co-workers, family.
How can you love these people more? They were chosen by God to be in your life. How can you love them?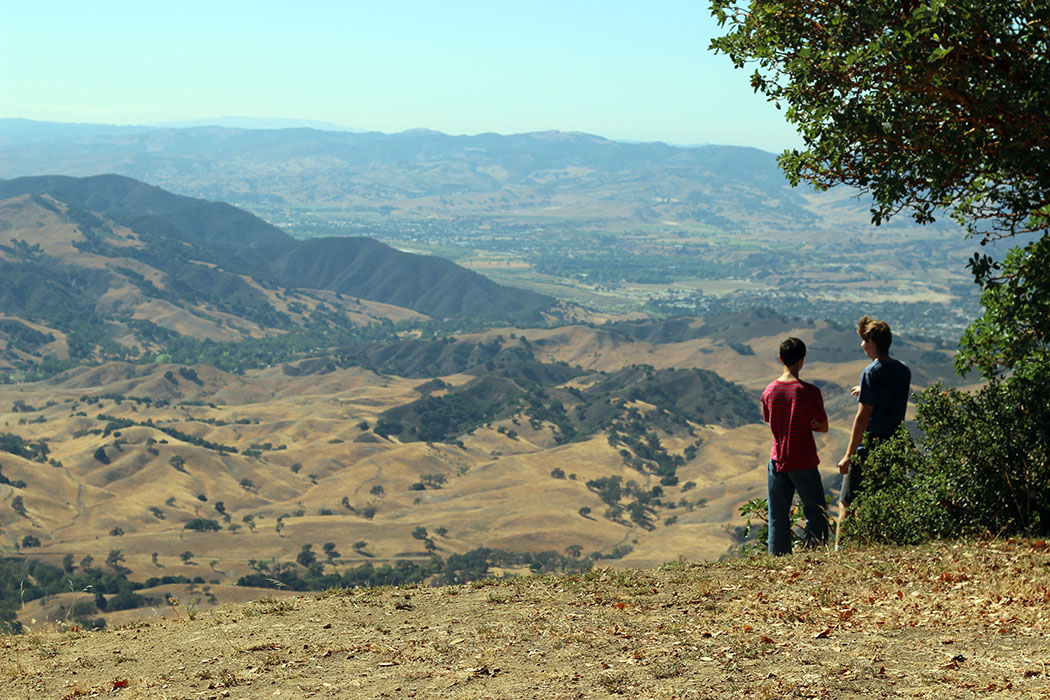 4. How can I give myself more grace?
Chances are you're a little too hard on yourself sometimes. Oh, yeah, you messed up. Totally. I don't know what you did, but I'm sure you made a mistake. I did, too.
We can move on from that. Too much navel gazing doesn't help anyone. Get perspective, ask forgiveness, be hopeful that you can change. You can do those things. You and your family will be so much richer as a result of it.
5. How can I slow down and enjoy what's on my plate?
You know I'm a big francophile. I have no idea why, but ever since I was a little girl, I've been fascinated by French culture. One of the things that I love about the French is the way they enjoy their meals. Twenty minutes just doesn't cut it. They linger at the table, talk, drink wine, and eat. Mealtime is an experience.
Life should be lived that way, too. Savored. Not rushed. Not hurried.
Enjoy this course before it grows cold or the next course comes and you've missed out on this one. Slow down and enjoy the moments.
I do not have all the answers. Heck, I don't even know all the questions. But, these are things that God keeps bringing to my mind. I'd love to hear what you think about them, how you'd answer them, and how God is working in you as a mother this week.
Where are YOU at in life?
Originally published July 27, 2014. Updated July 4, 2017.