An Afternoon at Blists Hill Victorian Village
As an Amazon Associate I earn from qualifying purchases. For more details, please see our disclosure policy.
Travel log: As we left Wales, we headed into Shropshire to meet some new friends and spend an afternoon at Blists Hill Victorian Village.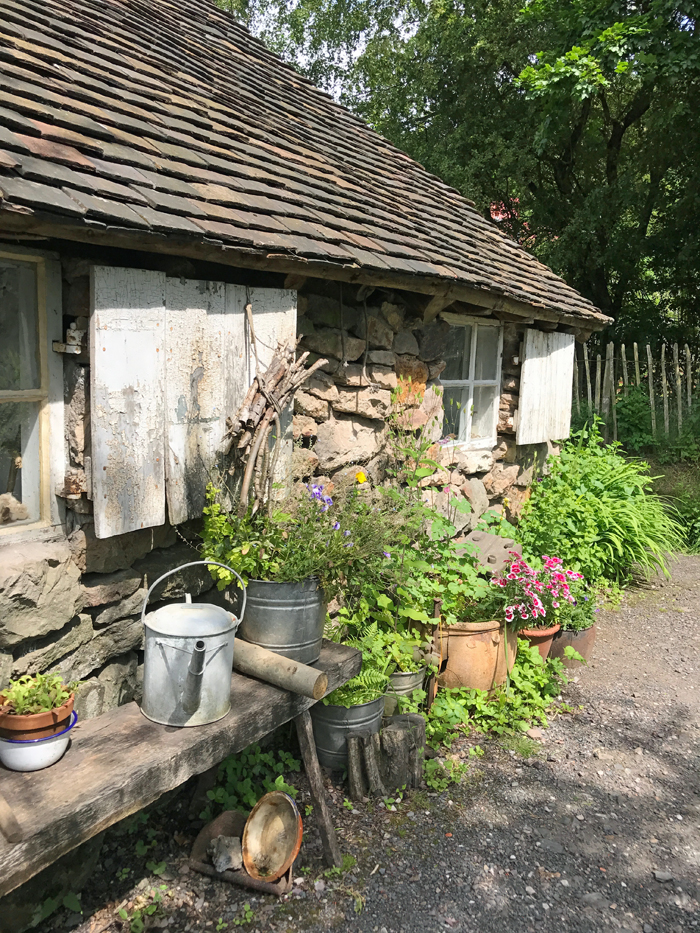 One of the things that I love about our trips to Europe is the opportunity to meet up with old friends and make new ones. In my planning stages of our big Great Britain Road Trip, I was able to connect with Katie, a homeschooling mom of 4 who lives in Wales. How fun that we got to meet in real person and enjoy an afternoon together.
Based on Katie's recommendation, we met up at Blists Hill Victorian Village, near Ironbridge Gorge, the world's first bridge made of cast iron. There are several Ironbridge Museums in the area. We ended up with a family pass that gets us into all of them within a year of our first visit. As it was we only had time for one, the Victorian Village.
Our afternoon ramble through this quaint Victorian recreation reminded me a lot of my visits to Colonial Williamsburg in Virginia and of the Deanna Rose Farmstead in Kansas. Living in Southern California, my kids don't really get exposure to these types of sites. While we do have history here, it's more of the California Missions variety.
So we had a fun jaunt back into the past. The girls and I loved watching Cranford, Victoria, and Doctor Thorne last winter, so we recognized quite a few scenes from that era.
An Afternoon at Blists Hill Victorian Village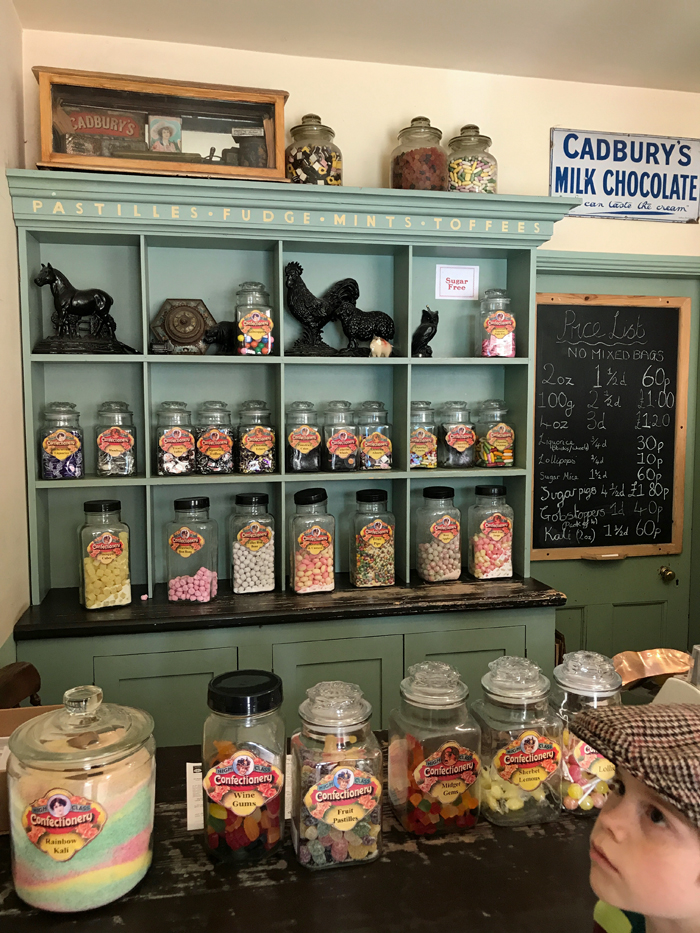 One really fun aspect of Blists Hill is that you can trade in your modern money for old fashioned money and then go spend it in the shops. The re-enactors play along, explaining their jobs and the prices. The candy store, or confectioner's, was super fun for all the kids. They sell candies similar to what would have been available in the Victorian era.
There was also the school house, complete with chalk slates.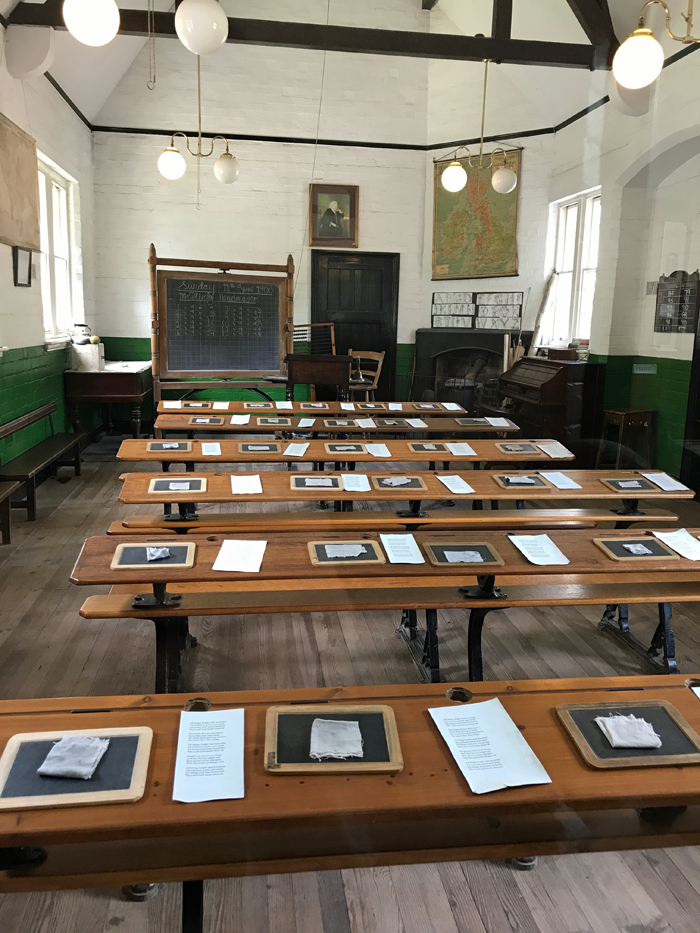 The hat makers where you could buy recreated hats of the time period. FishChick9 ended up with a bonnet.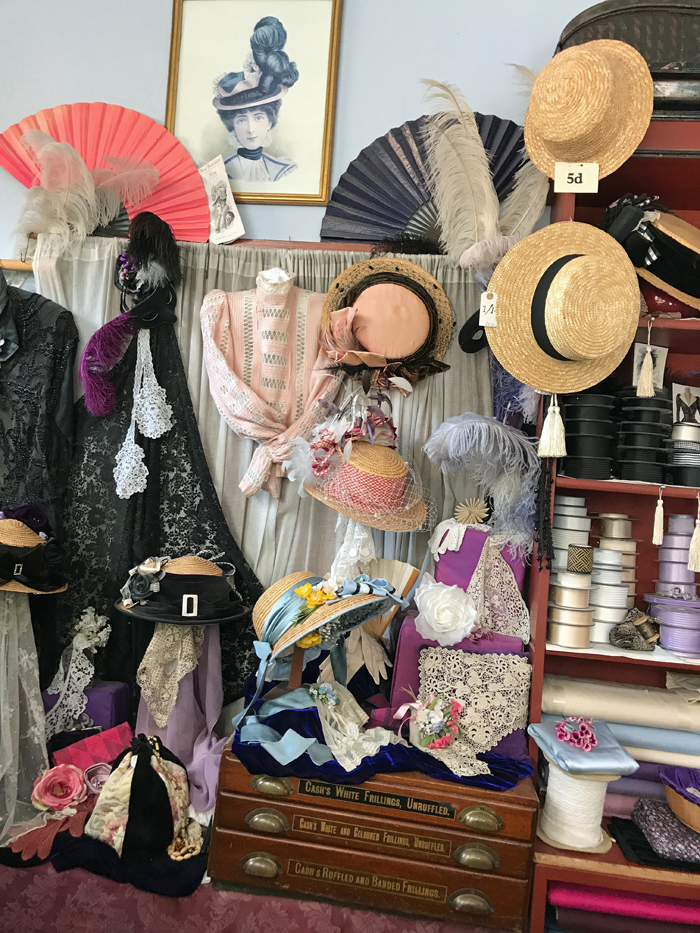 The dress shop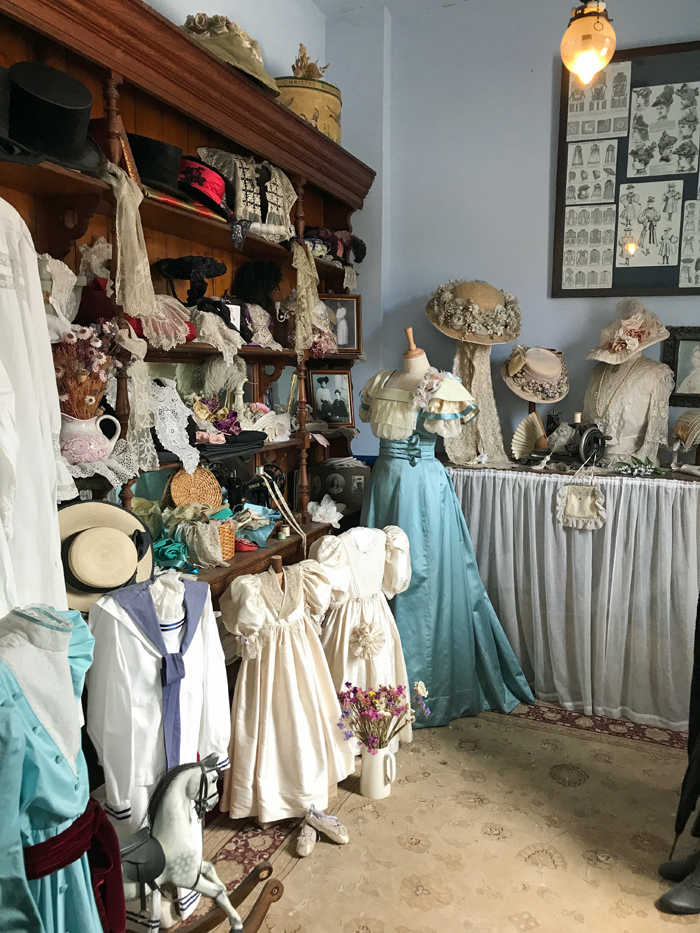 The post office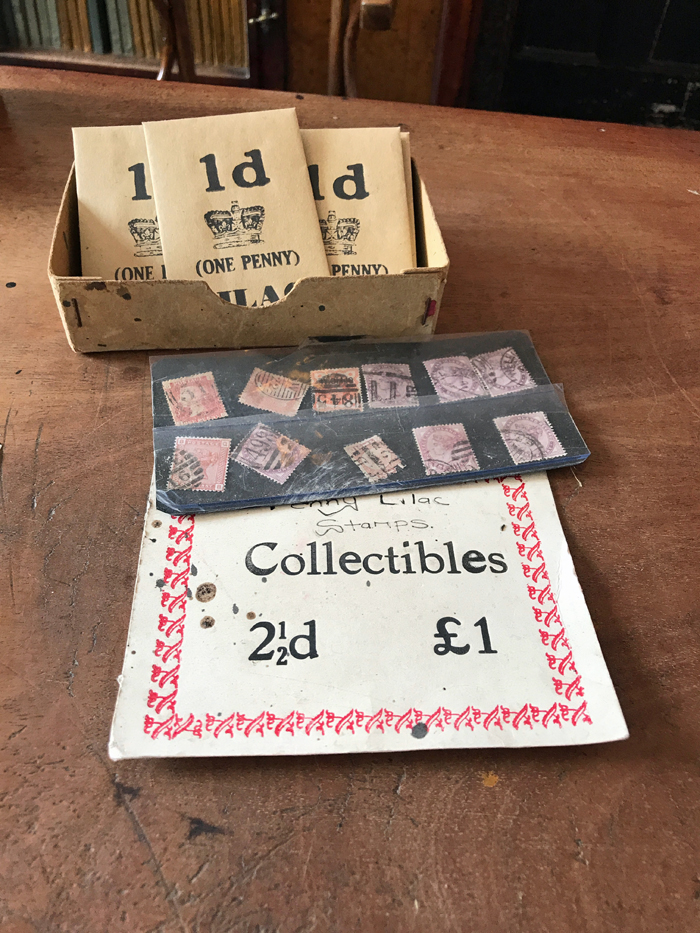 The pharmacy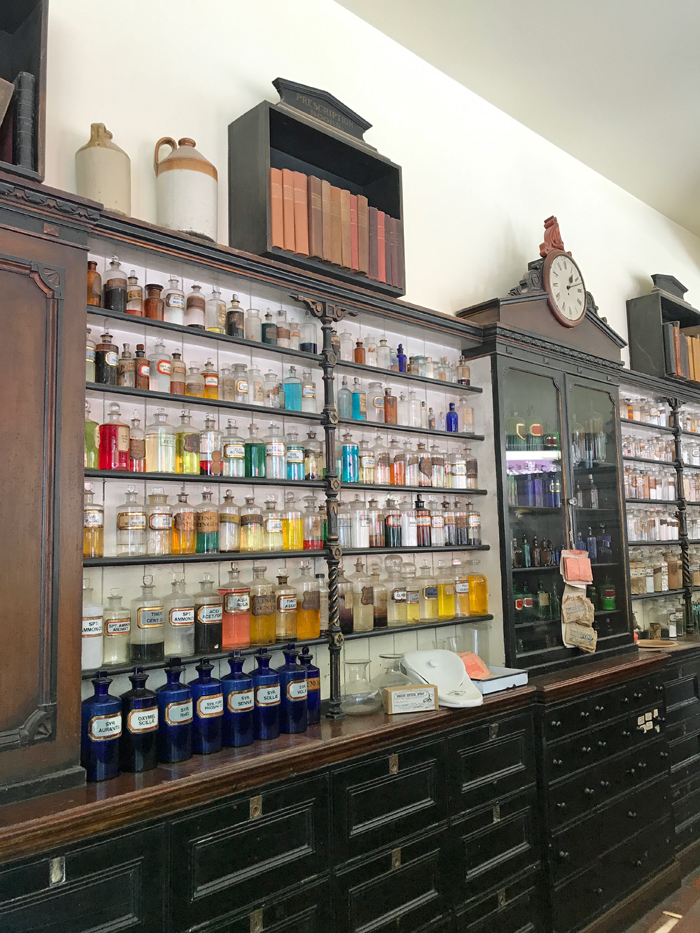 And even the iron workers: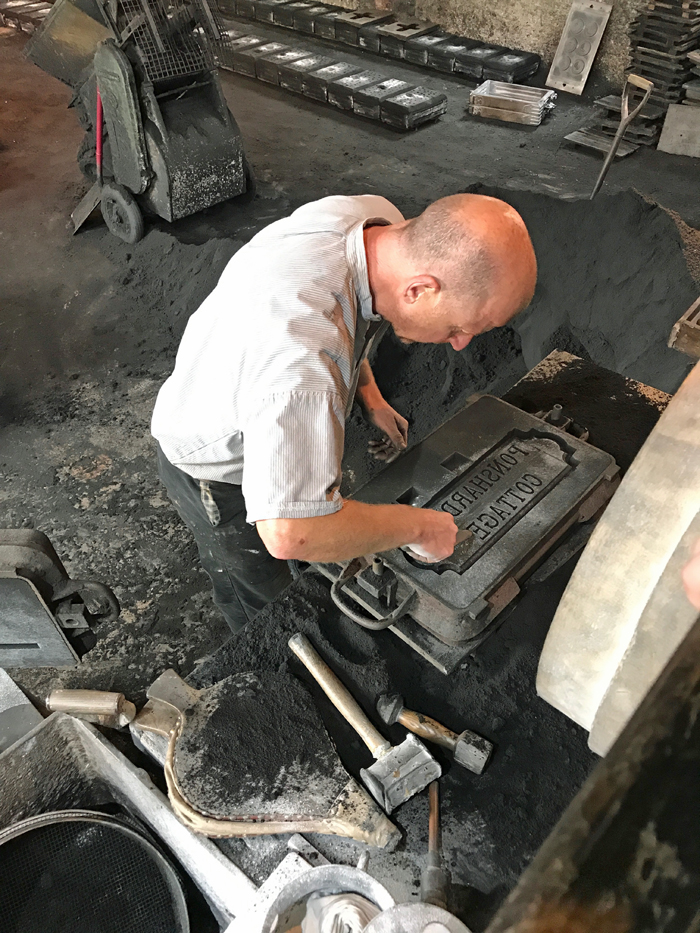 We got to learn all about the iron casting process and ask questions. This is an actual working shot where they create signs and other iron works to order. I walked away with an authentic Blists Hill bottle opener for a pound.
That was another thing that really struck me about Blists Hill: Unlike other places we've visited, the souvenirs were handmade and really affordable. We enjoyed buns baked on the premises in the bakery, and I snatched up some fun postcards in the printer's shop.
Blists Hill is a great place to spend the day. And I mean, seriously, spend the day. We only had an afternoon, but it was loads of fun. The only downside was that we didn't get any pictures with Katie and her family! It was great to get to know them just a wee bit. Again, another stop to revisit on our list for next time!
Want to catch up on our adventures in Great Britain?Head here.