Getting Started in Homeschooling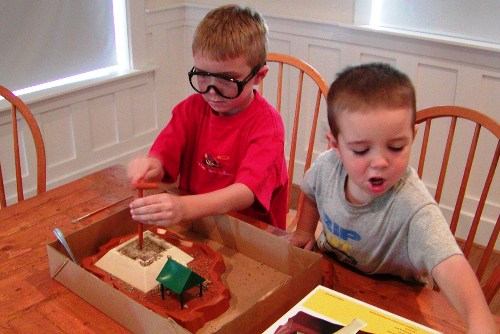 This year begins my tenth year in homeschooling. My, the time has flown by quickly. I don't have it all figured out, but I'm happy to share what we've learned along the way.
If you're looking to get started in homeschooling, this series might give you some good food for thought.
Getting Started
Curriculum Choices
Math Picks for Homeschooling
History & Literature Picks for Home Learning
Our family's journey through the books
Our Curriculum for 2011-12
Our Curriculum 2012-2013
Our Curriculum: 2013-2014
Other challenges and thoughts on homeschooling
A Typical Day
Reader Q & A
I Can't Wait to Homeschool! (What to do while you wait for your child to reach school age.)
A Day in the Life with Kids Ages 16, 13, 11, 9, 7, and 5