Housekeeping 101: Simple Tips Your Mom Might Have Forgotten to Tell You
As an Amazon Associate I earn from qualifying purchases. For more details, please see our disclosure policy.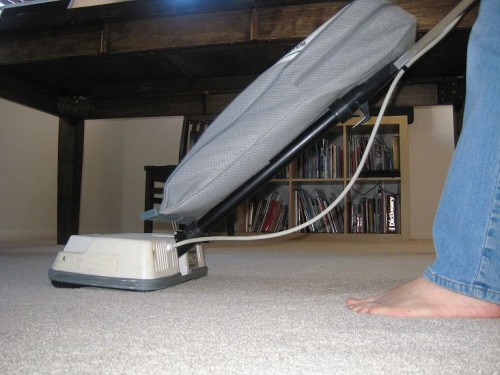 There's a lot to learn in this life. Reading, writing, arithmetic. How to balance a budget, book an airline flight, and change a tire. Cook a gourmet meal, plant a garden, sew a seam.
And sometimes, housekeeping skills fall by the wayside. Perhaps Mom was busy earning a wage and didn't have time to pass on homemaking skills. Perhaps she didn't know the ins and outs of housekeeping herself. Perhaps you really didn't think you'd need to know those things and just ignored her.
You can still learn it.
Wherever you fall on the housekeeping continuum, there's hope. Thanks to the information age, we can reclaim these skills and even improve on the ones we have. I have learned so much swapping ideas with other people and learning from wiser woman.
Here's a peek at some of the housekeeping topics we've covered on LifeasMOM over the years:
What housekeeping skill do you really wish you had?