9 Quick & Easy Ways to Make Your Week Better
As an Amazon Associate I earn from qualifying purchases. For more details, please see our disclosure policy.
Don't let the new week bowl you over. Spend a little time on Sunday afternoon or evening to gear up and make your week better.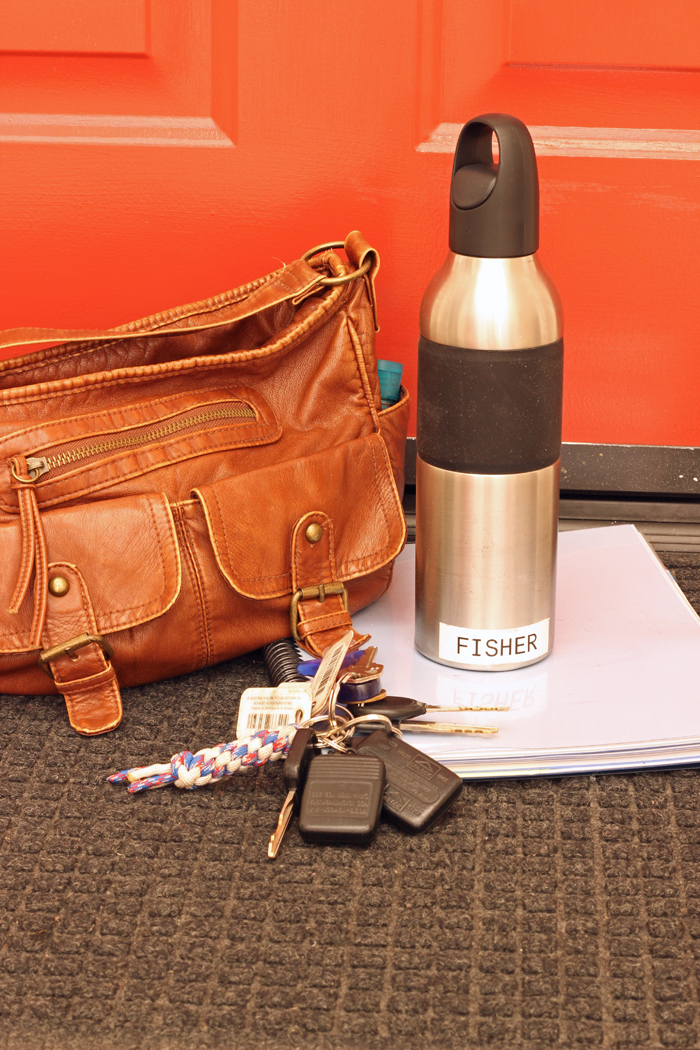 Sunday is a big deal. Because, as you know, Monday follows it. And then the rest of the week. The tone you set on Sunday night and Monday morning can carry over through the rest of the week, helping you feel on the ball or behind the 8-ball, as the case may be.
What you do to prepare for the week will give you success — or at least a better chance at a smooth week.
Let's get ready for the week by spending a few hours on a Sunday afternoon or evening to get ready for the week ahead. I suggest that there are 9 simple things that you can do to set yourself up for success this week:
9 Ways to Make Your Week Better
1. Line up homework or lesson plans, keys, notebooks, and other stuff.
It's 6pm, do you know where your kids' homework is? Find out now what needs to be done for tomorrow and make sure that it's ready and waiting.
If you're a homeschooler, then you know that starting Monday morning with your lesson plans in order will make the day — and the rest of the week go so much more smoothly. Plus, you won't spend three hours on a Monday morning, trying to feed people, get the laundry going, and figure out what you need for the science experiment all at one time.
Ask me how I know.
(I use the lesson planning pages in this book to keep our school on track combined with Evernote for Kindle. Yes, the kids each have a Kindle for homeschooling.)
Likewise, line up keys, notebooks, backpacks, and all the stuff that needs to be ready for school and work on Monday morning.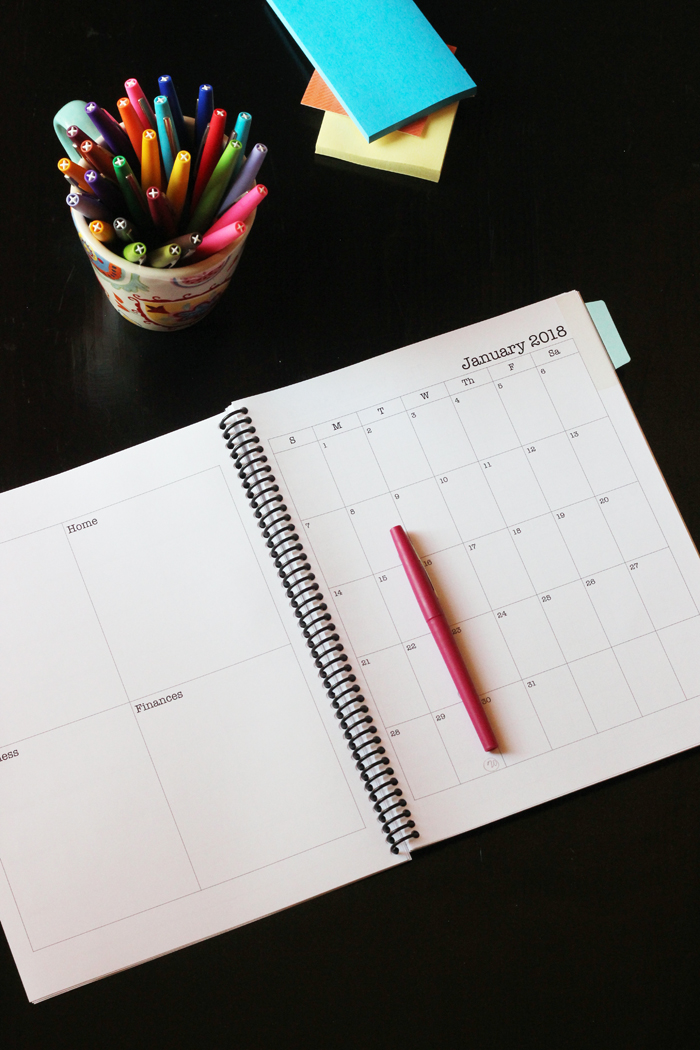 2. Consult the calendar.
Have you checked the calendar to see what's on the horizon? By doing so, you can avoid potential potholes in the road this week.
Make note of special projects, practices, games, and appointments so that you're not caught off guard. Instead, you'll have planned for those things and be ready to face them head on.
Consider creating a personal planner that rocks if you don't already have one.
3. Get clothes ready for the next day.
If you've got to get kids up, dressed, fed, and out the door at a certain time each morning, it's in your best interests to make sure said clothing is ready and available. Some families plan out a week's worth of clothes. Tomorrow morning is good enough.
For my family, it's also important that I get all the randomness out of the laundry room and have it ready for the week's laundry schedule. (The kids each have their own days to wash their clothes.)
4. Prep for lunches and snacks.
I can guarantee that your people are going to want to eat tomorrow. So, plan ahead. Review these tips on make-ahead lunches and snacks.
Have a Plan for Afternoon Snacks
Eat Well and Spend Less with Healthy Snacks
Be sure to plan some mom lunches and snacks, too. And refill your water bottle or make a batch of iced tea, so that YOU can be refueling throughout the day as well.

5. Plan and shop for the week's dinners.
The eating never ends! Dinner, too?! Make sure that you've got a meal plan ready for the week and have done the grocery shopping — or have a plan to do so. If you don't know what's for dinner this week, things could get a little harried. Make your week better by cutting starving hobbits off at the pass.
Need some help? Grab one of these meal plans to take the easy route this month.
6. Do we have enough TP?
When you gotta go, you gotta go. Running out of toilet paper will not help your week go smoothly, especially is the shortage happens after you've already done the shopping.
I have a secret weapon against running out of TP.
7. Do a quick pick up.
Set the timer for 15 minutes and enlist all your people to help pick up the living areas. Fifteen minutes is not torture — and chances are it's their messes anyway.
Set the rooms to rights so that you can start the week with a clean slate. You'll make your week better knowing that you can think clearly without clutter clouding your vision.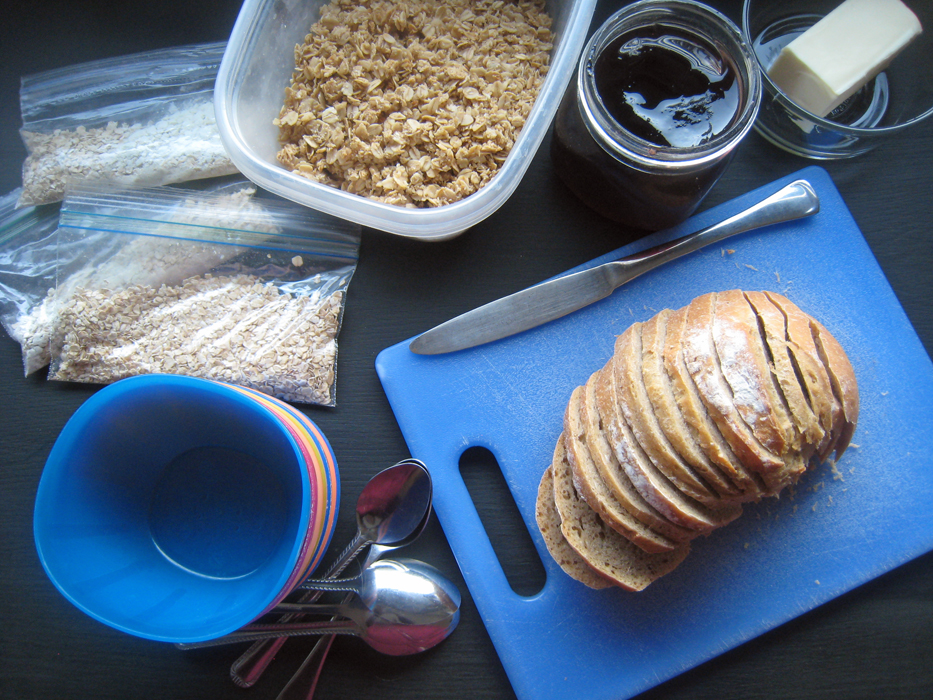 8. Lay out breakfast.
I know that all's right in the world when I go to bed with a (more or less) tidy living areas, a clean kitchen, and the breakfast stuff all laid out. We often do a breakfast bar for busy mornings, so when I've got bowls, cups, spoons, and non-perishables already laid out, the morning meal is so much easier for us all. Back when I had babies and toddlers, it was so nice to reach in the fridge and grab a filled sippy cup instead of having to mess with it before I'd drank my coffee.
A serve-yourself breakfast is often ideal for busy families. That's why I love a breakfast bar so much. Check out these Make-Ahead Breakfast Ideas for more inspiration.
9. Rest and refresh.
The weekend goes by all too fast. Chances are you didn't do all the fun things that you had high hopes for back on Friday. But, that doesn't mean you can't make tonight restful and refreshing. Spend 20 minutes doing something that refreshes you. Take a bath, read a book, go to bed early. Unplug from devices so that you can give your mind a rest and let your own operating system reboot.
I guarantee that if you can devote a couple hours to these things on a Sunday night, you will save yourself all kinds of headaches in the days to come. Your week will pass more smoothly. Your days will be more enjoyable.
What do YOU do to make your week better?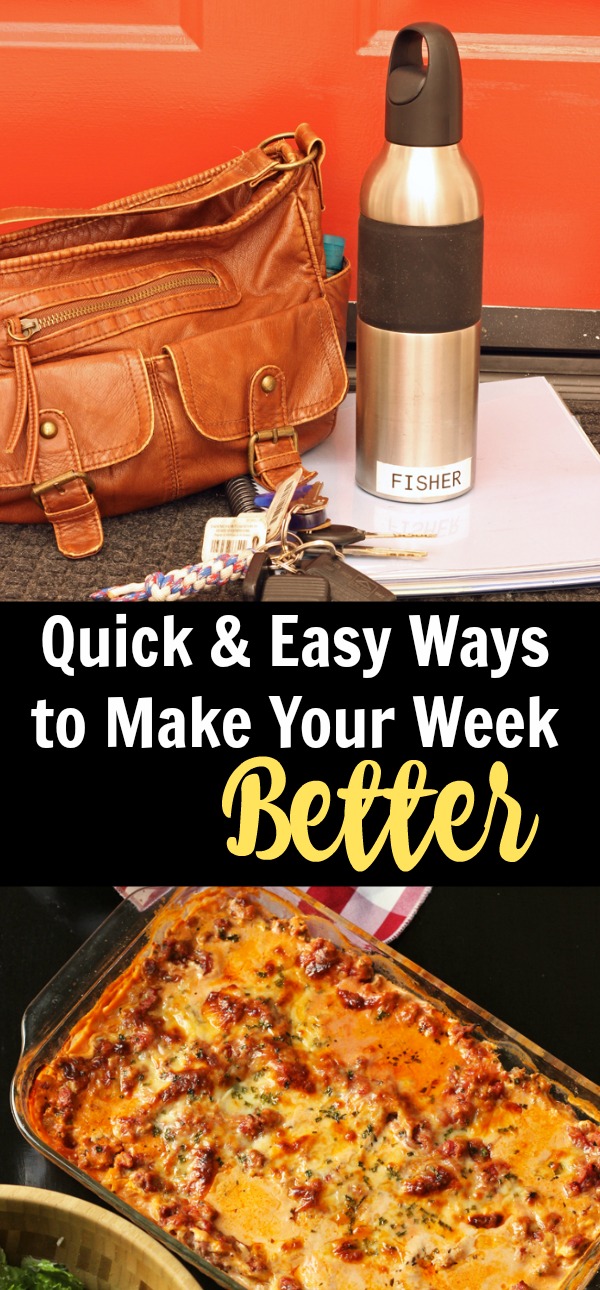 Originally published October 6, 2013. Updated January 20, 2018.