Plan for Self-Care
As an Amazon Associate I earn from qualifying purchases. For more details, please see our disclosure policy.
As you organize and plan and strategize about all the things in this life as mom, be sure that you're making a plan for self-care. You know, taking care of YOU.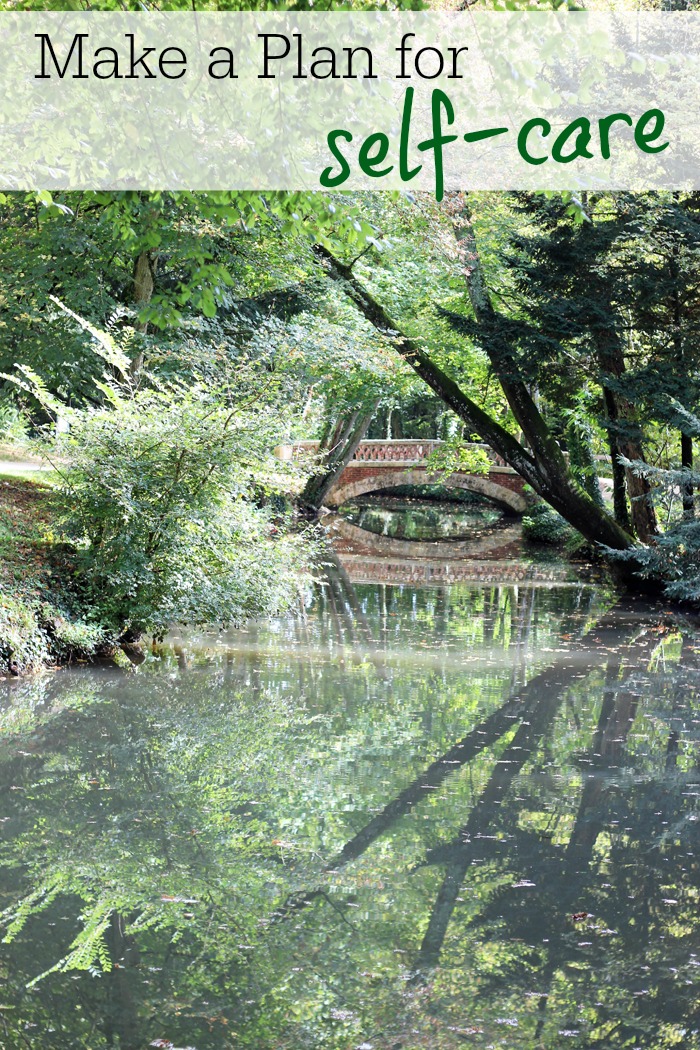 Self-care, any deliberate action or practice to care for yourself physically and mentally, is vital to your life as a mom and caregiver. You can't give if your own body is falling apart or your spirit is weary.
I learned this the hard way, I think. For years, I felt fine, so I didn't really listen when people said, "You need to make time for yourself." It honestly sounded selfish to me. I felt fine!
I'm still pretty stubborn about the goals I set for myself, but I'm learning to give self-care a bigger piece of my life and to take better care of myself. It's like preventive maintenance; you should do it while you feel fine so you can avoid feeling not fine.
The first real vacation I took since 2008 was last year when we went to France. I worked my tail off before hand to line up posts and make sure cookbook matters were handled. Then I unplugged for a month, not necessarily because I wanted to, but wifi was spotty. Ha!
It was actually during the end of our trip that I can pinpoint symptoms that I now see were Graves' Disease and hyperthyroidism. Funny, huh? I know that last November and December are when my symptoms really kicked into gear, but I didn't feel bad. Six months later, I definitely didn't feel "fine".
Now, two months into treatment, I feel a lot better. The meds seem to be working. During that first month I was super diligent about supporting the meds with a number of self-care means. This past month has been really crazy with conferences, amusement parks, family visits, home inspections, etc.
After enjoying a month of really taking care of myself, I miss it! This week I'm back to my old routine, and things feel so much better.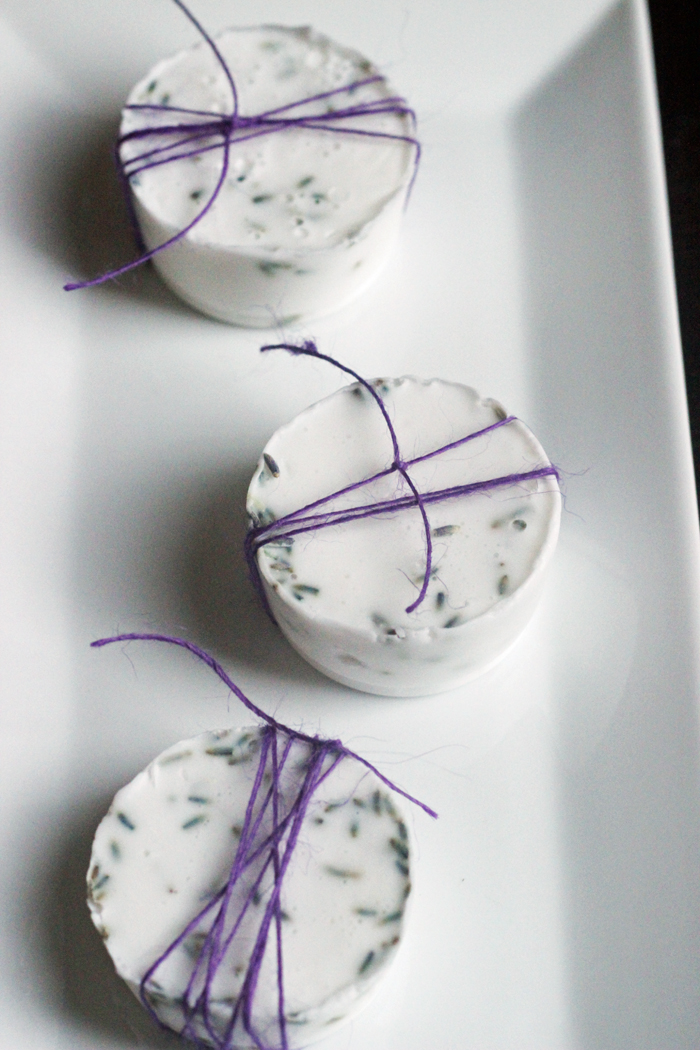 Plan for Self-Care
But, self-care takes some time and planning. Unless you've got a nanny and a chauffeur and a cook, you're going to need to squeeze taking care of you into the fabric of your life. That's hard. You need a plan.
Here are some of the things that I suggest you keep in mind for developing a habit of self-care in your own life:
1. Get enough sleep.
You've probably read more than one article about the importance of sleep. We've become a culture that stays up late and wakes up early, with nary a nap in between.
Obviously, you know yourself better than I do, but I would suggest that you try different things out before you dismiss naps or think that you could never go to bed early. Or sleep in. Sleeping in is hard for me. I have a hard time falling to sleep, so once awoken, it all starts over again.
Find your sweet spot. The common guideline for adults is to sleep 7 to 9 hours a night. You need to find out where on that spectrum you operate your best. It took me a month of 9+ hours of sleep to help my body feel really good and actually to wake up refreshed.
And don't diss the nap! If you limit yourself to 20 minutes, you may surprise yourself. For me, it's more invigorating than a cup of coffee. For years I argued that I didn't have the time for a nap, thinking that you needed 2 to 3 hours for one. Not so. A short cat nap can do wonders!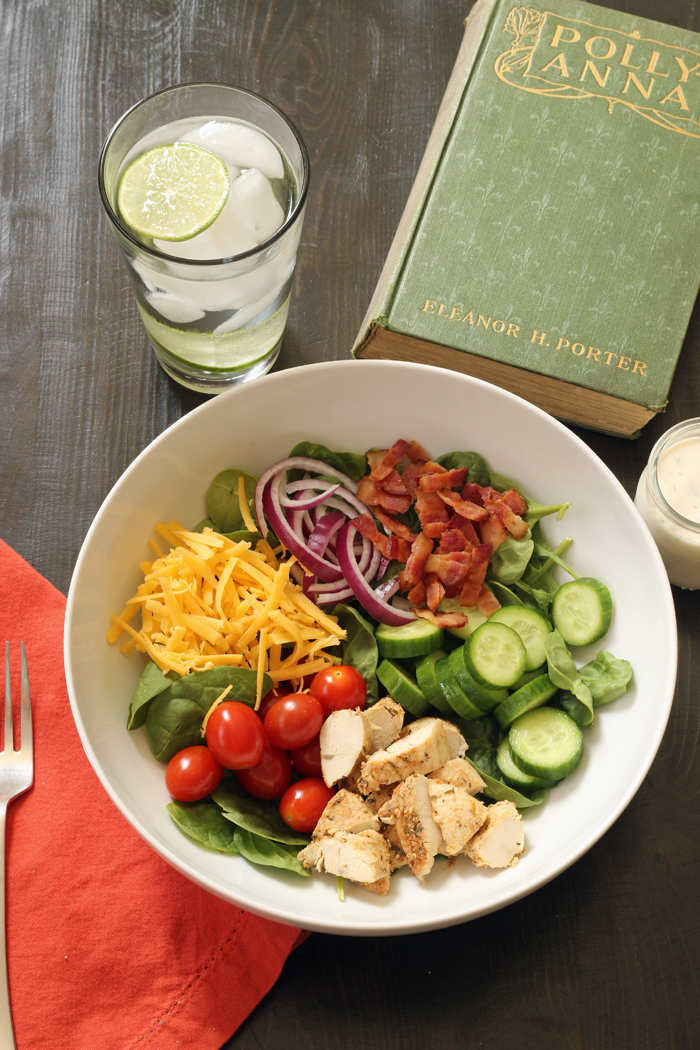 2. Drink and eat well.
Are you nourishing your body? Drinking enough water, drinking the best beverages for you the rest of the time, and eating lots of fresh, whole foods?
I found out over the last two months that I don't tolerate caffeine very well. In fact, after a summer of slugging double lattes (homemade!) a couple times a day, I now realize I was contributing to my own sense of feeling awful.
Good self-care means you get to know your body and what serves it best. Caffeine is not my friend, but green tea and decaf are. I've adjusted accordingly and only sometimes have to fight the temptation for full caf.
3. Get moving.
After years of being a slug, I know I feel best when I get some moderate exercise a few times a week. True confessions: I haven't done yoga or gone walking in at least weeks, and I'm feeling it! I have to make a plan for it to fit or it just won't happen.
So do you. How can you get moving so that your muscles and heart get some practice?
Check out these tips on How to Make Working Out Work for You.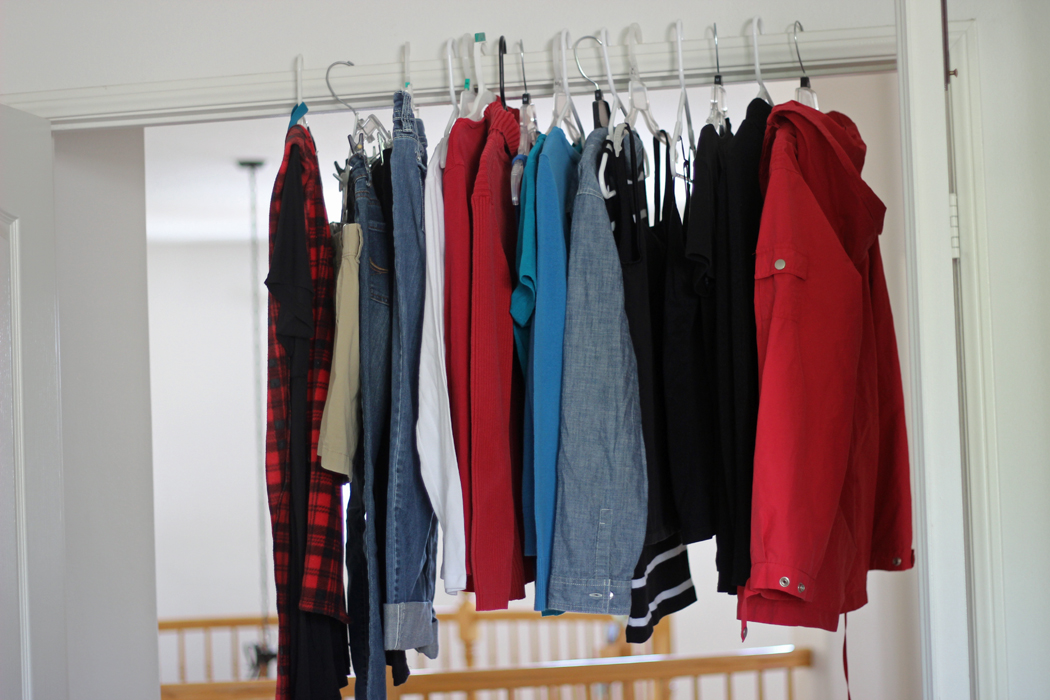 Building a Capsule Wardrobe
4. Primp and pamper yourself.
The beauty industry is full of resources and services that seem luxurious and self-indulgent. I'm not saying you need to fork over cash for a Brazilian Blow-out or whatever the newest trend is. But, grooming and allowing yourself to look and feel pretty is important to your own sense of well-being.
Getting a pedicure, making sure your hair is trimmed regularly, cultivating a wardrobe that makes you feel great — these are all really good things. You're worth it. You'll feel as beautiful as you are inside. And that's a good thing to remember.
5. Have some downtime.
My dad's nickname is Rocket Man. Until a bad knee slowed him down, I don't know that I ever saw him sit — unless he'd already worked a 14-hour day. Now you know where I get it from. 😉
While I would say we are both probably wired to be active, I also have learned that downtime is not only really fun, but it's also super important to my frame of mind. It's that little element of self-care that I'm still learning about.
I've missed my day of rest over the last month. I can't tell you HOW MUCH I am looking forward to this Sunday. Whew! I can't wait! I've got a couple great books to read, a stack of movies, and a coloring book that is being neglected.
If you aren't regularly making space for down time, may I suggest that you mark out a couple hours on your calendar now. When resting isn't a normal part of our week, we have to work to make it happen. Work to rest? Yeah, I know. Weird. But, eventually it proves itself to be worth the effort. I promise.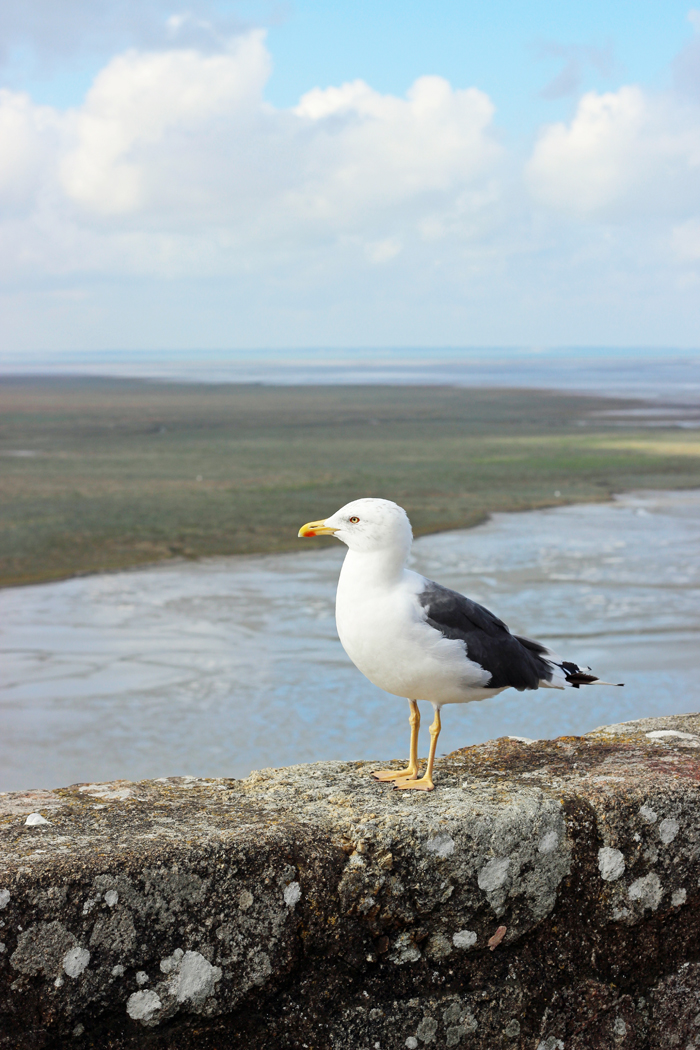 6. Enjoy nature.
I've always been a homebody. It took having four boys in a row to get me outside on a regular basis, but now that they are big kids, they don't need me to take them to the park. Lest I become like the folks on Wall-E, I have to get out. And sometimes, that takes work, particularly when I've got a herd to come with me.
A walk in the woods or along the beach, a stroll through the neighborhood — even if you don't consider a fan of nature, chances are you can find a venue of fresh air that suits you.
But, it's rare that I've ever regretting getting outside and enjoying nature. It refreshes us; it restores our souls. We need to be out in nature.
7. Get a physical.
Making a doctor appointment is probably one of my least favorite things to do, but as I've learned all too well over the last year, it's super important to do. I limped along with things feeling "off" for over six months. My symptoms were not "bad", just not right. But, I didn't really know why. Even my GP was perplexed when I laid it all out. They seemed so disconnected.
So, rain or shine, off or fine, I think you should get a yearly physical. Make sure they check all the basics, that you do the blood work, the breast exam, the pap smear, etc. Have them check your thyroid. Ahem. Early intervention is usually hugely successful for a host of ailments and illnesses, so there's really zero reason for you to put off a yearly physical.
Self-care may come really easy to some people. That's a really good thing. Others of us take a little while to learn. So, my young padawan, learn now this. Okay?
What do YOU do in the way of self-care?
Be sure to read the whole series: Organization for Normal People