Fun Places to Go with Kids
As an Amazon Associate I earn from qualifying purchases. For more details, please see our disclosure policy.
Make the most of summer days — and the summer daze. Brainstorm a list of summer fun places to go with kids and make this a season to remember.
Whether you focus on family friendly day trips or are looking for full-blown family vacation ideas, be sure to include these stops with children in mind when planning your itinerary. It's always good to have a list of fun places to go!
Summer is officially in full gear. While some are trying to get us to start thinking about back to school, I'd like to hold off for a few more weeks. I mean how often do we look forward a few months without enjoying the here and now. Let's milk summer for all it's worth!
It's easy to let summer pass you by with all kinds of busyness, but it doesn't have to. In fact, when you intentionally plan kid friendly outings, you're making a point to put your children first and let busyness take a backseat.
Why It Matters
As the saying goes, kids don't keep. They grow up. And even though it may feel like a bit of a hassle to find fun places to go with kids of all ages, especially older kids, it's well-worth the effort.
You'll make family memories, explore the world outside your door, and maybe even learn a little history while you're checking off your list these fun places to go with kids.
Plus, if you have a list of fun places to go with kids, you'll have a back-up plan whenever you need one. No more "what should we do today?" when you have time to get out and about.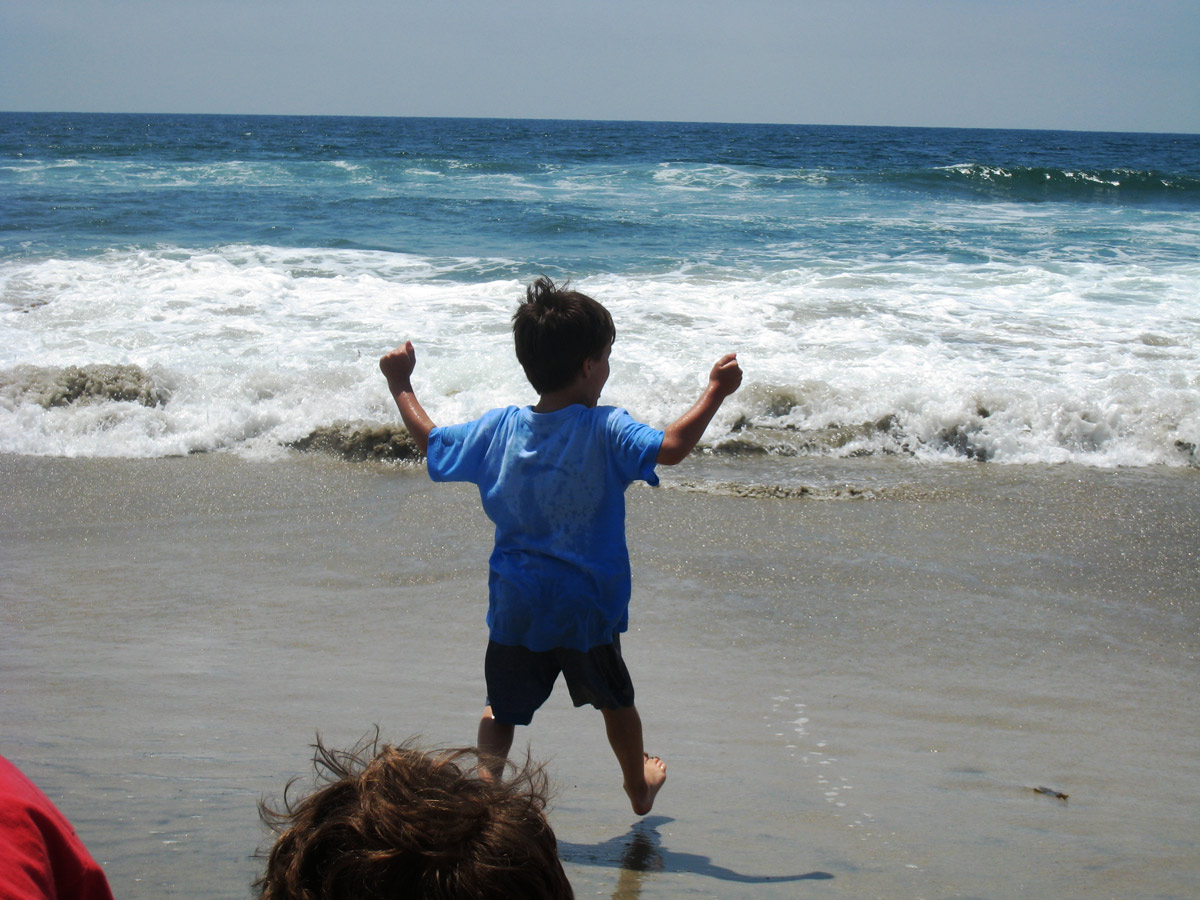 How to Decide
1. Talk to the fam.
Before you go planning a day outing or vacation for the whole family, start brainstorming ideas with your partner and children. One may want to do historical things like visit a national park or a local museum while another is pining for a water park or the rides at Disney World.
Get the lay of the land by gathering info as to what your people like to do.
2. Start your list.
Print off our free checklist of fun places to go with kids. (You can get immediate access when you subscribe to the Life as Mom newsletter.)
There are two pages: one pre-filled and an empty one. You can use the pre-filled page to get your ideas going or start generating ideas with your kids on the blank page.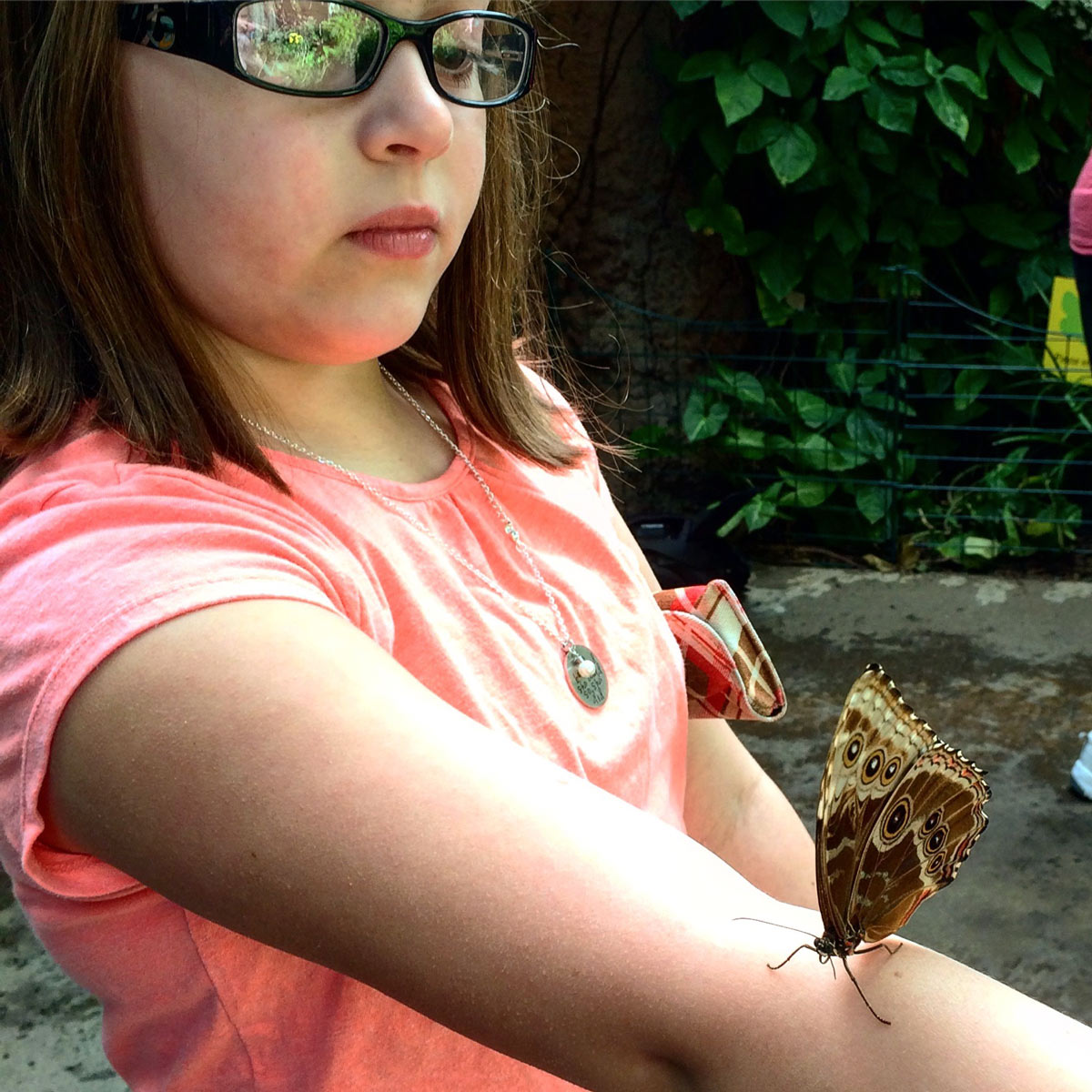 Possible ideas
Consider adding these fun places to go with kids to your list:
zoo
beach, lake, river
pier or wharf
harbor or docks
local park or playground
state park or national forest
museum
berry farm or other U-pick farm
farmer's market
a ghost town or historical monument
campground
public garden
nature center
library
science center
bookstore
ice cream shop
swimming pool
water park or splash pad
theme park or fair
grandparents or other family member's home
aquarium
bakery
food factory
hotel
Get the Free Printable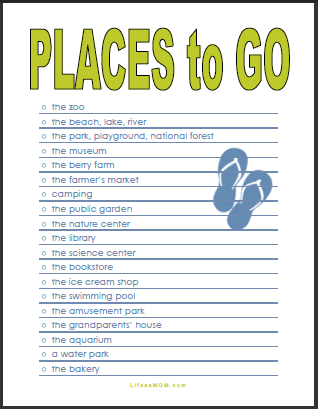 Get the free printable with fun places to go with kids when you subscribe to the Life as Mom newsletter.
At the same time, you'll get instant access to the Life as Mom Free Resource Library, including guides and printables for all seasons and holidays.
More Family Fun
This post was originally published on May 29, 2013. It has been updated for content and clarity.