The Ultimate Planner Pack
As an Amazon Associate I earn from qualifying purchases. For more details, please see our disclosure policy.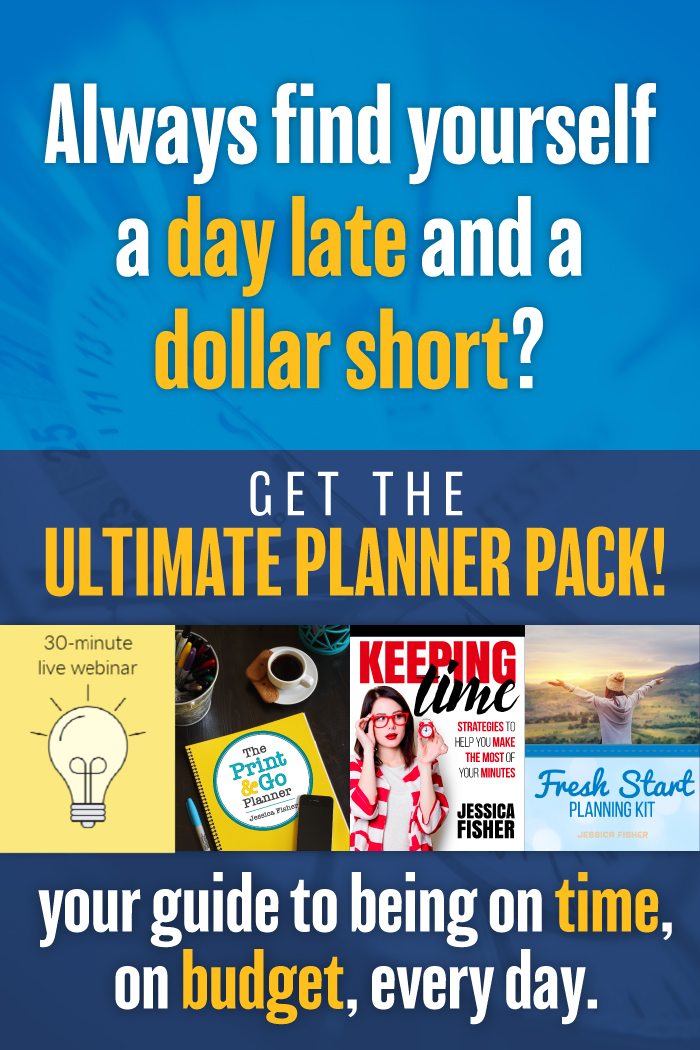 We are on the edge of a new decade, so let's get ready for it!
Do you wish that you were better at time management?
Or that you had working systems for getting things done?
…That you were on time and on budget more often than not?
I hear you! As a work-at-home, homeschooling mom of six, I know what it is to be BUSY. I know what it is to feel totally at a loss. I know chaos. I know debt.
While I've not "arrived", I can say that dinner gets on the table every night, the kids all have clean clothes, and we live a debt-free life.
We are works in progress, but things have come along way from when I was a broken, haggard, mom of six, in debt and feeling totally off kilter.
Lord willing, these things will continue as our family grows and changes.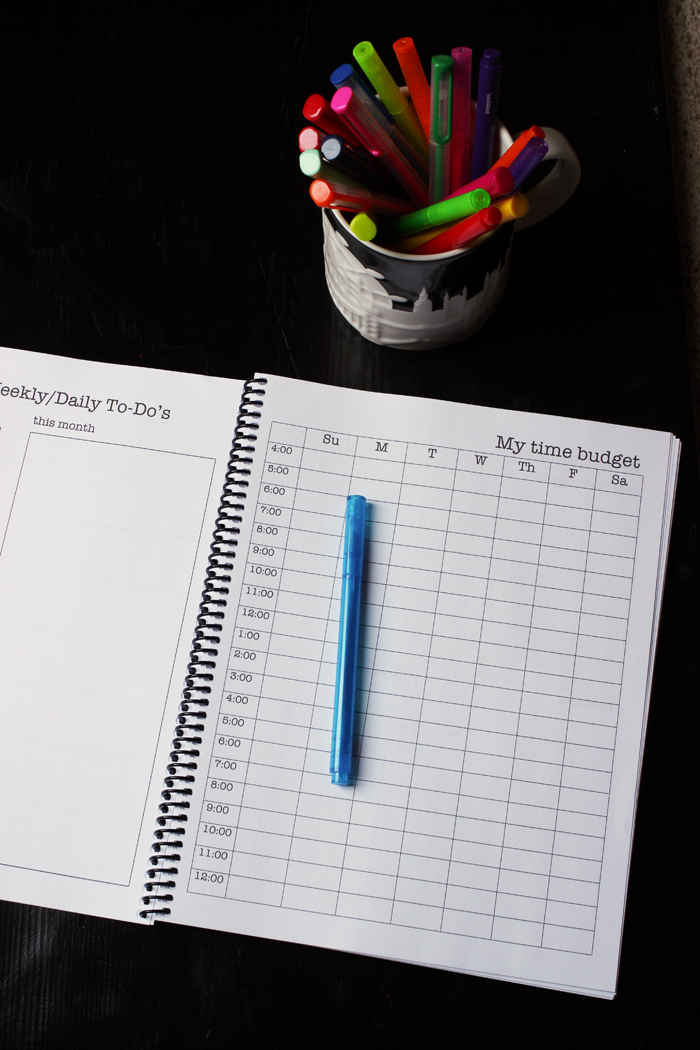 Over the years I've worked out strategies and systems to help me manage the things that need doing in a day. Each year about this time I go through some exercises of self-assessment and goal setting that help me look forward with a clear view of where I want to go.
For a limited time, I've put together a number of resources to help YOU do the same.
Get the Ultimate Planner Pack
The Ultimate Planner Pack can help you get organized, manage your time better, and make the most of your precious days.
The digital package includes:
The Print & Go Planner – a streamlined, done-for-you planner PDF file all ready to print and get going on life. Includes 2020 calendars. (regular value $12)
Keeping Time – a guide to time management and organization strategies to help you identify how you operate, help you prioritize, create routines and schedules that fit your personality, and eliminate time sucks. Includes printable worksheet exercises. (regular value $12)
The Fresh Start Planning Kit – a workbook to help you prioritize and get perspective on how you want to live your life and spend your days. (regular value $12)
PLUS
A Live, 30-minute Webinar – together we'll work through basic time management strategies, how to set up your planner, and troubleshoot organization issues you might have. Webinar will be held via Zoom on January 6, at 8 am PST. (regular value $12)
The Ultimate Planner Pack (valued at $48) is currently on sale for only $24.
If you're ready to take charge of things in the new year, this is just the resource to help you do it!