The Print & Go Planner – Track Your Days & Build a Better Life
As an Amazon Associate I earn from qualifying purchases. For more details, please see our disclosure policy.
Get organized and get going with The Print & Go Planner, a printable planner that you can print, bind, and customize however you like.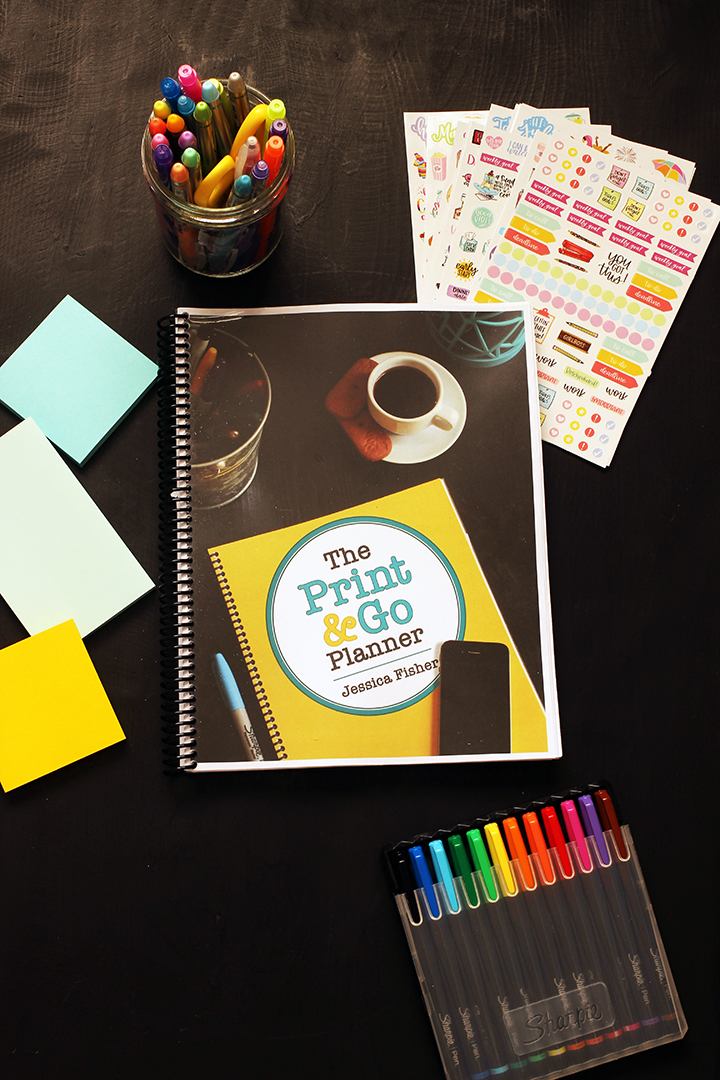 Do you ever find yourself overwhelmed? Not sure where to start in getting organized? Not sure even what's for dinner?
I have been there.
With six kids to raise, feed, and homeschool as well as a small business to run, I found myself often in the Land of Frantic.
How was I going to do all the things that needed doing in a day, feed my family (mostly) homecooked meals, and still feel like I had some time for me?It seems like a miracle, but really it was a trial and error season that started with a to-do list and some scribbles on post-its and calendars.
But, eventually it became a tried and true resource for organizing, meal planning, and time blocking. The perfect combination for any parent or home manager who wants to add order to the day without sacrificing one's dreams.
The Print & Go Planner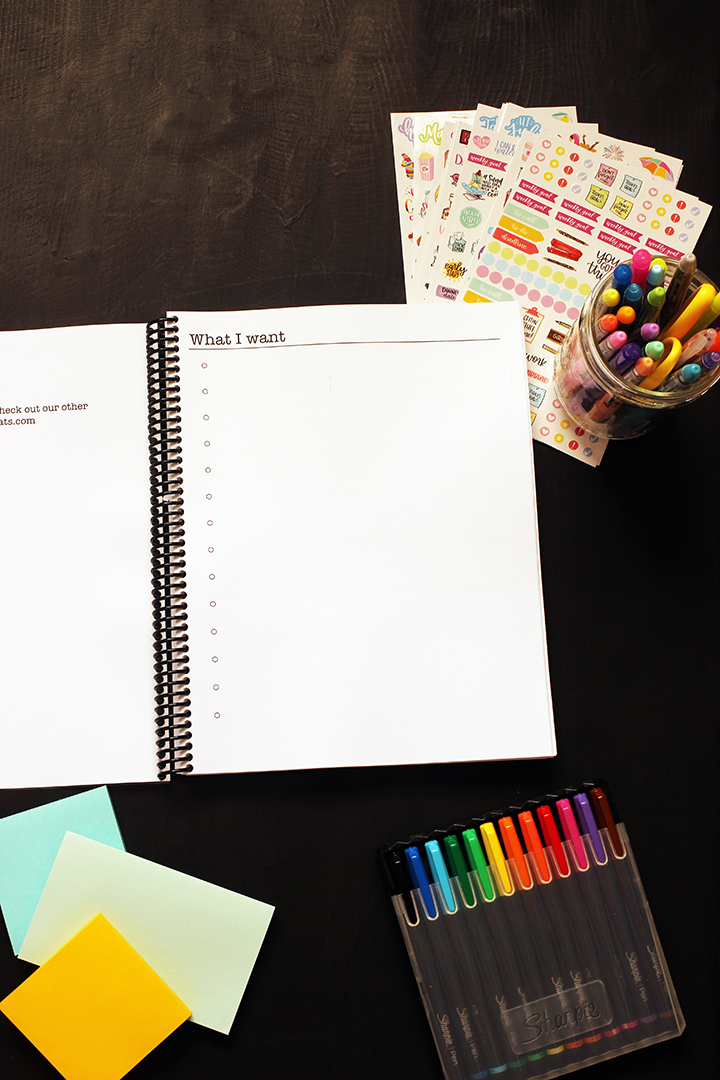 The Print & Go Planner is pretty simple. With its streamlined black and white design, it's been developed to bring order to a harried life — to get you (and me) from point A to point Z without a lot of crazy.
This printable file is designed around a simple system: dream big dreams, break them down into yearly priorities, and then slowly chip away at them over the months and weeks. At the same time, keep the home fires burning with a meal plan and a weekly time budget.
When you open the planner, you'll find the
What I want page
This is the space to dream big and identify the characteristics you want to describe your life.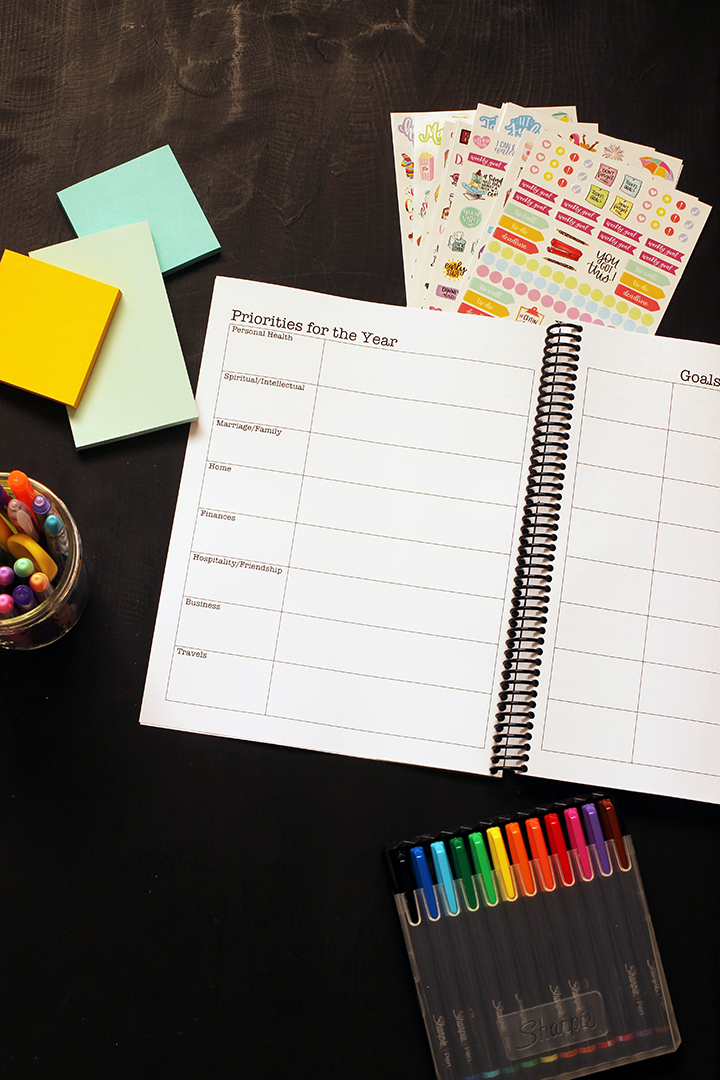 Priorities for the Year
On the priorities for the year page, you'll identify which things from your overall vision to focus on during the year.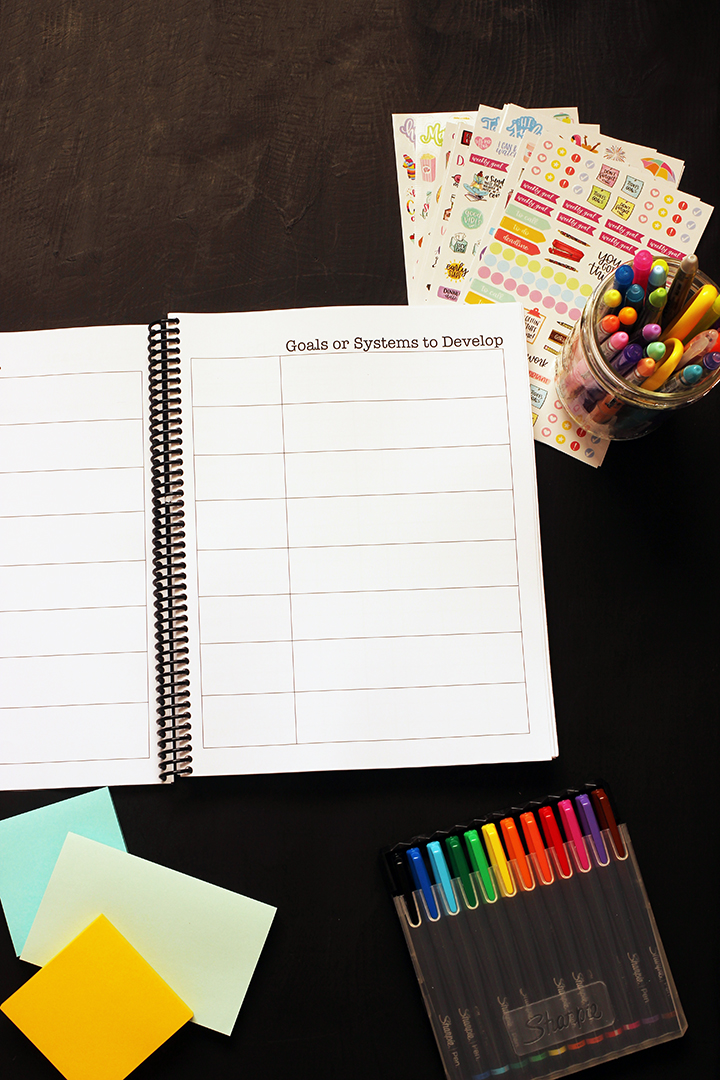 Goals or Systems to Develop
You'll also have space to articulate what goals and systems you can develop to make your life more like the one you dream about.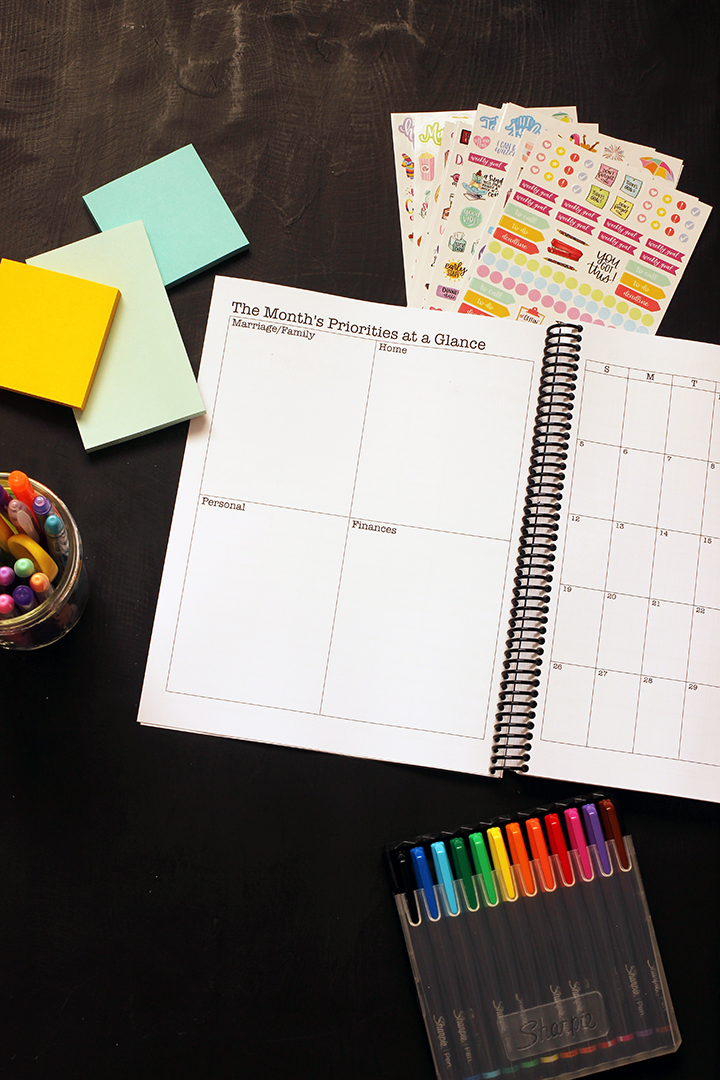 The Month's Priorities at a Glance
Each month, you can chip away at those yearly goals by laying out specific steps to take during the coming weeks.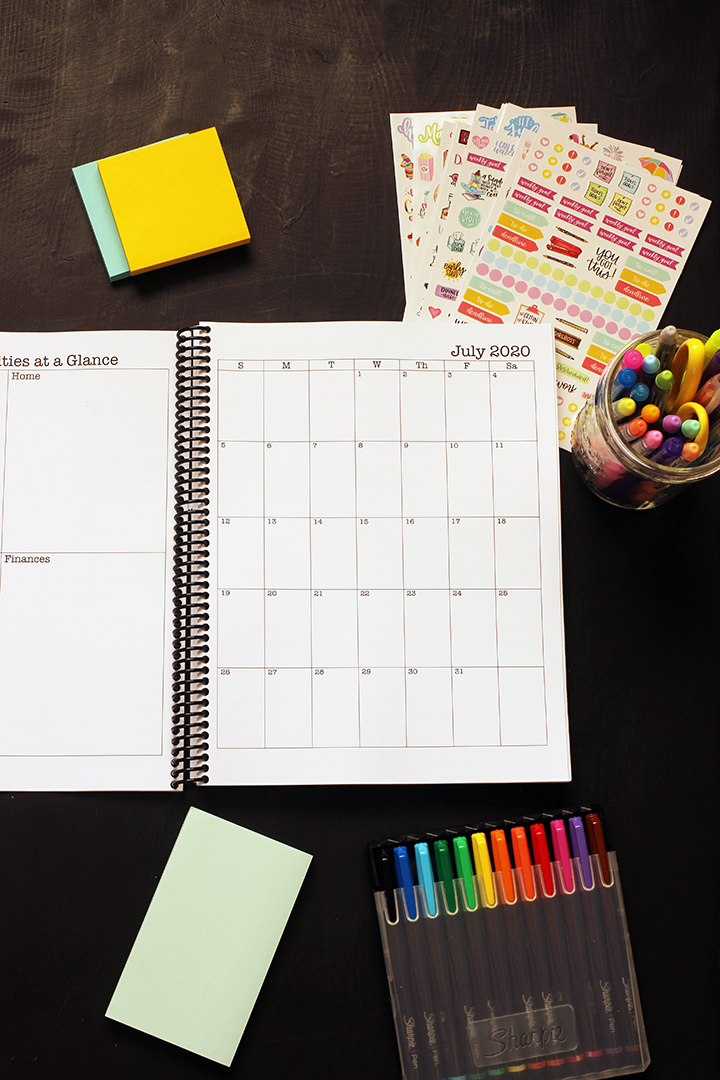 Monthly Calendar Pages
Each month's calendar page will help you see the time you have to work with and to plan accordingly.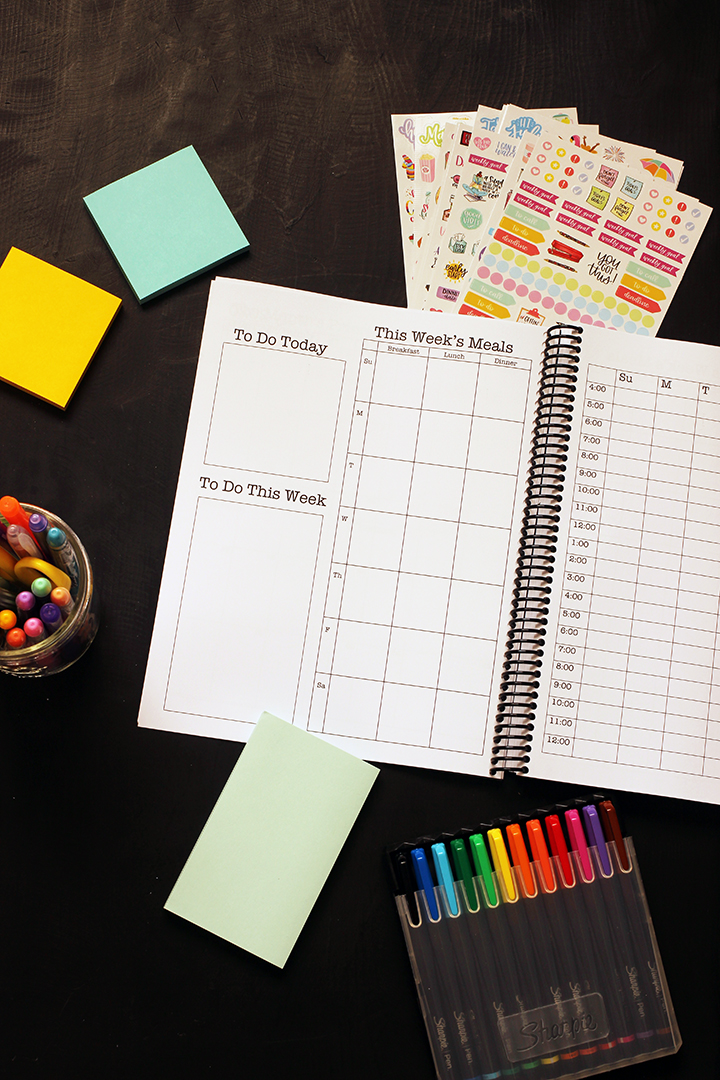 Weekly To-Do's and Meal Plan
The weekly to-do page allows you to grab tasks from your monthly list to place on the weekly list. Then each day pull a few from the weekly list to work on.
You'll also have your week's meal plan right there.
Weekly Time Budget
Each week's time budget provides space to plan out the week and where you'll put feet to those big dreams and priorities.
The Print & Go Planner is available in multiple date ranges, for the current year as well as next year. There's even a Print & Go Student Planner.

This is what I use every day to track my days and help me build a better life. Here's how I use mine.