Sinking Fund Categories for Your Family's Budget
As an Amazon Associate I earn from qualifying purchases. For more details, please see our disclosure policy.
Managing a home and family takes money. You don't gotta be rich, but you do need to have some sense of financial stability. While regular monthly expenses are common sense for budgeting, you'll find even more peace of mind and less stress when you create sinking fund categories that cover your family's unique occasional expenses as well.
Perhaps you already have a Christmas Budget or a vacation sinking fund. These aren't the only areas to be setting money aside for. There are a number of different sinking funds that you can create to make life — and paying for new tires or braces! — a little easier.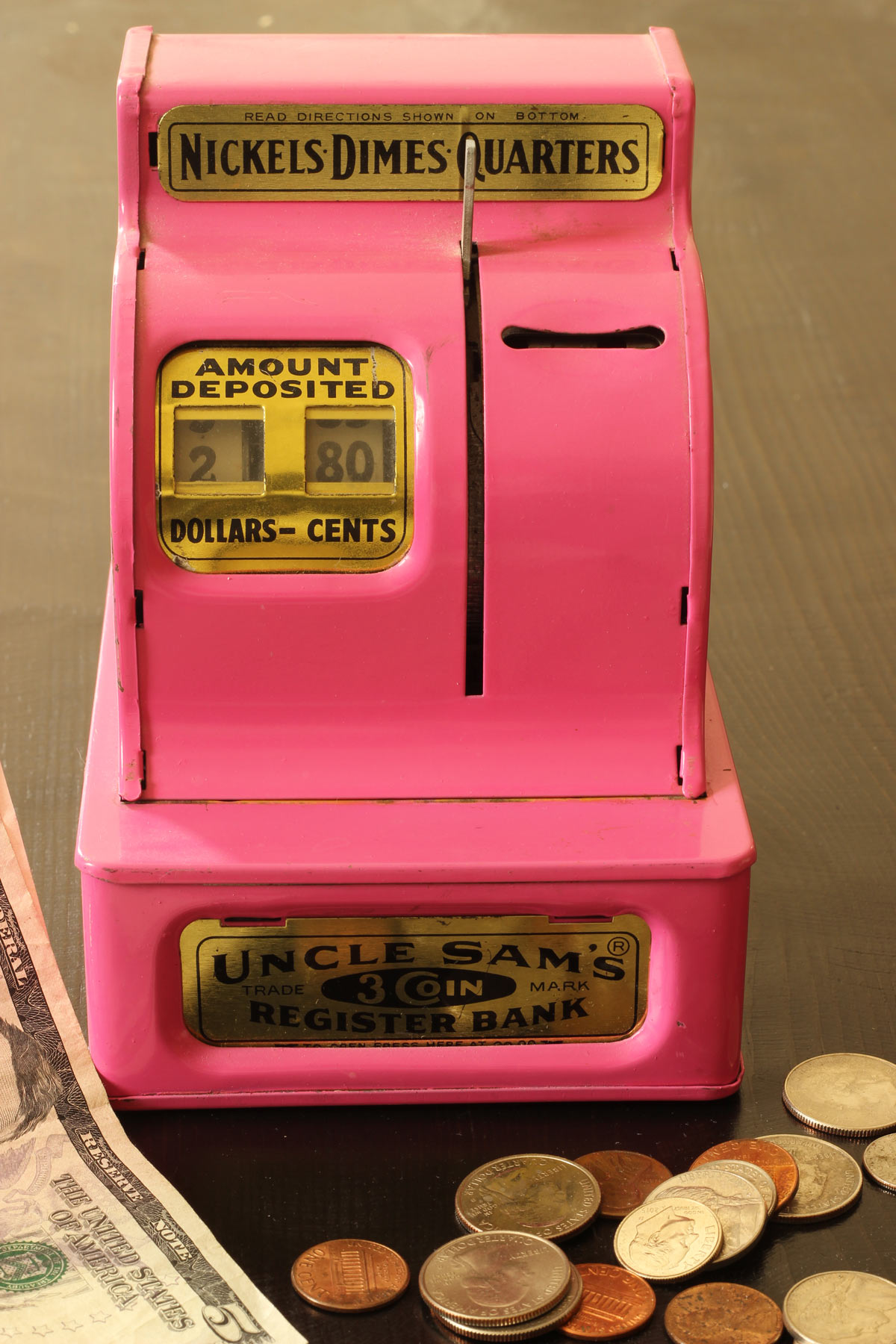 You've got a zero-based budget that covers expenses each month.
You've got an emergency fund in case things go off the rails.
But, what do you do when unexpected medical expenses arise or a large tax bill comes due?
I struggled with this for years! When an occasional large expense showed up, it was hard to cover the cost. I'd end up putting it on a credit card because we hadn't done a good enough job saving money before hand.
Once we cut up the credit cards and got out of debt, I still struggled with those big bills… until I learned how sinking funds work.
By using sinking funds over the last ten years we've been able to save money for a month in France, a month in the UK, two new-to-us used cars, as well as those occasional, but hefty insurance premiums and homeschool costs.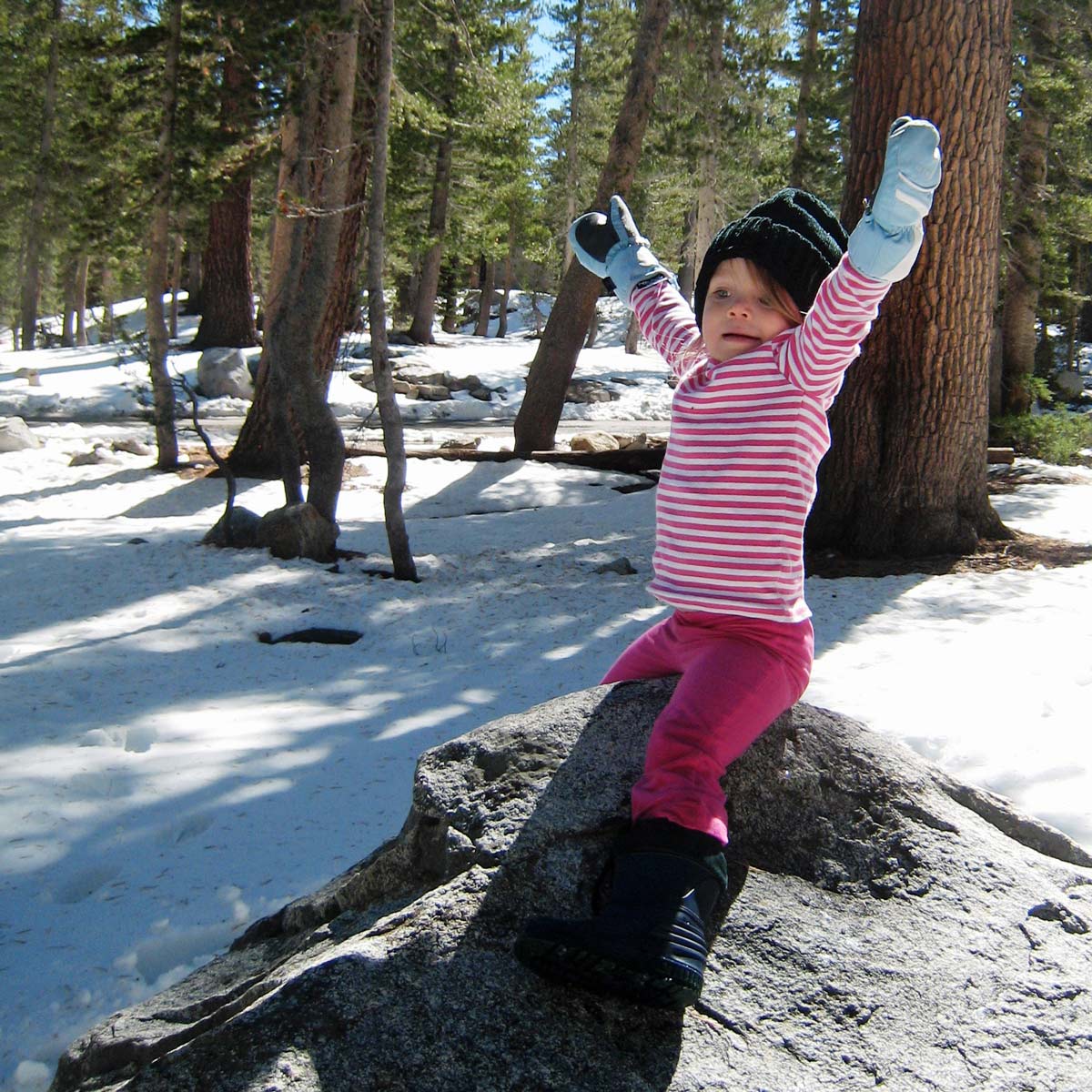 Why It Matters
A sinking fund is an account where you incrementally build savings for a specific purpose. You set aside this money, ear mark it for a specific purpose, so that when the occasion arises, you already have the needed funds.
Sinking funds apply to all kinds of things from travel to dental care to home maintenance expenses.
Not only have I been able to save more money with sinking funds, but I've also been able to worry less. I'm calmer and enjoy our experiences more, knowing that they're already paid for.
How to Do It
It's really not hard. Here's the process:
Decide on a savings goal.
Create a special account or bucket to hold that money you've ear-marked. We use a high yield savings account at Ally Bank. Their savings accounts allow you to divide each account into ten buckets that you can name to match your savings goal. In this way, you don't have to go through the hassle of opening 20 bank accounts for every sinking fund category.
Start saving toward your goal. You don't need a fancy sinking fund formula. Just take the amount of the expected expense and divide it by the number of months you have to save before it's due to be paid.
For instance, each spring I enroll my kids in online homeschool classes. This amounts to about $3000 per student. Next year I will have one student taking these classes. If I start this fund now, I have 9 months until the money is needed to pay for registration. This amounts to $333 a month that I need to budget for and sock away for the next school year.
I can plan ahead and work this money into our budget each month now so that I'm not squeezed next spring when registration rolls around.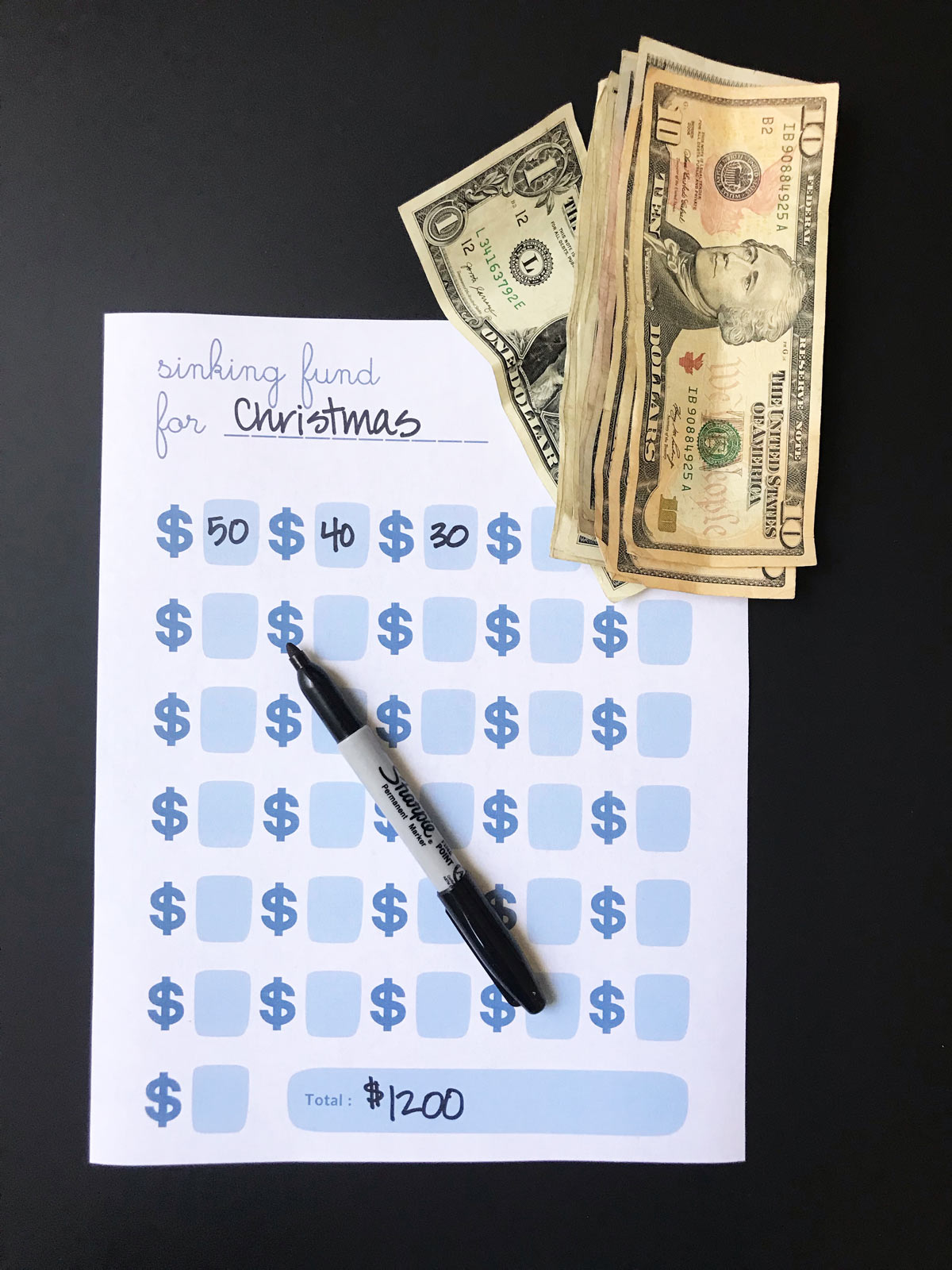 Categories
There are quite a few sinking funds categories that families can benefit from. Having multiple sinking funds going at one time allows you to budget better throughout the year.
Emergency fund – This is kind of a given, but if you don't already have an emergency fund, make this a top priority. Ideally, you'll want to squirrel away at least three months expenses in case of illness or unemployment. You may also want to keep an envelope of emergency cash at home in a secure location as well, in case of natural disaster.
Transportation – This includes car insurance, repair/service (ie oil changes, etc.), and replacement vehicle. Since we don't finance things, we have sinking funds for all these so that we can get the biggest bang for our buck, such as paying for six months of car insurance at one time to get a better price.
Travel – We enjoy traveling with our kids. We know from experience that it's more fun if it's already paid for, so we estimate how much we think the next trip will cost and start saving for it a year or two in advance.
Education – This may include school expenses, tuition, college savings accounts, for private, public, or homeschool.
Health care – Depending on your insurance and whether or not you have an HSA (health savings account) through your employer, you may want to have additional savings set aside for health care expenses, dental work, braces, and other things not covered by insurance.
Christmas – The holiday season will be much more fun if you have monies set aside for presents, decor, and experiences. Now is always a good time to start a Christmas Budget.
Birthdays and Gifts – It can be hard to squeeze birthday expenses out of the regular monthly budget, especially if you like to do it up big. Plan ahead and save for birthdays and gift occasions you know will come.
Taxes – Whether you're self-employed and pay quarterly estimates or own your home and don't have property tax worked into your mortgage, having a sinking fund for taxes is super important.
Home Maintenance – If you own your home and/or major appliances, then you know something will break eventually. Set aside a little each month to save against having to pay expensive spur-of-the-moment bills to repair or replace something major. Having the cash on hand made it painless when our washer and dryer busted last year.
Special Large Purchase – This is going to be unique to you and your family. It may be a new home gym, a pool in the backyard, or something special that you've decided to save for.
Tracking
For years I budgeted and saved but I threw all the money into one big slush fund of a checking account. It was incredibly difficult to know what money had been used and what was left for each category.
To track your sinking funds, consider one of the following:
Keep a paper tracker of your progress. You can find one in our free resource library. Subscribe here to get it.
Choose a bank that allows you to divide your account into buckets, like Ally Bank. You can plug in your savings goal, and the bank will email you about your progress.
Create separate bank accounts for each fund.
Keep your sinking funds in cash and place in marked envelopes in a secure location.
If you've been struggling to swing those big, occasional expenses, sinking funds are the way to go!
What works for you?
Leave a comment below and let us know what works for you.