DIY on a Dime: Great Gifts
As an Amazon Associate I earn from qualifying purchases. For more details, please see our disclosure policy.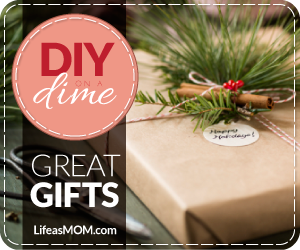 Giving gifts can often be just as fun as getting them. In fact, I've found that when I take the attention off myself and try to bless other people, that the whole season is lots more enjoyable.
Yesterday I shared five frugal gift ideas that I have made for friends and family over the years. From now until December 24, we'll be sharing frugal ideas for gift giving.
Stay tuned for more DIY on a Dime: Great Gifts.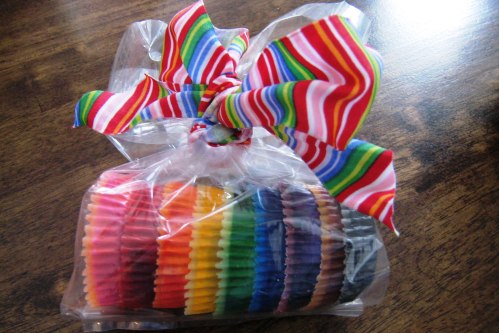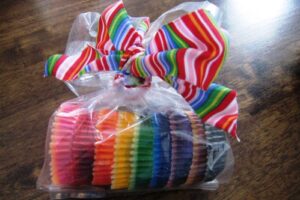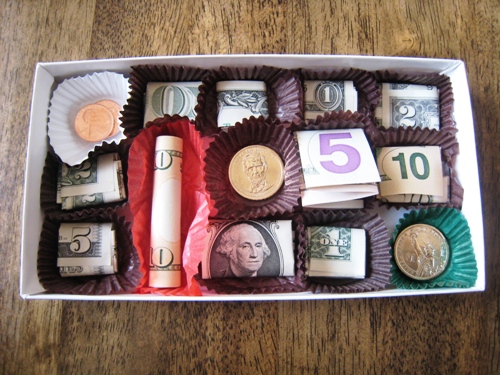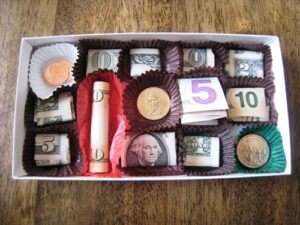 Chocolate Box of Money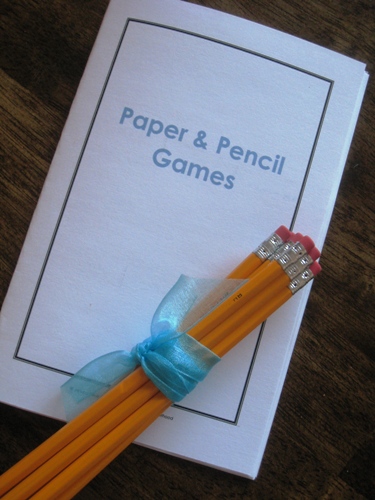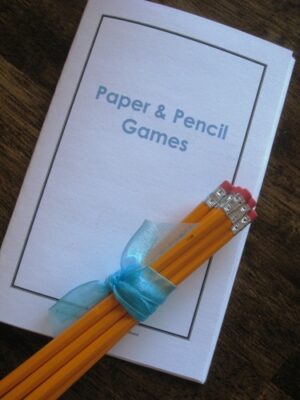 Paper & Pencil Games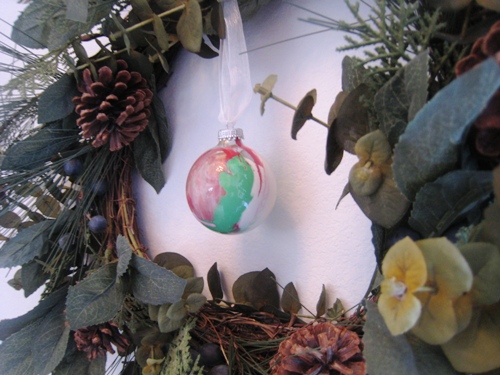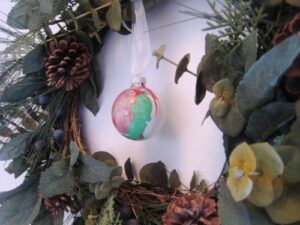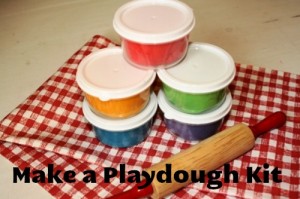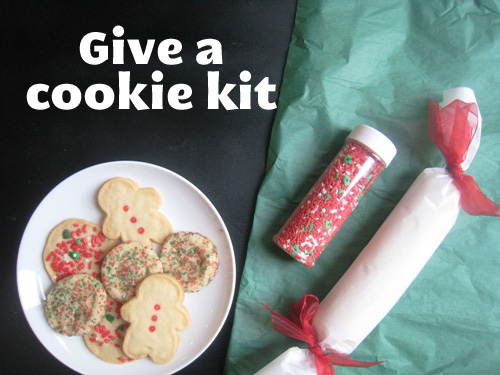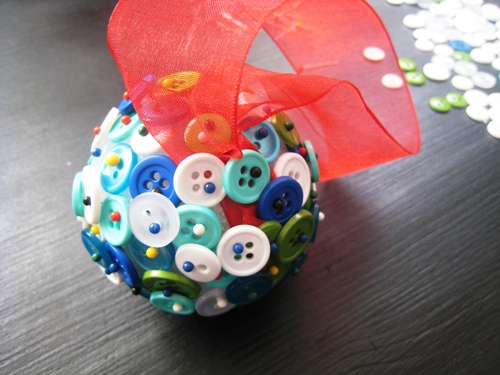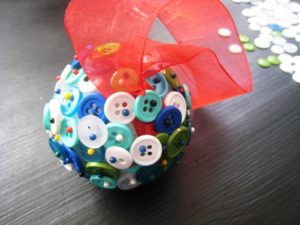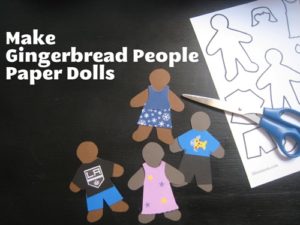 Gingerbread People Paper Dolls