DIY on a Dime: Great Gifts
We are a participant in the Amazon Services LLC Associates Program, an affiliate advertising program designed to provide a means for us to earn fees by linking to Amazon.com and affiliated sites. We participate in other affiliate programs as well. For more details, please see our disclosure policy.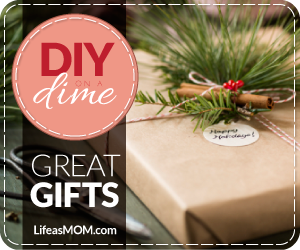 Giving gifts can often be just as fun as getting them. In fact, I've found that when I take the attention off myself and try to bless other people, that the whole season is lots more enjoyable.
Yesterday I shared five frugal gift ideas that I have made for friends and family over the years. From now until December 24, we'll be sharing frugal ideas for gift giving.
Stay tuned for more DIY on a Dime: Great Gifts.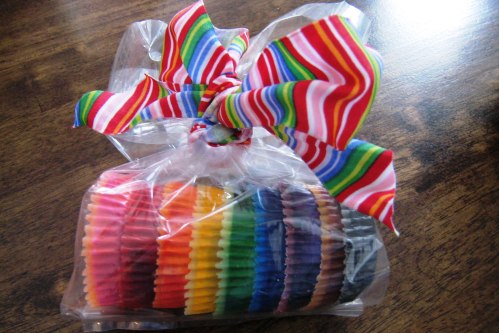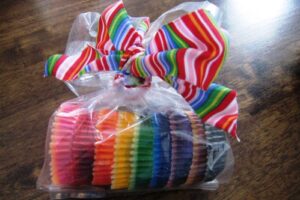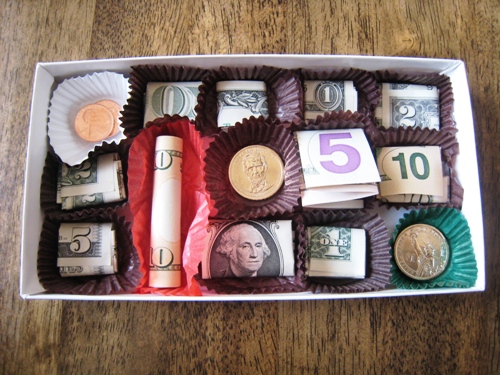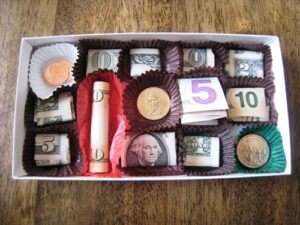 Chocolate Box of Money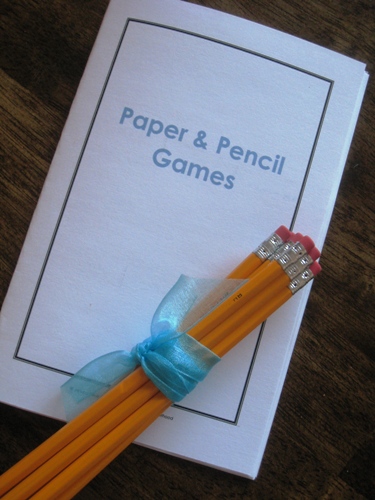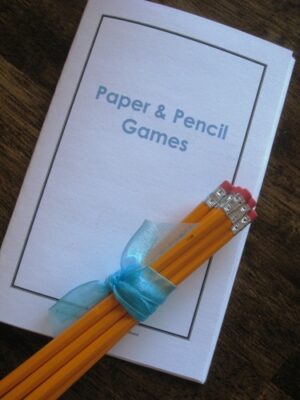 Paper & Pencil Games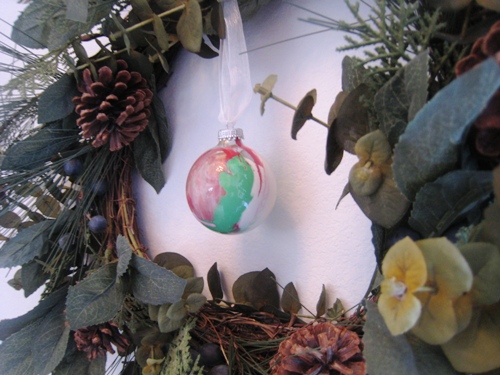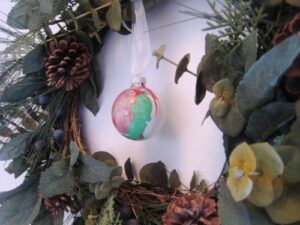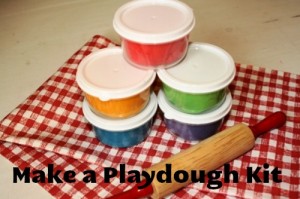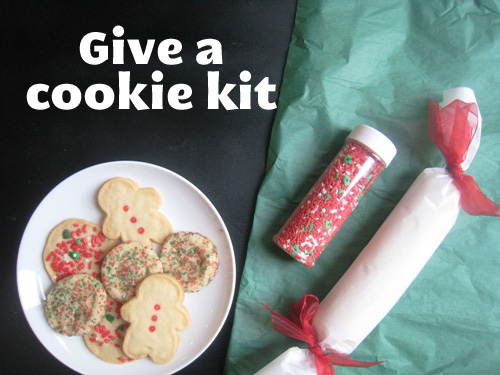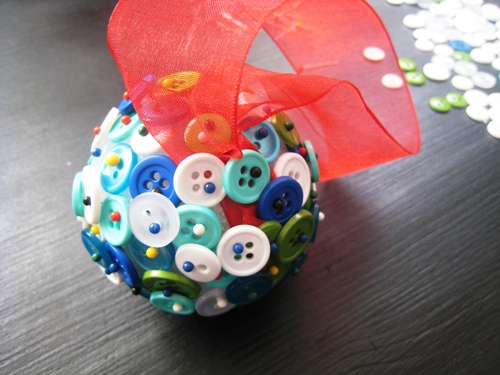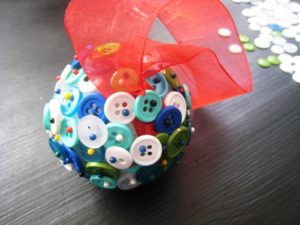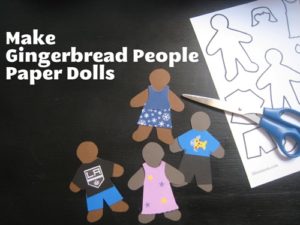 Gingerbread People Paper Dolls